Barry Lopez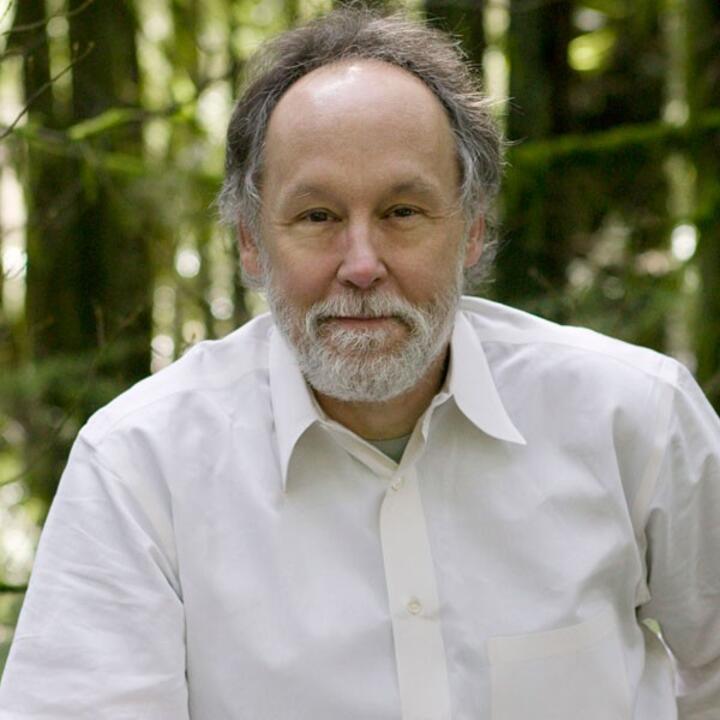 Barry Lopez is an essayist, author, and short story writer who traveled extensively in both remote and populated parts of the world. He is the author of Arctic Dreams, winner of the National Book Award; Of Wolves and Men, a National Book Award finalist and winner of the John Burroughs and Christopher medals; and eight works of fiction, including Light Action in the Caribbean, Field Notes, and Resistance. His essays are collected in Crossing Open Ground and About This Life. He contributes regularly to Granta, Georgia Review, Orion, Outside, Paris Review, Manoa, and other publications. His work has appeared in dozens of anthologies, including Best American Essays, Best Spiritual Writing, and the "best" collections from National Geographic, Outside, Georgia Review, Paris Review, and other magazines. He lives in Western Oregon.
Sign up for occasional updates about this author
You Might Enjoy
Blog Post
Milkweed Staff – 09/12/2017
We are thrilled to announce the publication of two very special books today: Alex Lemon's Feverland: A Memoir in Shards...
Event
Join Amy and Dave Freeman for a Q&A and signing of their book, A Year in the Wilderness .