Joanna Higgins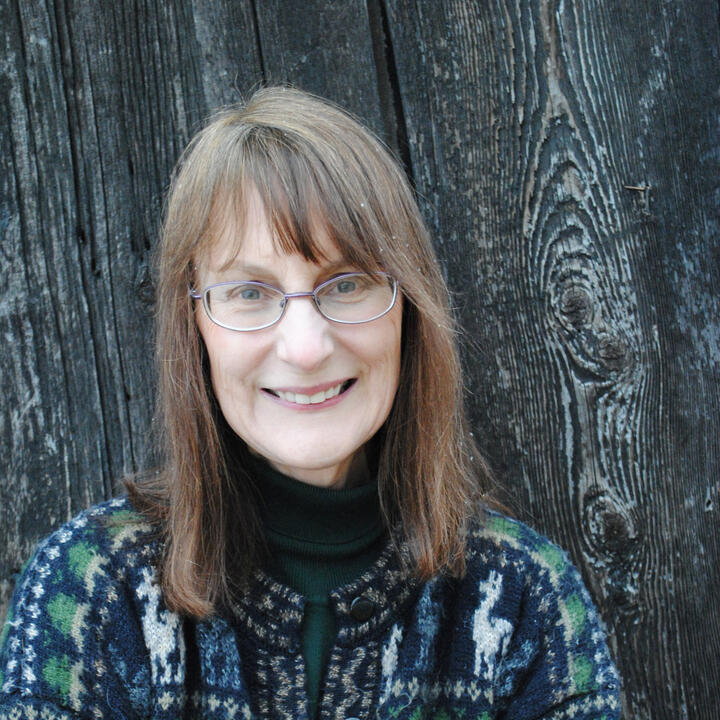 Joanna Higgins is the author of Waiting for the Queen: A Novel of Early America, a novel for young readers, as well as A Soldier's Book, Dead Center, and The Importance of High Places, a collection of short stories. She received her PhD from SUNY-Binghampton, where she studied under John Gardner. She lives in upstate New York.
Sign up for occasional updates about this author
You Might Enjoy
Blog Post
Milkweed Staff – 12/11/2017
Exactly two years ago today, Amy and Dave Freeman were journaling at "home" in their tent, camped in the middle...
Event
Poet Ada Limón will discuss with other panelists bad advice from their peers.