Leila Wilson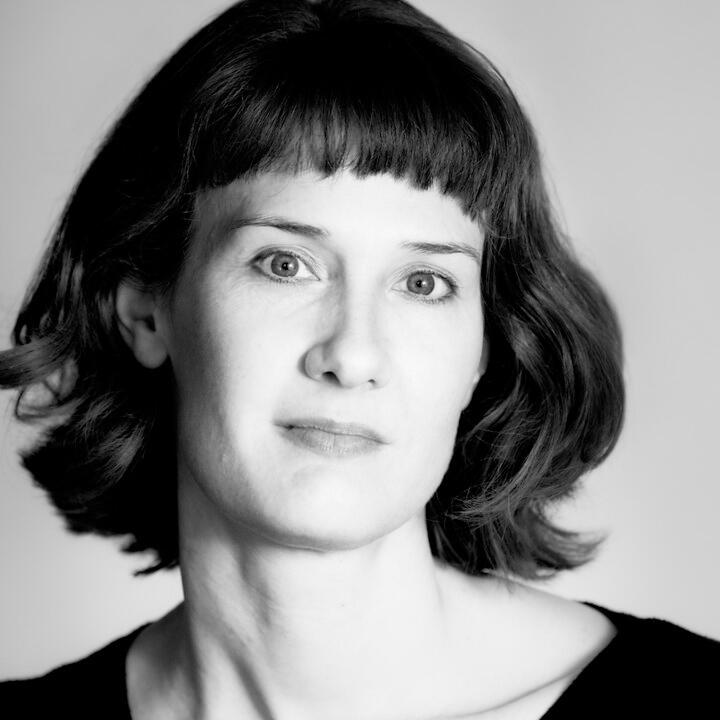 Leila Wilson is the author of The Hundred Grasses. Her poems have appeared in Poetry, A Public Space, American Letters & Commentary, Denver Quarterly, Canary, and elsewhere. She received an MFA from Indiana University and her MA from the University of Chicago, where she served as an editor at Chicago Review. She teaches creative writing and literature at the School of the Art Institute of Chicago.
Sign up for occasional updates about this author
You Might Enjoy
Blog Post
Milkweed Staff – 06/15/2017
Milkweed Editions, in partnership with the Alan B. Slifka Foundation, is pleased to announce the inaugural Max Ritvo Poetry Prize...
Event
DIESEL, A Bookstore in Oakland hosts another installment of Poetry Flash, featuring guest poets Christopher Howell , Joseph Millar and...