Leila Wilson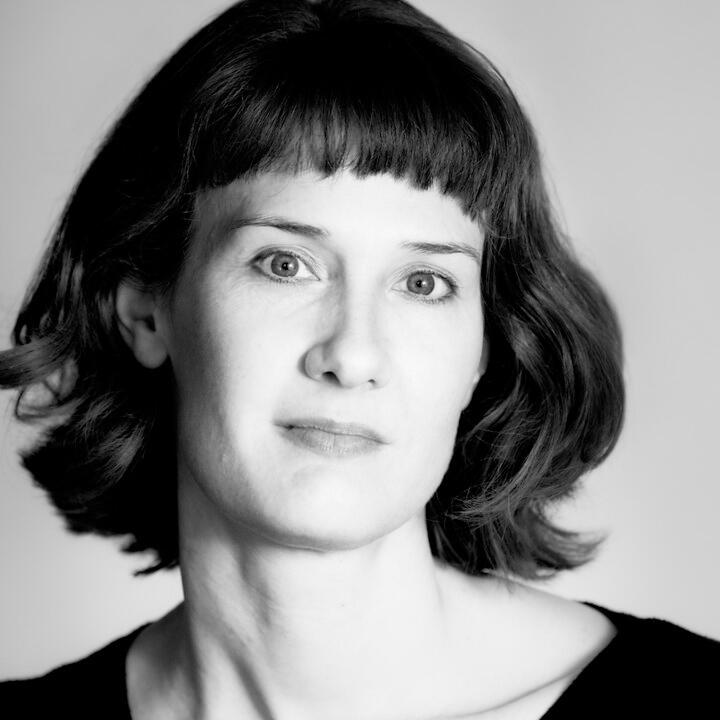 Leila Wilson is the author of The Hundred Grasses. Her poems have appeared in Poetry, A Public Space, American Letters & Commentary, Denver Quarterly, Canary, and elsewhere. She received an MFA from Indiana University and her MA from the University of Chicago, where she served as an editor at Chicago Review. She teaches creative writing and literature at the School of the Art Institute of Chicago.
Sign up for occasional updates about this author
You Might Enjoy
Blog Post
Daniel Slager – 08/24/2016
One Friday afternoon this past May, I received an email from Martha Collins. She asked me to consider a manuscript...
Event
Minneapolis, MN

—

01/28/2017
Milkweed Books is teaming up with Reading Group Choices , an organization that recommends books for reading group discussion, for...