Mary Austin Speaker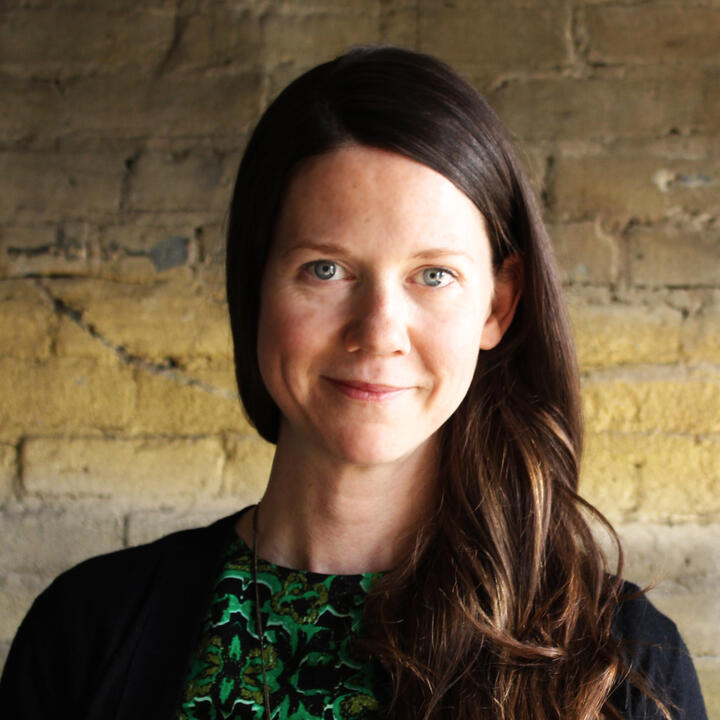 Mary Austin Speaker is the Art Director of Milkweed Editions. Before joining Milkweed's staff in 2017, Mary worked in New York trade publishing for ten years, managing the Ecco and Smithsonian imprints for HarperCollins Publishers and designing for Simon & Schuster. She co-founded and curated the Triptych Poetry Series in the East Village, and while studying for her MFA in poetry at Indiana University, she taught creative writing and edited the Indiana Review. She has published two collections of poetry—Ceremony (Slope Editions 2013) and The Bridge (Shearsman Books 2016)—and edits a chapbook review column for Rain Taxi as well as a series on poetry and power called Society Editions. She has been designing books for Milkweed in a freelance capacity since 2013.
Sign up for occasional updates about this author
Books by Mary Austin Speaker
You Might Enjoy
Blog Post
Louise Glück – 09/17/2018
Max Ritvo was a prodigiously gifted poet; toward the end of his life, he was also volcanically productive. Nothing he...
Event
San Miguel de Allende, Mexico

—

02/17/2019
In this workshop, students will engage the delights of the Popol Vuh in a brand-new verse translation by Michael Bazzett...