Celebrate the World Through Literature
THURSDAY, OCTOBER 10, 2019
Machine Shop
300 Second Street SE | Minneapolis, MN 55414
Private Reception  5:30 p.m.
Doors Open & General Reception  6:00 p.m.
Program & Dinner  7:00 p.m.
A special thank you to event co-chairs Matt Murphy & Emily Nicoll!
TICKETS & SPONSORSHIPS
General Admission Ticket  $175
Premium Seating Ticket  $500
Manuscript Level Sponsorship  $2,000
Galley Level Sponsorship  $5,000
Critically Acclaimed Level Sponsorship  $10,000
Interested in sponsoring a table? Click here to connect with Meagan Bachmayer!
*Want to sponsor the event but aren't interested in filling a table?
Sponsors can also simply reserve a premium seat at a table with other sponsors and special guests.
**Join our featured speakers for an intimate private reception immediately preceding the dinner.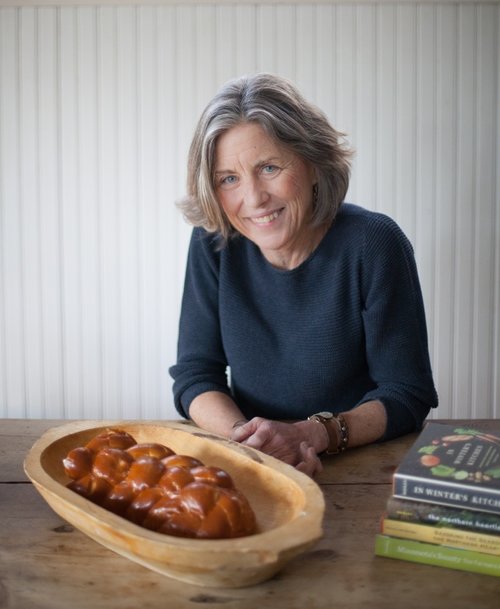 LIVE AUCTION: Dinner Party with Beth Dooley
READY, SET, BID! Host a dinner, for up to ten people in your home, prepared by Beth Dooley, author of In Winter's Kitchen and several beloved cookbooks. Beth will work with you to create a menu and offer guidance on wine or beer pairings.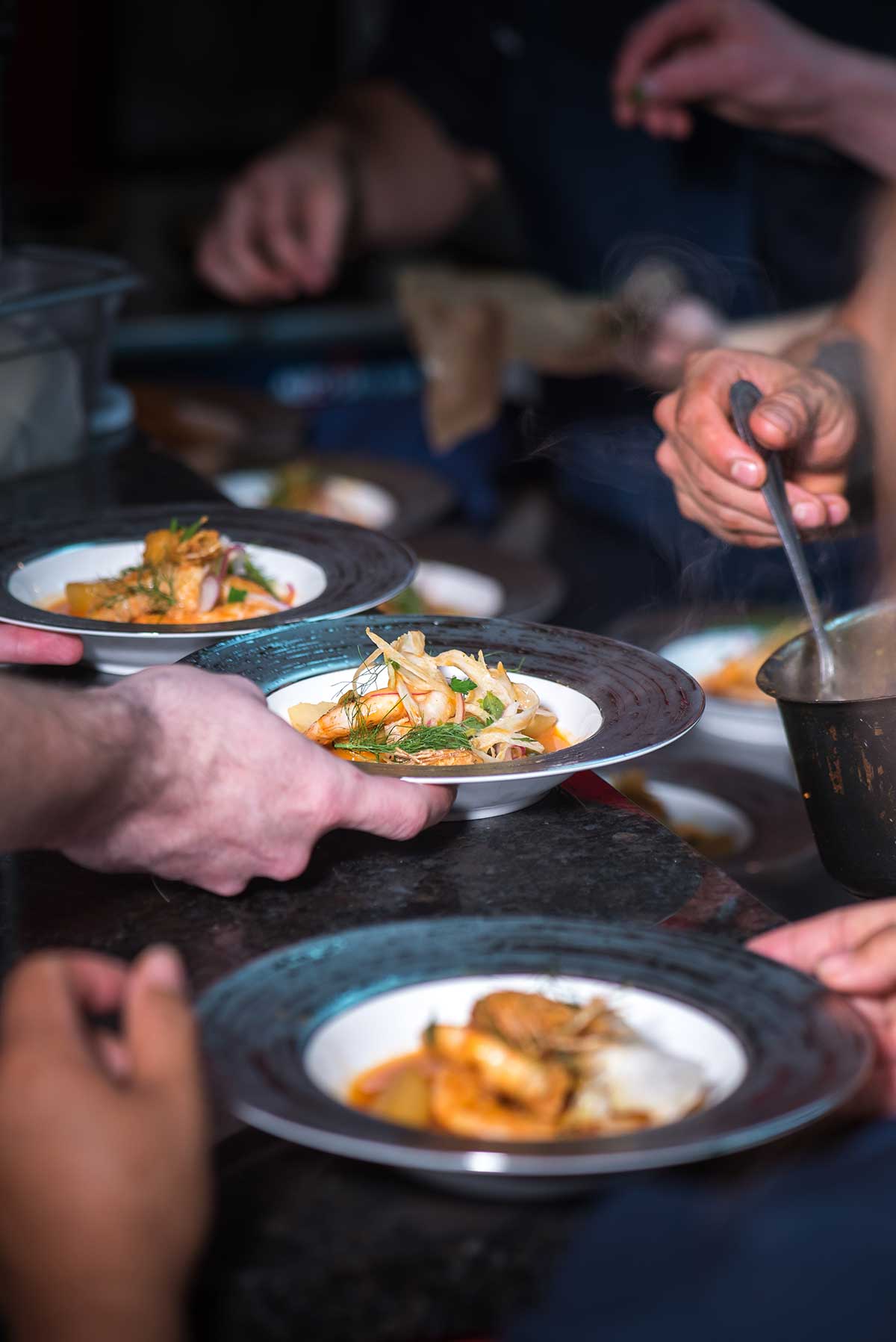 LIVE AUCTION: Experience the Popol Vuh with Michael Bazzett
Immerse yourself in the Mayan creation epic, The Popol Vuh, with translator Michael Bazzett and Milkweed Publisher & CEO Daniel Slager over a private dinner with up to ten people at the hot Minneapolis restaurant that shares its name!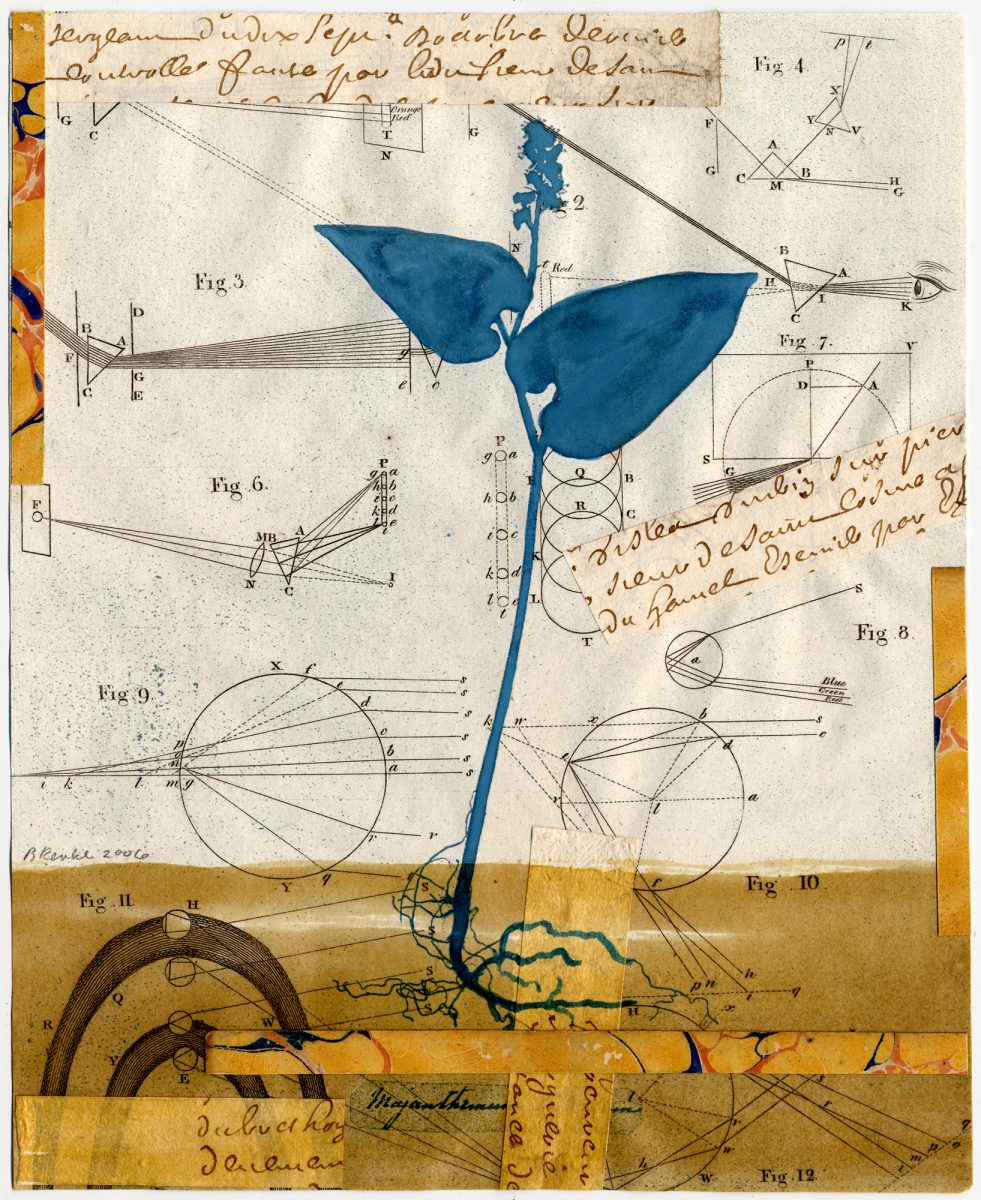 LIVE AUCTION: Custom Fine Art Collage by Artist Billy Renkl
Collaborate with acclaimed artist Billy Renkl, who created the original artwork for Late Migrations, on your own custom fine art collage! The winner of this item may select a plant, animal, or place as the inspiration, and based on your selection Billy will create a one-of-a-kind piece.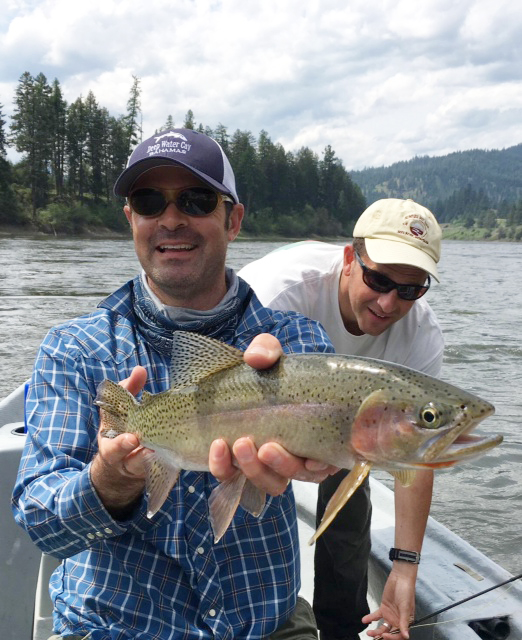 LIVE AUCTION: Montana Fly-Fishing Adventure with Chris Dombrowski
Travel to Missoula, Montana to meet up with renowned fly-fishing guide (and poet and author!) Chris Dombrowski for a day trip for two people on the Clark Fork, Blackfoot, or Bitterroot Rivers!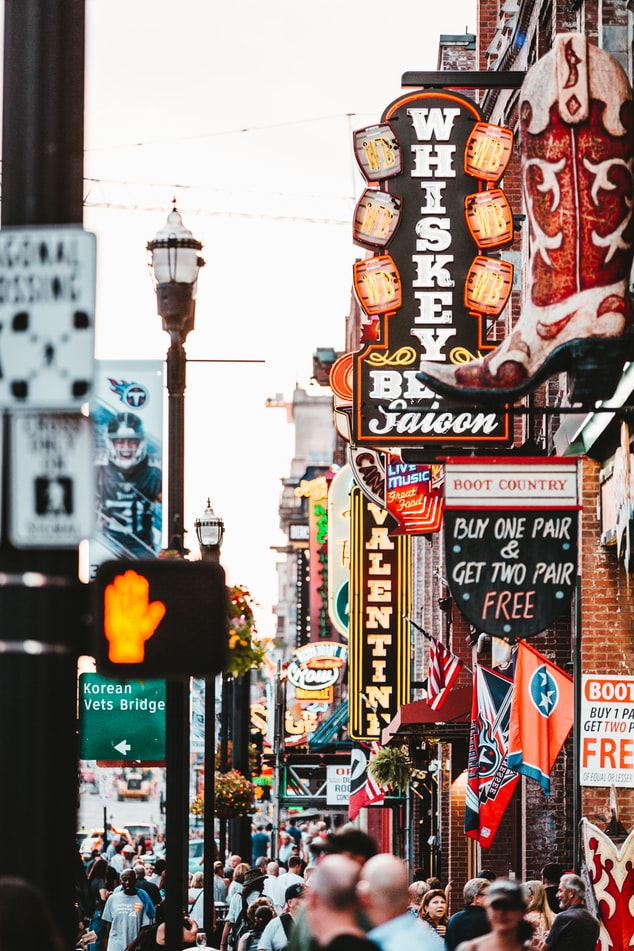 LIVE AUCTION: Nashville Trip with Margaret Renkl
Travel to Nashville, Tennessee to see the sights with New York Times contributing opinion writer and author Margaret Renkl! From a visit to the legendary Parnasus Bookstore to dinner in the heart of downtown to music at the famous Bluebird Cafe, this is a trip you'll remember forever!
Support writers and books
Questions about tickets, sponsorships, or anything else? We're here to help!