Our Story: Support Writers, Champion Books, Change the World
We recently surveyed thousands of readers and posed the question: "Has a book published by Milkweed Editions changed the way you think about the world?" The answer was a resounding "Yes!" Readers offered story after story about how their favorite Milkweed books have encouraged compassion and generosity, opened their eyes to new ways of seeing, and fostered meaningful conversations.
Click through the carousel below to see what readers are saying!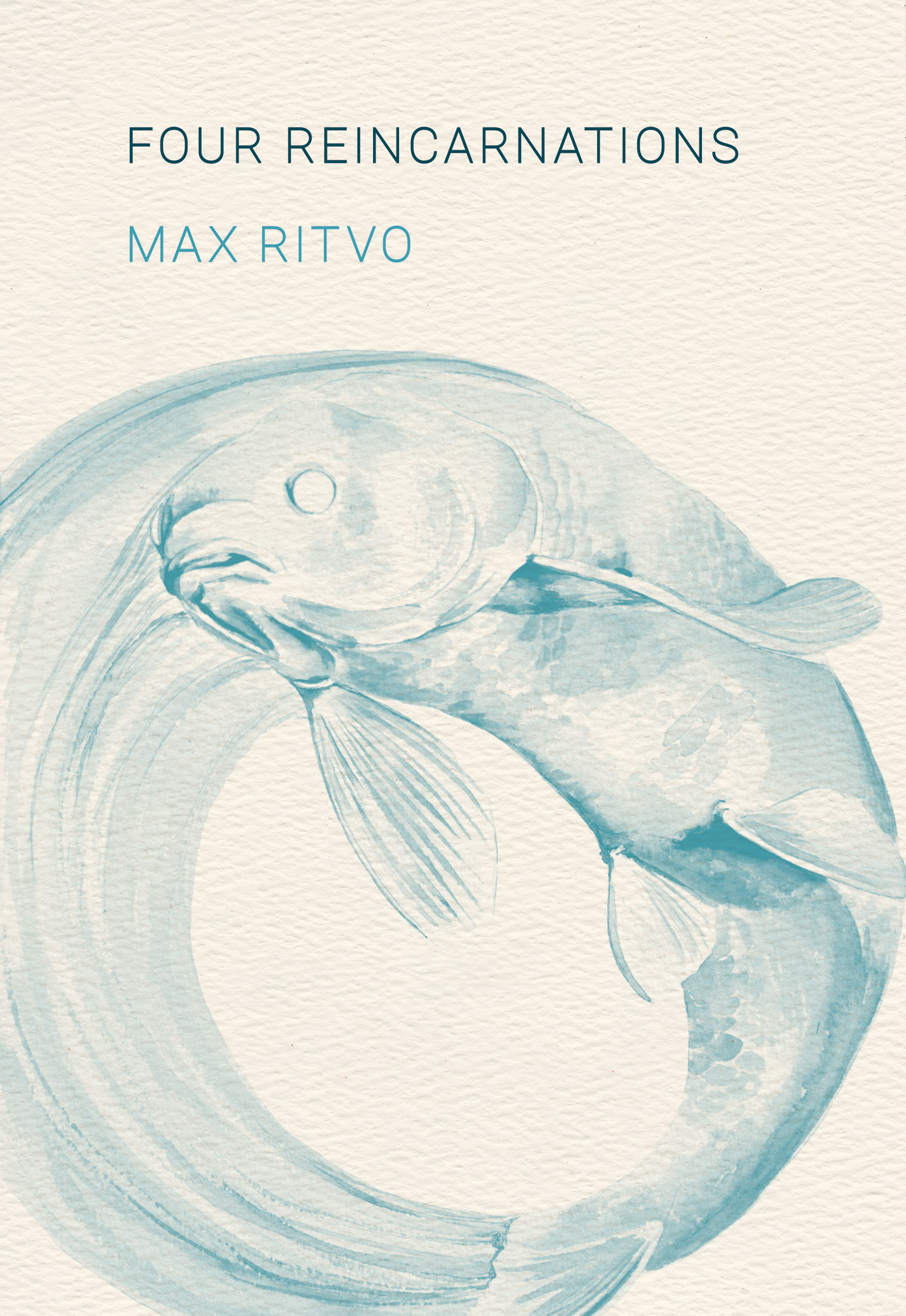 "Max Ritvo's Four Reincarnations validated and complicated my own experience as a poet and survivor of adolescent cancer. I can't imagine my life now without his poetry and presence, his unfaltering will to be vulnerable and alive to the world, even in death."
—BAILEY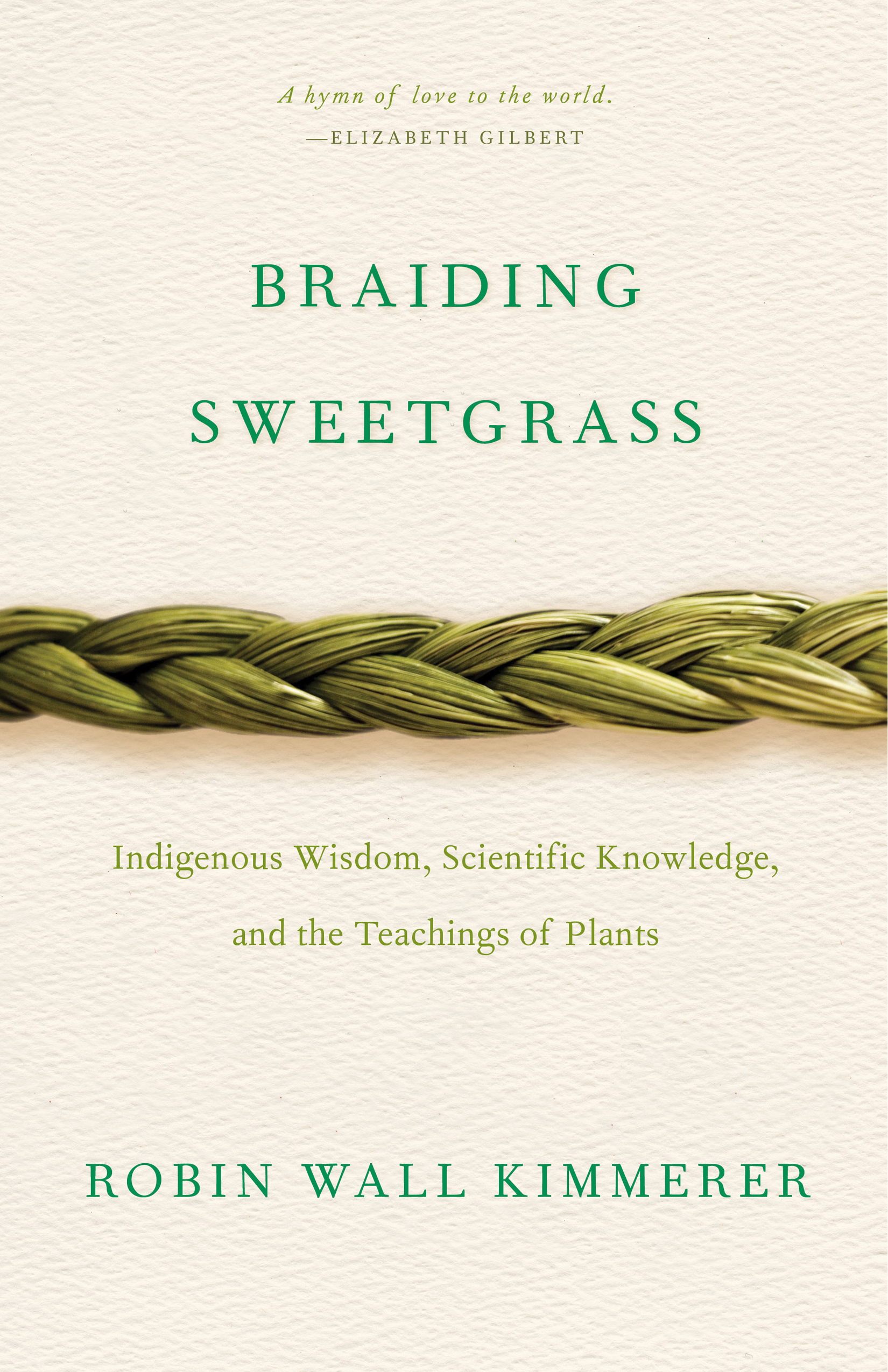 "Braiding Sweetgrass by Robin Wall Kimmerer has shown me that it is still possible, even in our time, to write a holy book. Every citizen of Mother Earth should read it."
—MICHAEL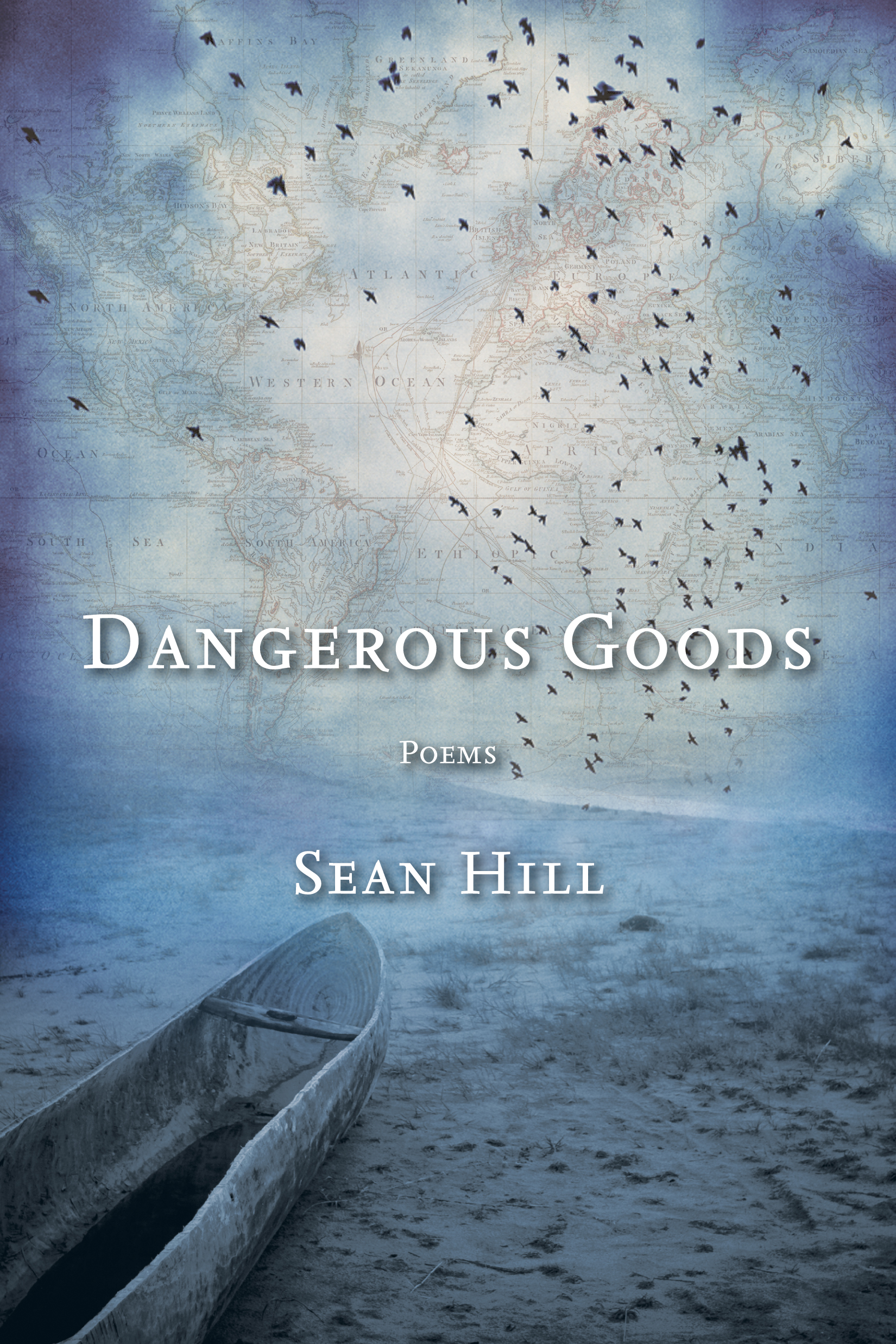 "Dangerous Goods by Sean Hill offered me a new historic understanding of race in America."
—ANONYMOUS READER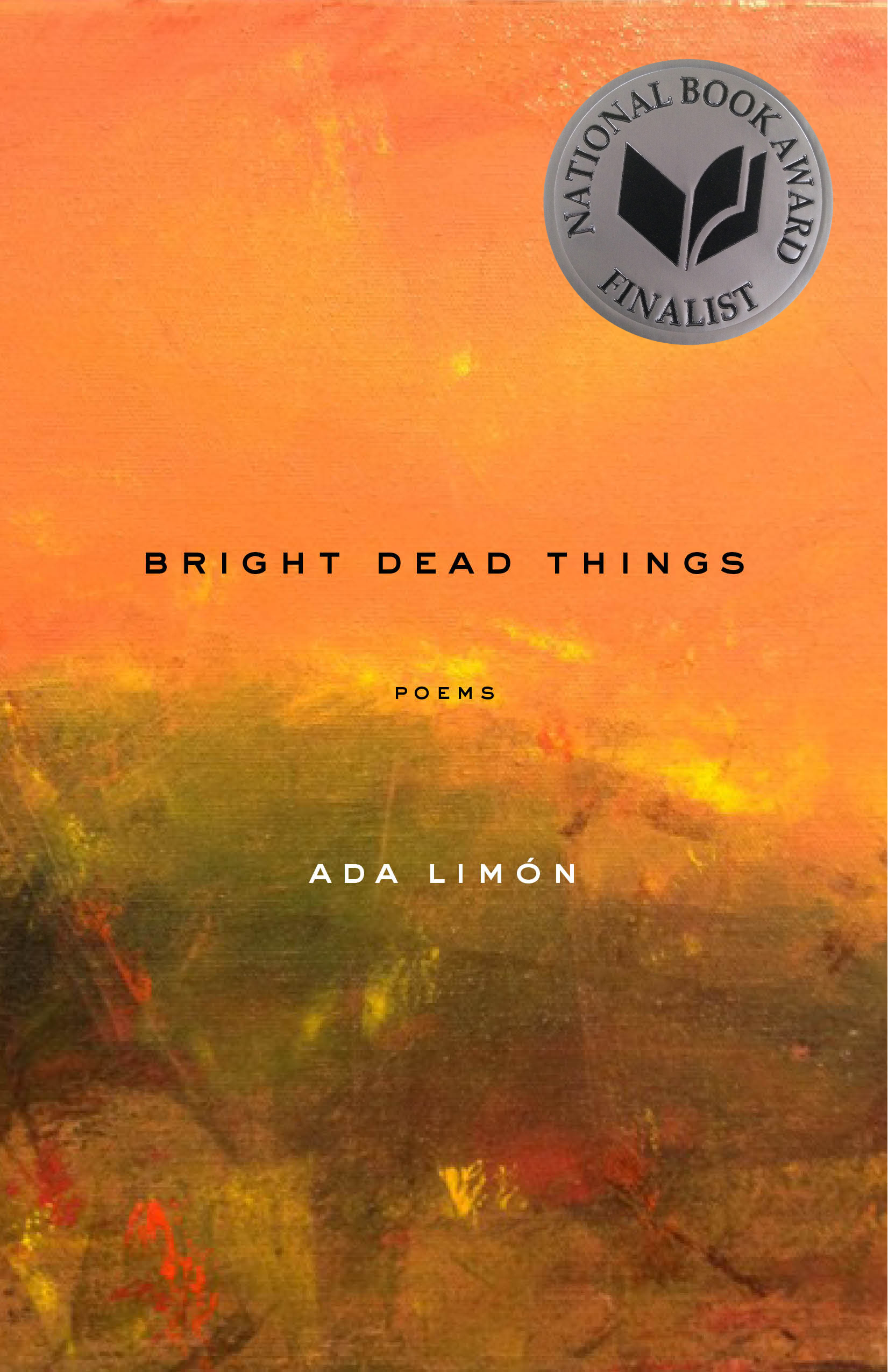 "Ada Limon's Bright Dead Things compelled me in a new way, unlike any other poetry book I've read. I like that it's accessible, yet profound. A much-needed feminist perspective in these times. I carry her book with me always."
—ANONYMOUS READER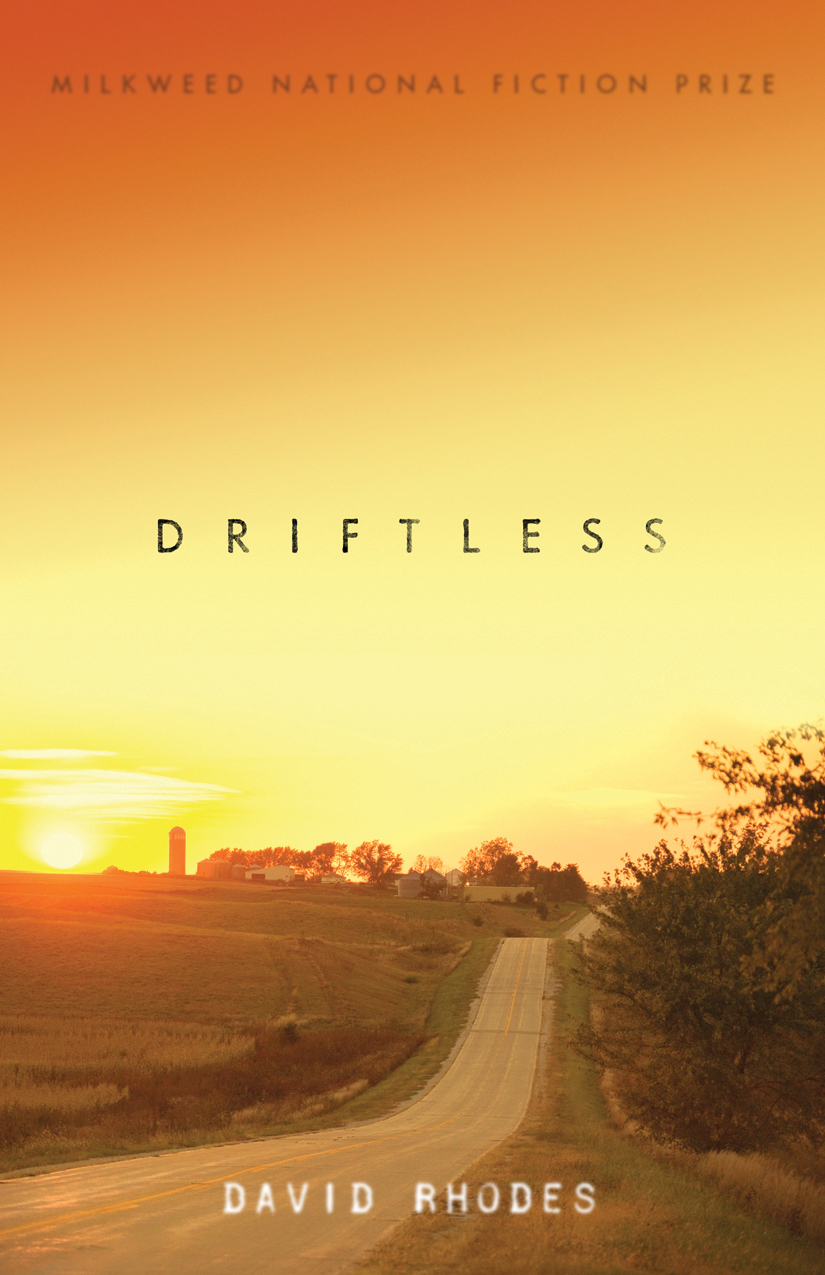 "Driftless by David Rhodes introduced me to a powerful storyteller, and showed me just how much the little things matter."
—KERI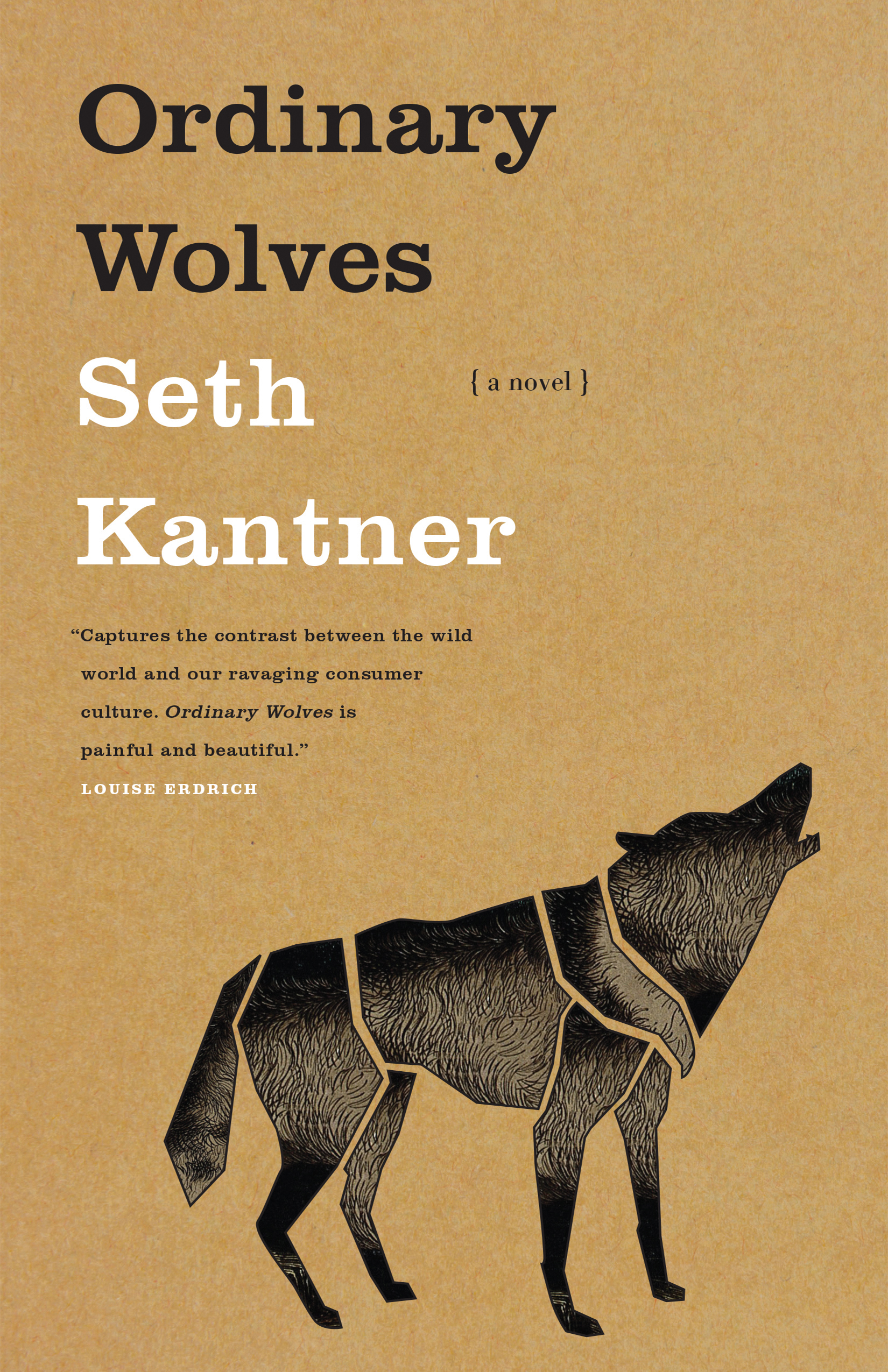 "I loved Seth Kantner's Ordinary Wolves. The theme of dislocation, of being suspended between two worlds, was profoundly interesting to me. And the book took me to a (geographic) place I've never been to in person."
—JANICE
This year, we're calling on you to raise your hand, donate, and say that you, too, believe in the power of books. When you support Milkweed, you're giving readers the kinds of books that teach, challenge, entertain, and sustain us all.