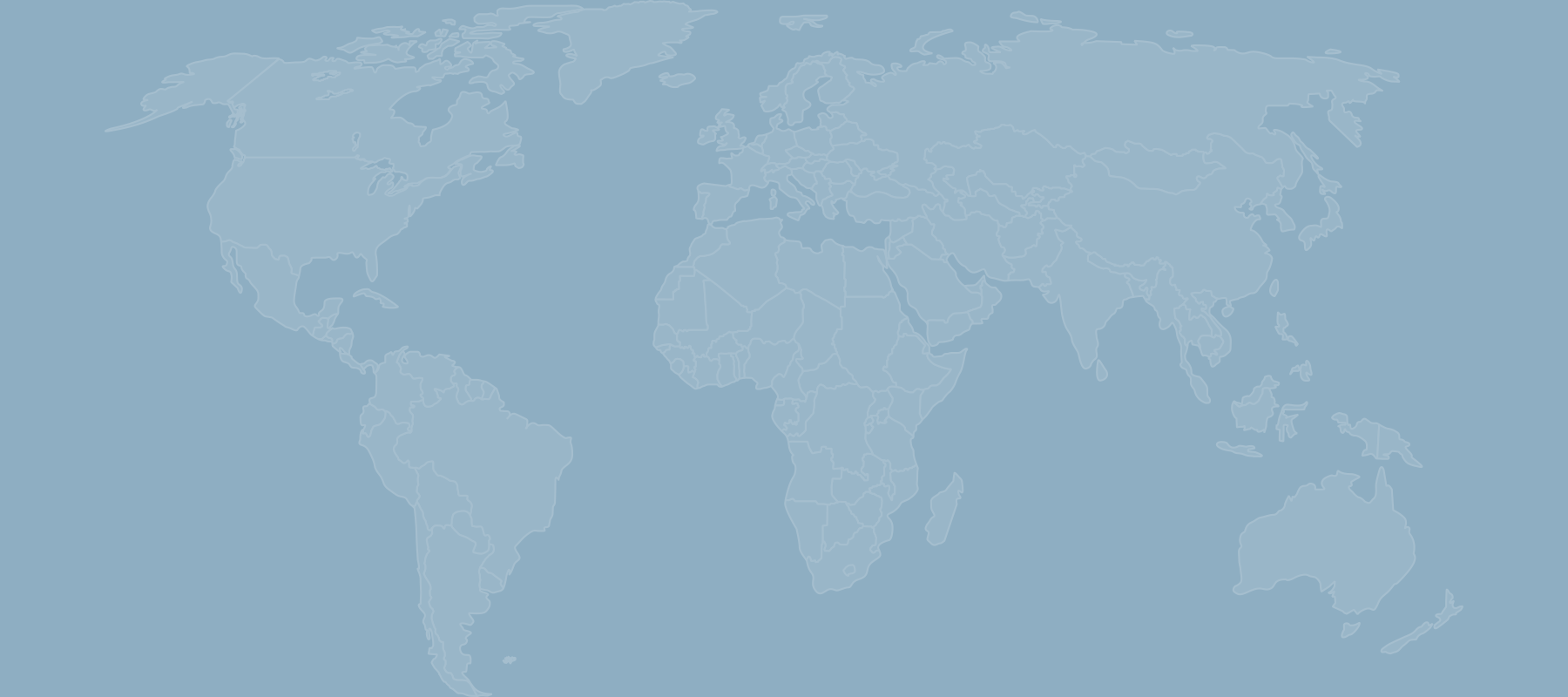 Transforming the World Through Literature
The generosity of the Milkweed community made extraordinary opportunities possible in 2016.
You helped open a new independent bookstore, launch a new website, and hold more author events in more states and countries than ever before. Your support means that debut authors see their first books published, readers discover amazing stories, and important voices are added to essential cultural conversations. Among the nineteen books Milkweed published last year were five debut titles; works from across the United States and around the world—from the memoir of a South Carolina ornithologist to a collection of translated poems from a contemporary Chinese poet; and a series of powerful, distinctive books examining the human relationship to the natural world.

MILKWEED BOOKS
We opened the doors of our community-supported bookstore in Minneapolis in September 2016, and we are hard at work championing talented writers, engaging books, and curious readers to ensure a world filled with wonderfully diverse bookshelves.
Named Best Bookstore by City Pages, Milkweed Books offers a unique selection of books, events, a national subscription service, and local bicycle delivery. Learn more»

THE ALL NEW MILKWEED.ORG
The generosity of donors to the Metamorphosis Campaign made possible last fall's launch of the new milkweed.org. The blog, personalized reader accounts, and creative content technology connect authors and readers and bring books to life in innovative ways.
Check out how much more effectively we're able to share Milkweed's story with the world»
Make an even greater impact in 2017.