Joanna R. Demkiewicz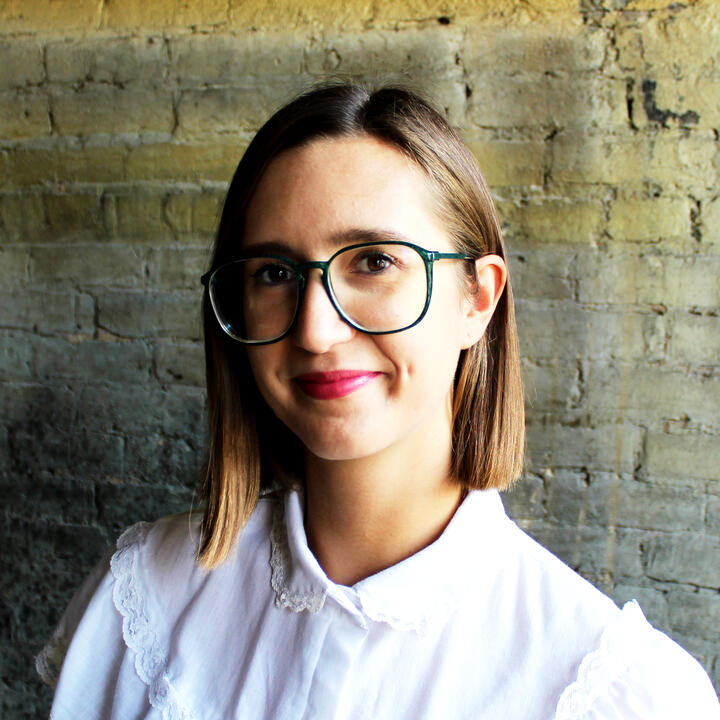 Joanna R. Demkiewicz is the marketing director at Milkweed Editions and former publicist for the press. Prior to joining Milkweed in 2016, she worked as a publicist for the Bryant-Lake Bowl theater and restaurateur Kim Bartmann. For five years, she co-ran a print and digital magazine, The Riveter, which celebrated narratives and journalism by women and nonbinary folx. A graduate of the University of Missouri Journalism School, she also serves as a freelance editor for The Sager Group's Women in Journalism anthology series and her writing can be found in Nylon, Guernica, Literary Hub, and The Los Angeles Review.
I work at Milkweed because I am fueled by our driven, creative staff, and by the important literature we are sharing with the world. I love advocating for books that give readers a new perspective.
Please contact Joanna (Pronounced: Yanna) with any questions about sales, distribution, advertising, and partnership opportunities. Booksellers and librarians, say hi!
LOOKING FOR PRESS MATERIALS?
Press-ready author bios are available on each author's individual page. Headshots can also be downloaded directly from authors' pages, and high resolution book cover images can be downloaded directly via each book's indivudual page. (Use the blue "Download" link on the right side of those pages.) Don't see what you're looking for? Contact our Publicist!