Joanna (Yanna) R. Demkiewicz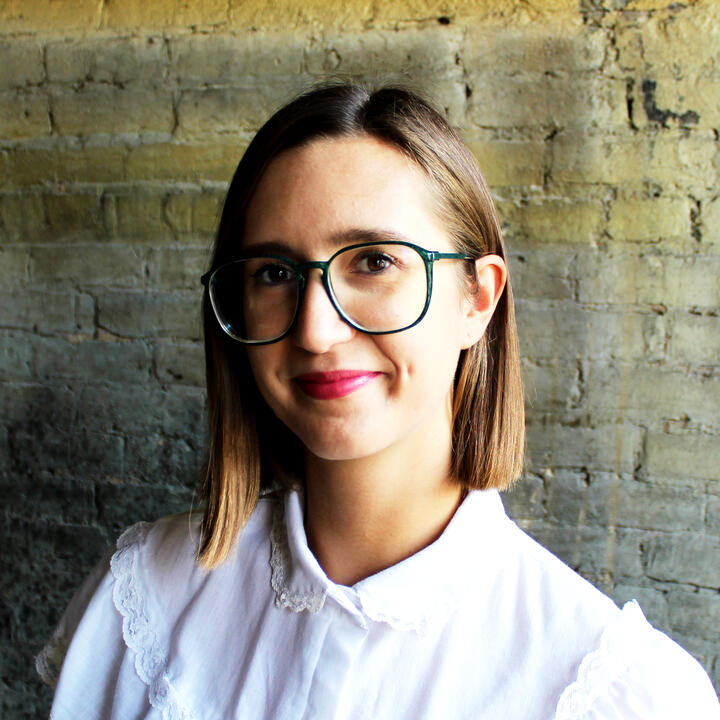 Joanna (Yanna) R. Demkiewicz
Joanna (Yanna) R. Demkiewicz is the marketing director at Milkweed Editions and former publicist for the press. Prior to joining Milkweed in 2016, she worked in restaurant publicity. For five years, she co-ran a print and digital magazine, The Riveter, which celebrated narratives and journalism by women and nonbinary folx. A graduate of the University of Missouri Journalism School, she has served as a freelance editor on two journalism anthologies. Recently, she partnered with the Minnesota Prison Writing Workshop to curate and produce a limited edition magazine called Before I Became Time, which features writing and art by MPWW students. Occasionally, she writes about books and authors. Her writing can be found in Nylon, Guernica, Literary Hub, and The Los Angeles Review.
I work at Milkweed because I am fueled by our driven, creative staff, and by the important literature we are sharing with the world. I love advocating for books that give readers a new perspective.
Please contact Joanna (Pronounced: Yanna) with any questions about sales, distribution, advertising, and partnership opportunities. Booksellers and librarians, say hi!