Ama Codjoe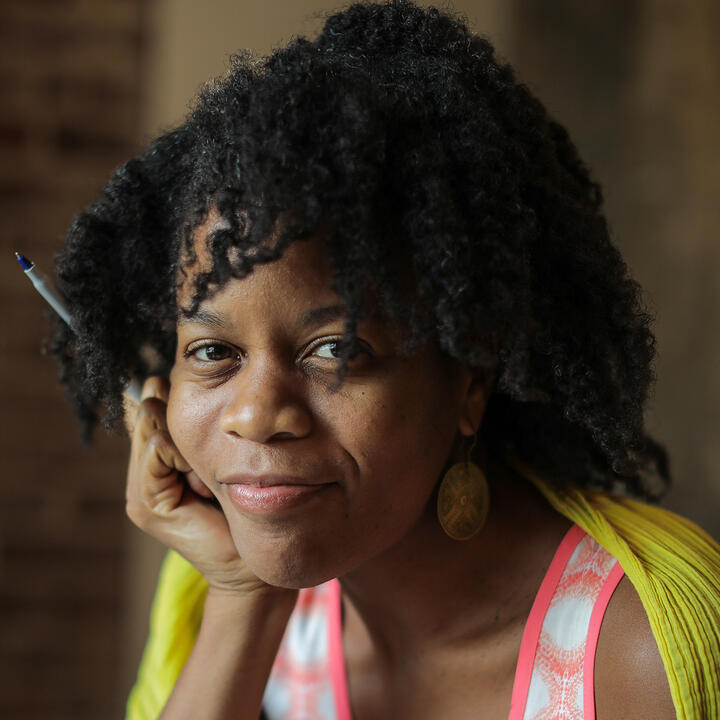 Ama Codjoe is the author of Bluest Nude. She is also the author of Blood of the Air, winner of the Drinking Gourd Chapbook Poetry Prize. Her honors include a 2017 Rona Jaffe Foundation Writers' Award, a Creative Writing Fellowship from the National Endowment for the Arts, a NYSCA/NYFA Artist Fellowship, and a Jerome Hill Artist Fellowship. Codjoe's work has twice appeared in The Best American Poetry. She lives in New York City.
Sign up for occasional updates about this author
You Might Enjoy
Blog Post
Briana Gwin – 02/27/2023
BooksByBlackAuthors.png As Black History Month officially comes to a close, there's a mixture of feelings clinging to the air. For...
Event
Join Jackson in conversation about his collection Winter Stranger.