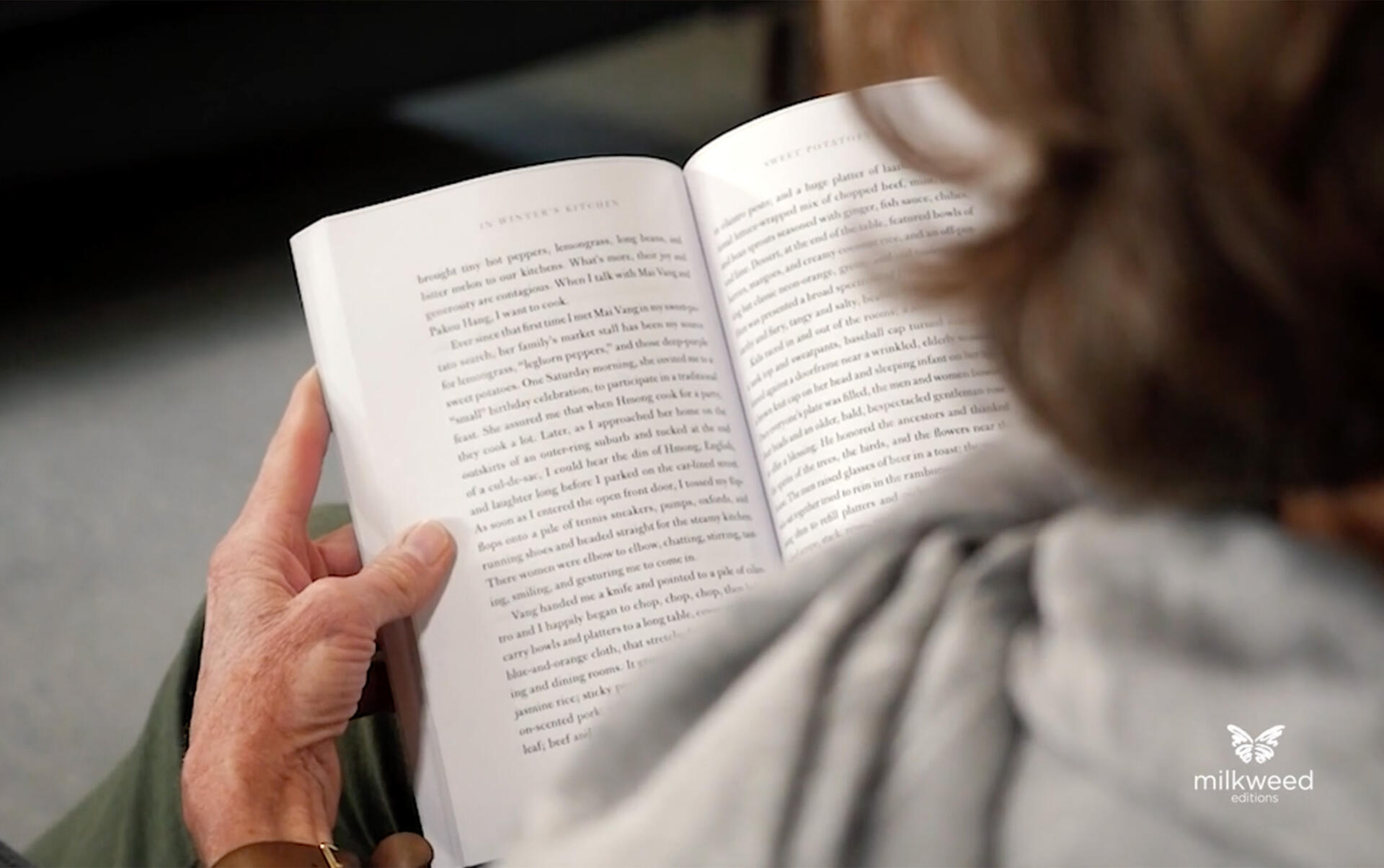 Because Reading Should Be Life-Changing
Just as the common milkweed plant is the site of metamorphosis for monarch butterflies, Milkweed Editions seeks to be a site of metamorphosis in the literary ecosystem. We take risks on debut and experimental writers, we invest significant time and care in the editorial process, and we enable dynamic engagement between authors and readers. We operate as a nonprofit to pursue these ends without overbearing financial pressure. And yet, though profits aren't our primary focus, helping our authors succeed certainly is. Just so, since our founding in 1980, we've published over 350 books of literary fiction, nonfiction, and poetry and now have over four million copies in circulation. We believe that literature has the potential to change the way we see the world, and that bringing new voices to essential conversations is the clearest path to ensuring a vibrant, diverse, and empowered future.

Craft
We invest the time and resources required to bring every book to its full artistic potential.

Community
We work tirelessly to engage readers with authors and the powerful works they create.

Innovation
We experiment with format, materials, and media to illuminate each work for the largest possible audience.

Advocacy
We believe great literature is world-changing, and we advocate for our authors and books to do just that.

Stewardship
We are dedicated to supporting a livable future and vibrant literary ecosystem.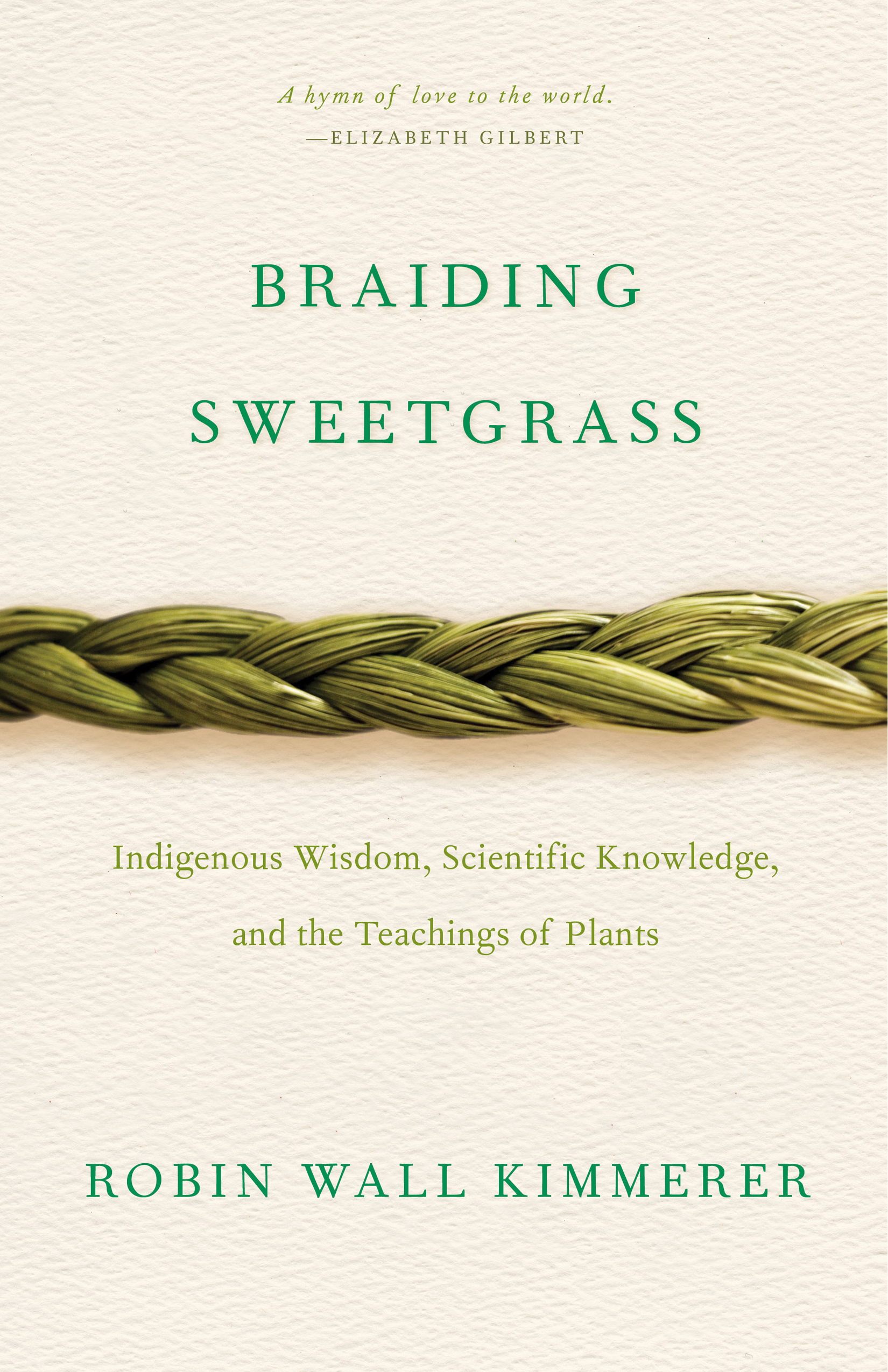 How does literature transform the way we see the world?
When Robin Wall Kimmerer's manuscript arrived, we knew we had something special. As a PhD botanist and a Citizen Member of the Potawatomi Nation, the author braided two worldviews—one scientific, the other a belief that plants are our oldest teachers—into a series of narrative essays that evoke a sense of wonder. But we never dreamed it could be this special: Since Braiding Sweetgrass was published in 2012, Kimmerer has been featured on Krista Tippett's "On Being." She has also been invited to address the General Assembly of the United Nations, and to speak to hundreds of schools, organizations, and bookstores. Her words have reached millions in just three years, and, judging by the thousands of fan comments the author and the press has received, this exposure has led to countless wild places preserved, activists created, and minds forever expanded.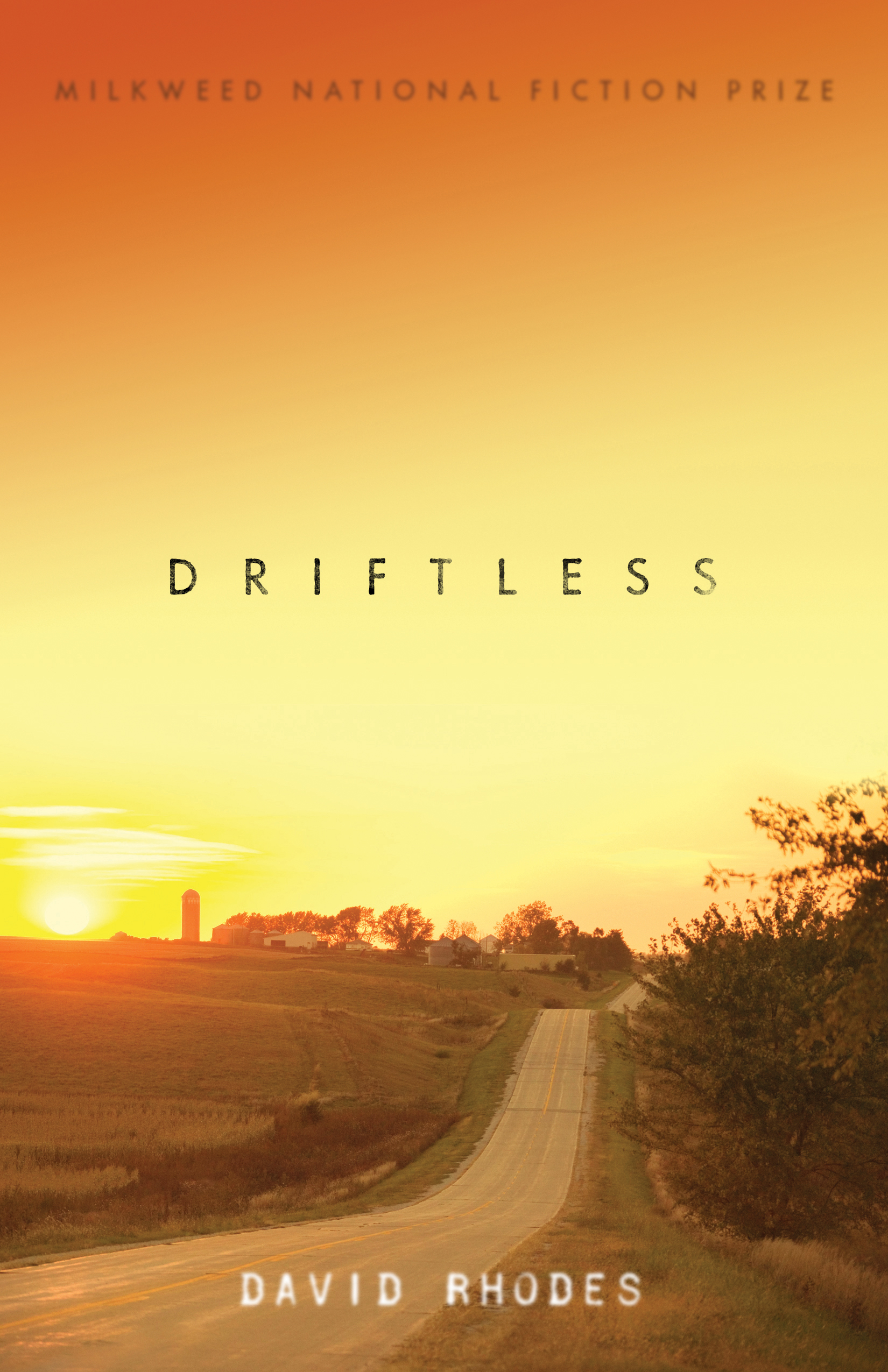 How does literature transform an artist's career?
Rock Island Line introduced the world to July Montgomery in 1975, and earned the author, David Rhodes, wide acclaim as "one of the best eyes in fiction." And yet he disappeared just a few years later. After a traumatic motorcycle accident left him paralyzed in 1977, he had lost the will to submit his work to publishers. But he hadn't stopped writing. When an editor from Milkweed Editions rediscovered the book at the library, he contacted Rhodes' agent to learn more. It turned out he was living on a small farm in rural Wisconsin. After a day of conversation, not only did Rhodes agree to allow Milkweed to reissue his novels from the seventies, he also admitted that July Montgomery had returned to him, and he shared a manuscript that became the novel Driftless. Since 2008, more than 100,000 copies of new and reissued books by David Rhodes have been sold, reaching nearly a half-million readers.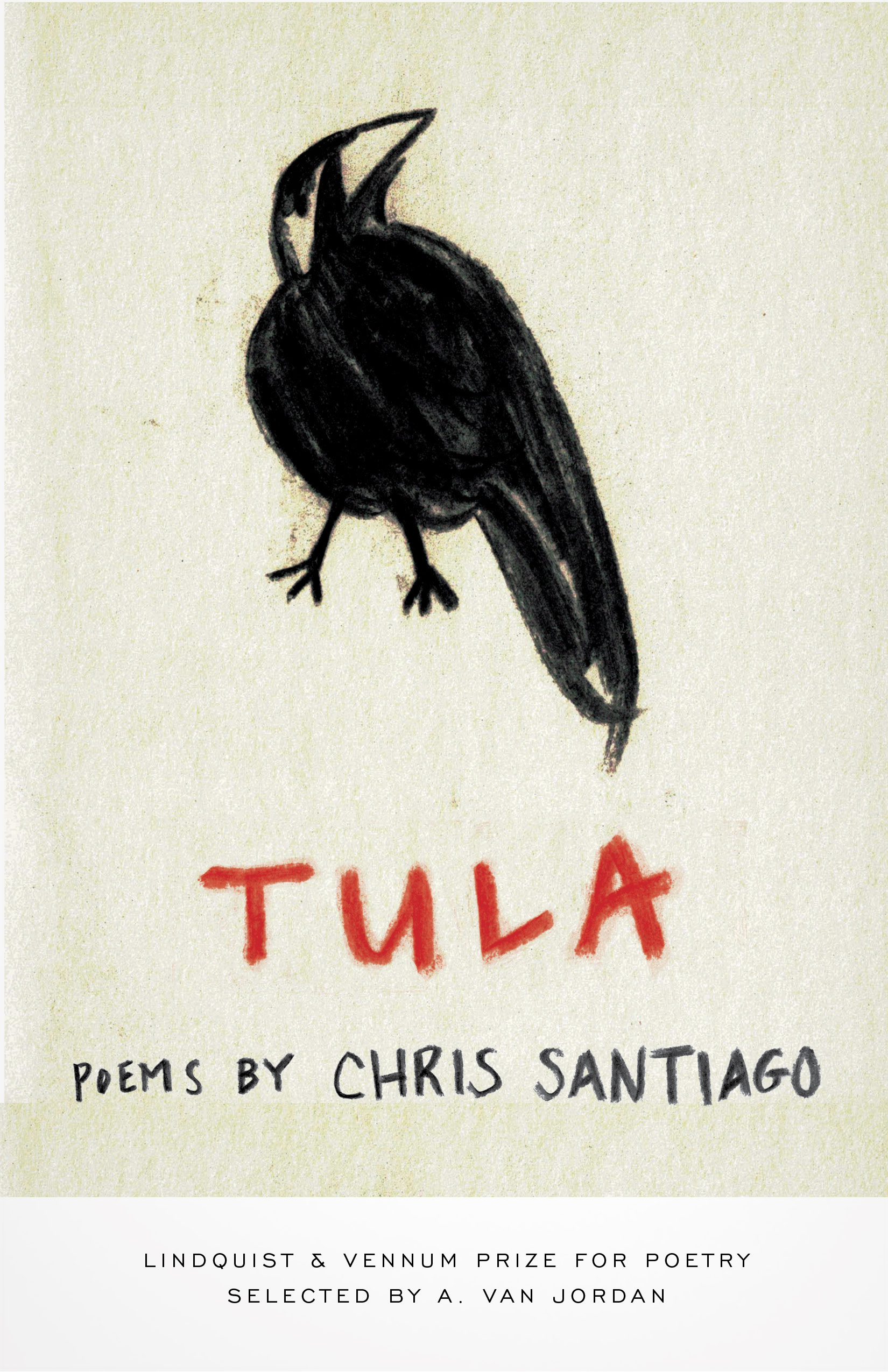 How does literature transform our culture?
The Ballard Spahr Prize for Poetry exists to bring new voices from the Midwest to prominence in the literary world. In Chris Santiago, the prize helped Milkweed Editions identify a poet and a book doubly deserving of broad attention. Not only is Tula an amazing debut collection, it is also an examination of the shortcomings and possibilities of both language and poetry to express the experiences of a second-generation immigrant who does not fully acquire the language of his parents. Throughout the collection, Chris illuminates what so many children of immigrants struggle with as they attempt to honor their parents' culture and traditions. From books like Phoenix Gone, Terrace Empty to Dandarians, the poetry list at Milkweed Editions has a tradition of bringing new voices to the increasingly multicultural conversation in our country.