OUR MISSION
Milkweed Editions is an independent publisher of literary fiction, nonfiction, and poetry. Our mission is to identify, nurture, and publish transformative literature, and build an engaged community around it.
As a 501(c)3 nonprofit, our work is made possible by the generosity of sustaining funders and readers like you.
We are profoundly grateful.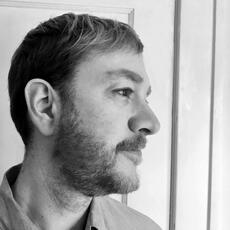 Editor-at-Large, Multiverse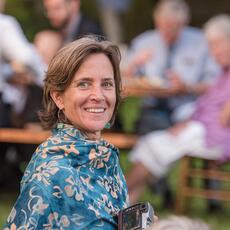 History
Founded in Minneapolis in 1980, Milkweed Editions is one of the nation's leading independent publishers of literature. Operating as a nonprofit organization empowers us to acquire titles on the basis of artistic excellence and transformative potential, and to invest significant resources in developing writers' work and bringing it to a wide audience—engaging local, national, and international communities in the kinds of conversations facilitated uniquely by literature.
We currently publish some thirty titles each year in the categories of poetry, fiction, and creative nonfiction, and our list is acclaimed for its originality and its variety. Our books and authors have earned numerous awards and distinctions, including seven Whiting Awards, four American Book Awards, three Lannan Literary Awards, two Nobel Prizes for Literature, two Pulitzer Prize finalists, two New York Times bestsellers, a Barnes & Noble book of the year, multiple Minnesota Book Award winners, and numerous finalists for the National Book Award, the National Book Critics Circle Award, and the Los Angeles Times Book Prize. In 2022 alone, one of our authors was inaugurated as the 24th U.S. Poet Laureate (and has since been reappointed for a historic two-year second term), and two of our authors were named recipients of a MacArthur Genius Grant.
In addition to the notable accolades listed above, our titles have been widely featured and reviewed in the New York Times, Wall Street Journal, the Washington Post, NPR, the TODAY Show, the Boston Globe, the San Francisco Chronicle, and the Minneapolis Star Tribune, among other prestigious national and regional media outlets. Our authors have been interviewed on NPR, USA Today, and in The New Yorker as well.
There are more than 350 Milkweed titles in print today, and nearly 6 million copies of our books in circulation. Since 2010, we have published our books simultaneously in sustainably produced print and ebook editions, with nearly all of our titles available in ebook format, and many available in audiobook format in alignment with our commitment to increased accessibility

Board of Directors
Lynn Abrahamsen, Chair
Sheila Glancy Letscher, Vice Chair
Keith Bednarowski, Treasurer
Nima Desai, Secretary
Jack Dempsey | Pamela Fletcher Bush | Jonathan Gaw | Ned Hancock | Laura Johnson
Leah Lamon | Stephanie Matz | Deepinder Mayell | Shawn Monaghan | Shelly Gill Murray
Emily Nicoll | Mary Reyelts | Daniel Slager, Publisher & CEO | Nell Smith | Stephen Spencer
Sarah Stoesz | Molly Sullivan | Deanna Thompson | Amy Vargo | Maryam Marne Zafar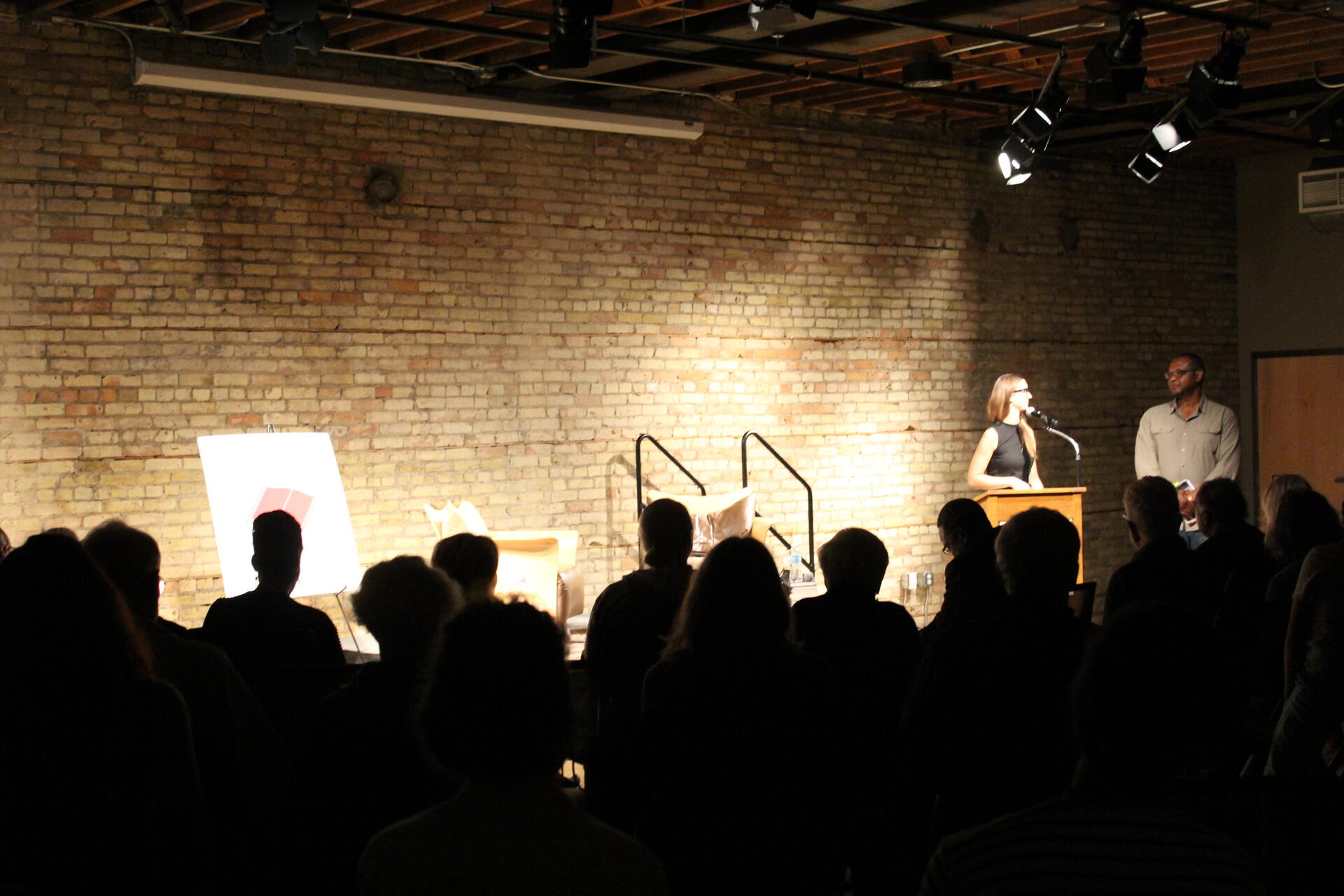 Milkweed Editions' Leadership Member Program
Kaleidoscope
Metamorphosis Campaign & Author Advance Fund
Milkweed Editions raised $1.6M dollars in the multi-year Metamorphosis Campaign which concluded in 2015. $1.1M was raised to transform the press for the digital era of publishing and to increase cash reserves, and $500K was raised to create the Author Advance Fund, a revolving fund dedicated solely to providing advances for authors. Thank you to the generous donors who made these initiatives possible.
Our Funders
Milkweed was founded as a nonprofit book publisher in response to consolidation in the commercial book publishing industry and animated by the belief that books play a crucial role in shaping a better world. Four decades later, your donations ensure that Milkweed continues to create much-needed space for the books and writers we publish.
Milkweed Editions gratefully acknowledges sustaining support from our Board of Directors; the Alan B. Slifka Foundation and its president, Riva Ariella Ritvo-Slifka; the Amazon Literary Partnership; the Ballard Spahr Foundation; Copper Nickel; the McKnight Foundation; the Minnesota State Arts Board; the National Endowment for the Arts; the National Poetry Series; and other generous contributions from foundations, corporations, and individuals.

Financial Responsibility
Respecting the privacy of our supporters is very important to us, and we follow a strict donor privacy policy that pertains to the collection of personal information, both online and offline, about our donors.
Further, we are audited every year by an independent accounting firm.
You can view our recent tax returns below.