Lauren Langston Klein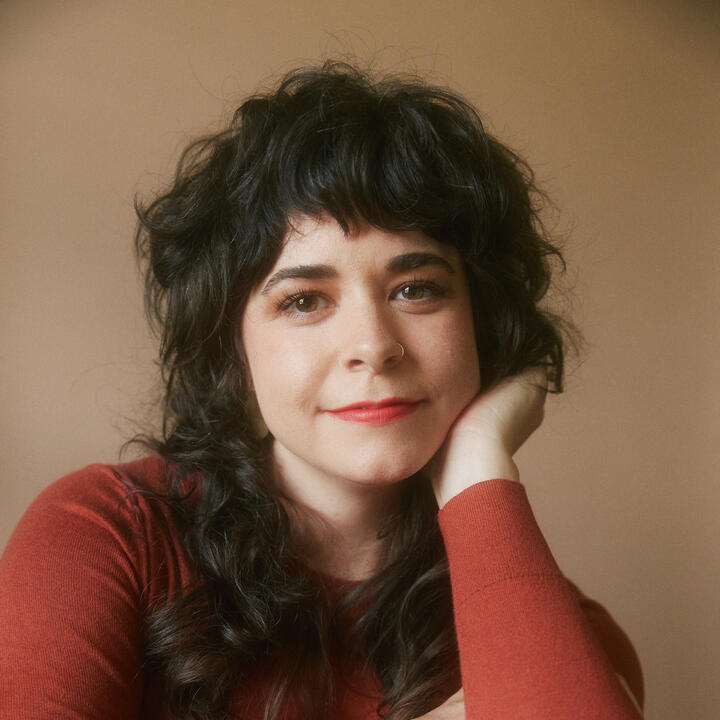 Lauren Langston Klein is the managing editor for Milkweed Editions. Prior to joining the team, she worked as the editorial director for an independent press and as a senior editor for HarperCollins. Before discovering that her passion for editing is fueled by working with authors, she served as the managing editor for a print and digital magazine. She holds a BS in journalism from the University of Florida.
I work at Milkweed because I am passionate about publishing books that inspire change and make the world a better place for all its inhabitants. Milkweed acquires authors and titles that I am proud to be a part of bringing into the world.