Poetry in the Natural World
PRE-ORDER NOW FOR APRIL 2024!
Published in association with the Library of Congress and edited by the twenty-fourth Poet Laureate of the United States, a singular collection of fifty poems reflecting on our relationship to the natural world by our most celebrated contemporary writers.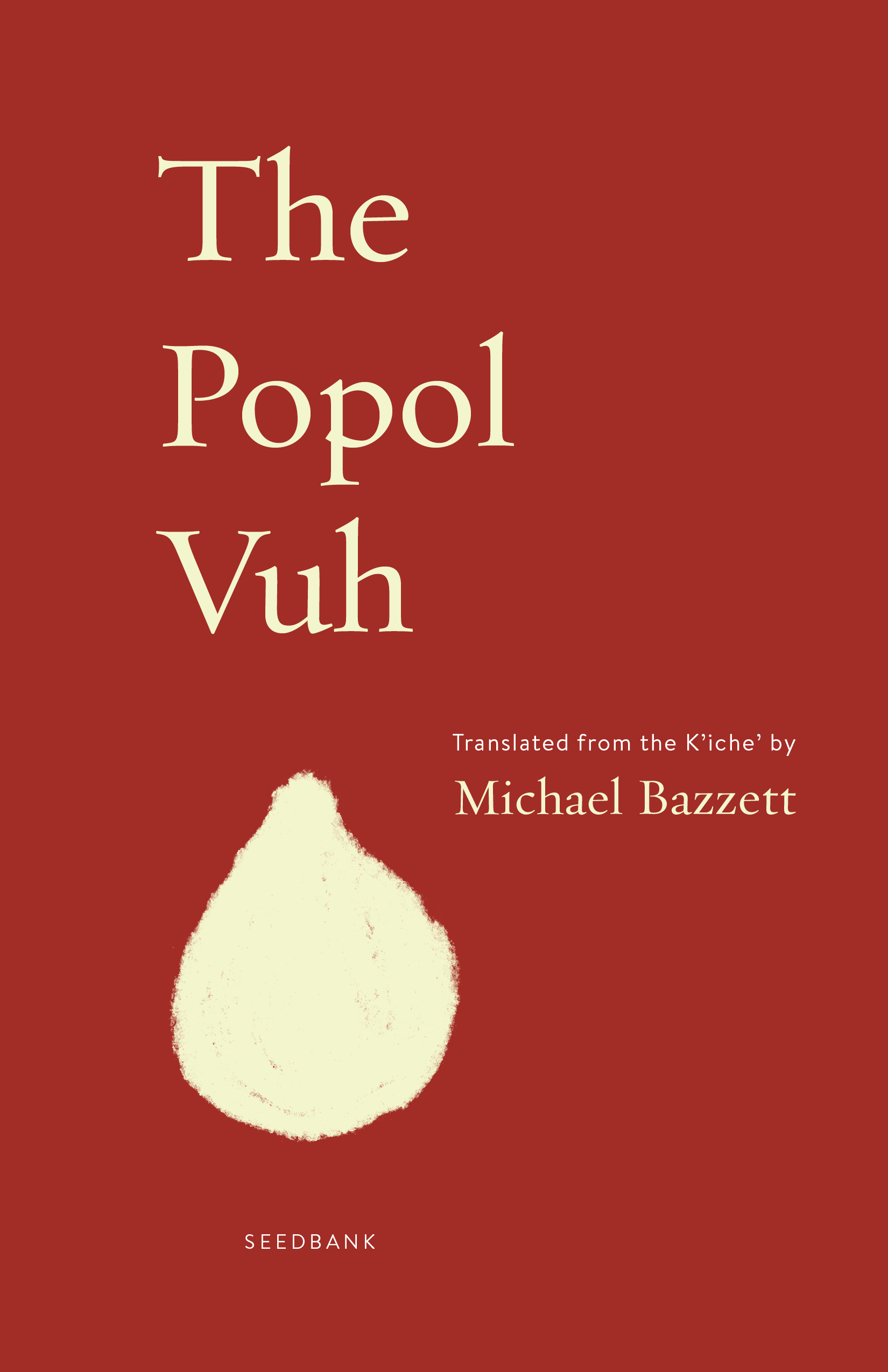 Seedbank: a series of world literature
Just as repositories around the world gather seeds in an effort to ensure biodiversity in the future, Milkweed gathers literature for our Seedbank series from diverse cultures that fosters conversation and reflection on our relationship to place and the more-than-human world. Learn more here.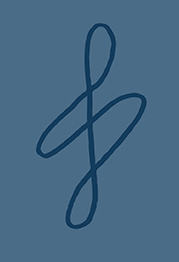 Multiverse: a series dedicated to different ways of languaging 
Curated by neurodivergent poet Chris Martin, and featuring a chorus of editorial voices, Multiverse primarily emerges from the practices and creativity of neurodivergent, autistic, neuroqueer, mad, nonspeaking, and disabled cultures. Learn more here.