Black Nature Writing from Soil to Stars
PRE-ORDER NOW FOR FEBRUARY!
A vibrant collection of personal and lyric essays in conversation with archival objects of Black history and memory.
Musician Jeffrey Foucault reflects on the his friendship with author Chris Dombrowski and the unique collaboration between friends that created the audiobook for The River You Touch.
Milkweed Editions, The On Being Project, and Northrop Present: Ada Limón & Krista Tippett
This event has been relocated to Ted Mann Concert Hall. Ticket holders will be contacted with more information. We appreciate your patience and flexibility.
In partnership with Institute for Advanced Study.
Join U.S. Poet Laureate Ada Limón and On Being's Krista Tippett for an evening of conversation. Together, Limón and Tippett will engage in dialogue rich with the music of poetry and its singular ability to reconnect, heal, and transform. This event will be recorded for future broadcast on On Being. In-person and virtual on-demand...
Hello Milkweed readers! I'm Mary Austin Speaker, Milkweed's Creative Director, and I was honored to talk with Ama Codjoe this week about her extraordinary first book, Bluest Nude, which is due out in September 2022. 
Jocelyn Kapumealani Ng is my collaboration soulmate. As queer ʻŌiwi femme creatives, we both use art to uplift and ask better questions of shapeshifters. We return to our own bodies to make - and to make possible - decolonial love. A Hawaiian multi-dimensional artist, Jocelyn uses special effects make-up and digital photography to transform people into their own mythic figures. Importantly, her practice is based on dialogue and trust. She asks for your reasons. Why do you come to be transformed? Why this myth? Why this body? As I wrote and re-wrote...
Haŋ (hello) Milkweed community, my name is Kachina Yeager and I am the Editorial Fellow here at Milkweed Editions. Our team is delighted to share with you the cover for Debra Magpie Earling's forthcoming reissue of Perma Red—out August 2022. I was lucky enough to get to chat with Debra Magpie Earling about this remarkable novel, and I'm so excited to share that...
Sinkhole: A Natural History of a Suicide, my first memoir and venture into prose, was a difficult book to write. Guided by the grief and curiosity surrounding my father's death by suicide in 2009, the book is an attempt to trace a larger legacy of suicide in my familial line. My father's death marked the third suicide in my immediate family: both my parents had lost their fathers to suicide, a truth that we rarely acknowledged or discussed. When my father died, I began to wonder what had led to these deaths and what my family's self-destructive history implied.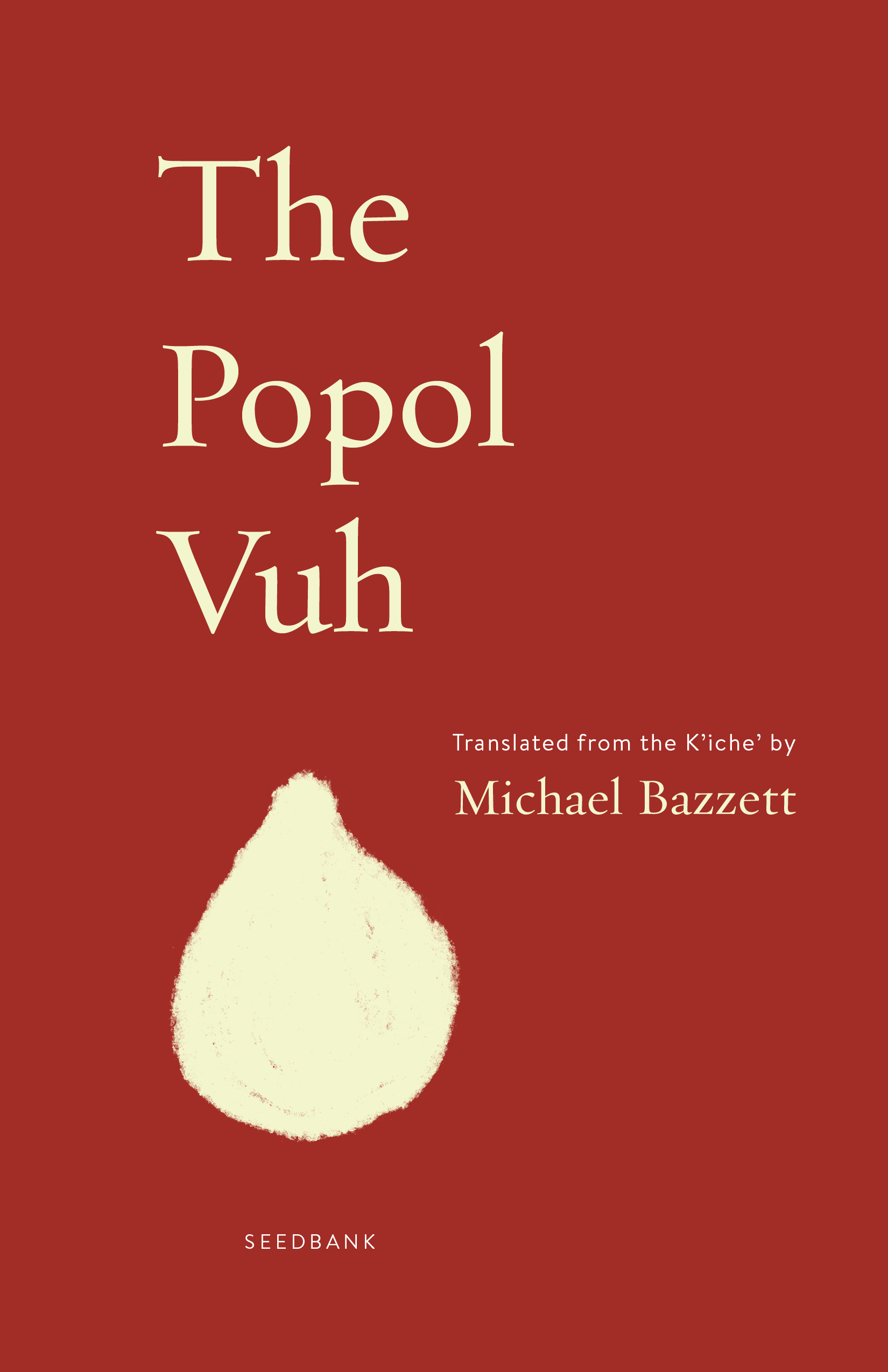 Seedbank: a series of world literature
Just as repositories around the world gather seeds in an effort to ensure biodiversity in the future, Milkweed gathers literature for our Seedbank series from diverse cultures that fosters conversation and reflection on our relationship to place and the more-than-human world. Learn more here.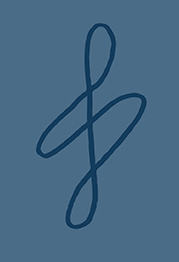 Multiverse: a series dedicated to different ways of languaging 
Curated by neurodivergent poet Chris Martin, and featuring a chorus of editorial voices, Multiverse primarily emerges from the practices and creativity of neurodivergent, autistic, neuroqueer, mad, nonspeaking, and disabled cultures. Learn more here.