Morgan LaRocca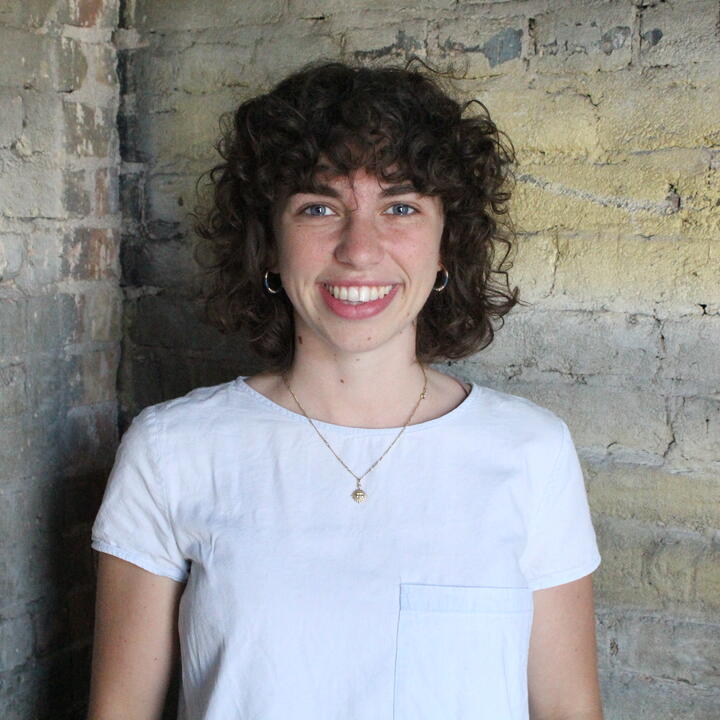 Morgan LaRocca is the publicist at Milkweed Editions. Prior to joining Milkweed in 2022 they worked as a freelance publicist, Publicity Associate at Graywolf Press and served as Marketing and Publicity intern at Tin House Books. They are a graduate of Towson University and a proud Baltimorean. 
I work at Milkweed because this press's commitment to continuing the crucial conversations around art and nature and what it means to live at those intersections is propelling and essential. I am bolstered by the larger dialectic these books are creating and by the chance to help get these books into readers' hands.
Please contact Morgan with questions about reviews, interviews and events!