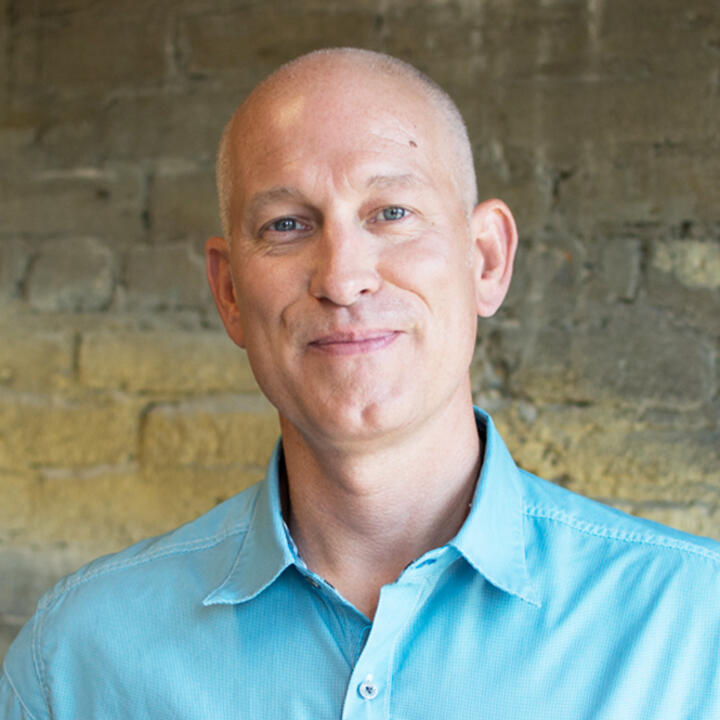 Publisher & Chief Executive Officer
Daniel Slager is the publisher & CEO of Milkweed Editions. Prior to joining Milkweed as editor-in-chief in 2005, he was an editor at Harcourt Trade Publishers in New York. Prior to joining Harcourt, he was the associate editor of Grand Street, a leading quarterly magazine of literature and fine arts.
Slager is also a widely published translator from the German. His translations of texts by writers such as Marcel Beyer, Durs Grünbein, Felicitas Hoppe, Dorothea Dieckmann, and Terézia Mora have marked these authors' first publication in the United States. His most recent book-length translation was Auguste Rodin by Rainer Maria Rilke, which was published by Archipelago Press in 2004, and awarded the American Translator Association's Ungar Prize in 2005.
Slager serves on the Boards of Directors for the Ledig House International Writers' Colony, Motionpoems, and Open Book, as well as on the Advisory Board for Archipelago Books, an independent publishing house in New York.