ka·lei·do·scope  /kəˈlīdəˌskōp/  noun 
A changing pattern or collection of shapes and colors 
See also, a group of butterflies
Kaleidoscope members, formerly Editor's Circle, are the leaders of Milkweed's philanthropic community—a band of book lovers who value great literature and recognize the transformative impact a single book can have on the life of a reader.
Milkweed is so much more than a book publisher. We are an interconnected community of writers, staff, and readers committed to life-changing literature. What part of the Milkweed ecosystem matters most to you? 

Direct your Kaleidoscope gift to one of three mission-focused areas.
Publishing Program: Provide essential financial support for authors and the publication of their books.
Community Engagement: Invest in Milkweed's outreach initiatives, including book donations to schools and libraries, and partnerships and events with other nonprofit organizations.
Fellowship Program: Open doors to those historically underrepresented in the publishing and advancement fields so they may become future industry leaders.
Interested in underwriting?
Unlike commercial publishers whose work is driven by profit motives, Milkweed acquires manuscripts based on artistic excellence and the transformative potential these works have for readers—works like A Darker Wilderness, a forthcoming anthology of Black nature writing, edited by writer, arts and abolition organizer, cultural worker, and film producer Erin Sharkey. 
A Darker Wilderness is a collection of essays about the relationship—both in harmony and in conflict—of Black people to nature. Senior Editor Joey McGarvey first began discussing the potential project with Erin in early 2019. Inspired by her many years working on an urban farm and her archival research, the book that Erin proposed would set contemporary writers in conversation with a range of objects that documented Black people's connection to the natural world.
Since acquisition, Erin and Joey have been working together on honing the vision of the anthology, sifting through possible archival objects, approaching an exciting slate of writers, and developing and editing a dozen ambitious essays. To be published in February 2023, A Darker Wilderness will, in Erin's words, "explore topics spanning hundreds of years and across the country, from roots to space, finding rich Blackness there."
In addition to editorial support and fees for the contributors, Milkweed has committed to a significant permissions budget for the objects to be included in the book. Such a multifaceted, multimedia project would not be possible without generous underwriting support.
Help fund the acquisition, development, and publication of books like Erin's with an underwriting gift. Please contact Anna Thorsen to learn more about underwriting opportunities.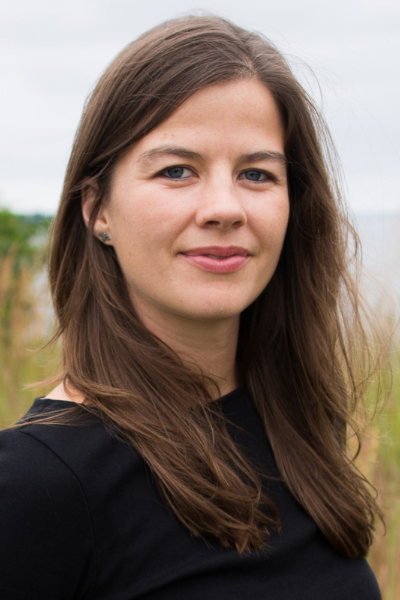 "Milkweed has invested time, attention, and resources that together have helped make Rising into the best possible version of itself. Put another way, because of Milkweed's investment in this book, it will contribute to and shape our national discussion around sea level rise, resiliency, and how we might adapt to ongoing changes along the coast in as egalitarian a manner as possible."
—ELIZABETH RUSH, author of Rising: Dispatches from the New American Shore, her debut work of nonfiction which was named a finalist for the Pulitzer Prize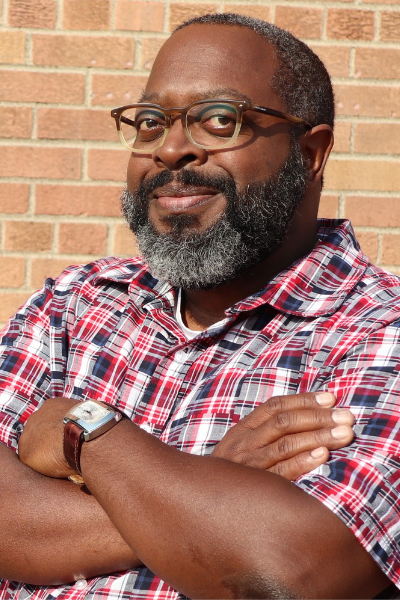 "I am working with a dream publisher. The book has a talented team behind it invested in its success. I have a talented team behind me invested in my growth and development—a patient team. I am having conversations on big stages with leading writers and thinkers. I thought I was launching a book, but now I feel like I am launching my career."
—MICHAEL KLEBER-DIGGS, author of Worldly Things, his debut collection of poems and the winner of the Max Ritvo Poetry Prize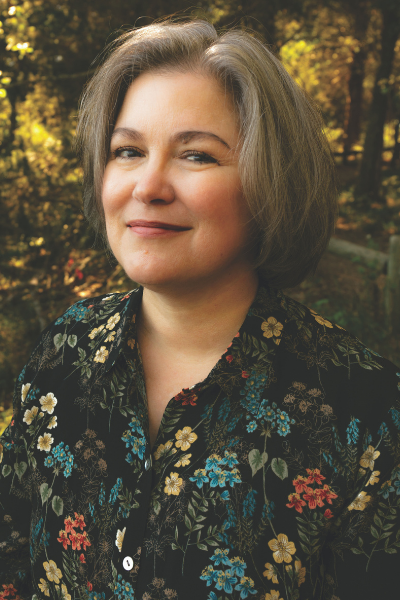 Advancing American literature
"Late Migrations had been embraced by people who were giving their whole hearts to the endeavor of supporting and sustaining what American literature can be. I don't think any other publisher in the world could have brought this book to life and helped it find its audience."
—MARGARET RENKL, author of Late Migrations: A Natural History of Love and Loss, her debut book which was named a TODAY Show #ReadWithJenna Book Club pick
Interested in more information about Kaleidoscope? We'd love to hear from you.