Designed to honor the legacy of one of the most original and accomplished poets to debut in recent years—and to reward outstanding poets for years to come—the Max Ritvo Poetry Prize awards $10,000 and publication by Milkweed Editions to the author of a debut collection of poems. Selected by an independent judge, the prizewinning poet will receive a standard royalty contract, simultaneous publication of the collection in cloth and audiobook editions, national distribution, and a comprehensive marketing and publicity campaign.
Submissions Open: April 1–May 31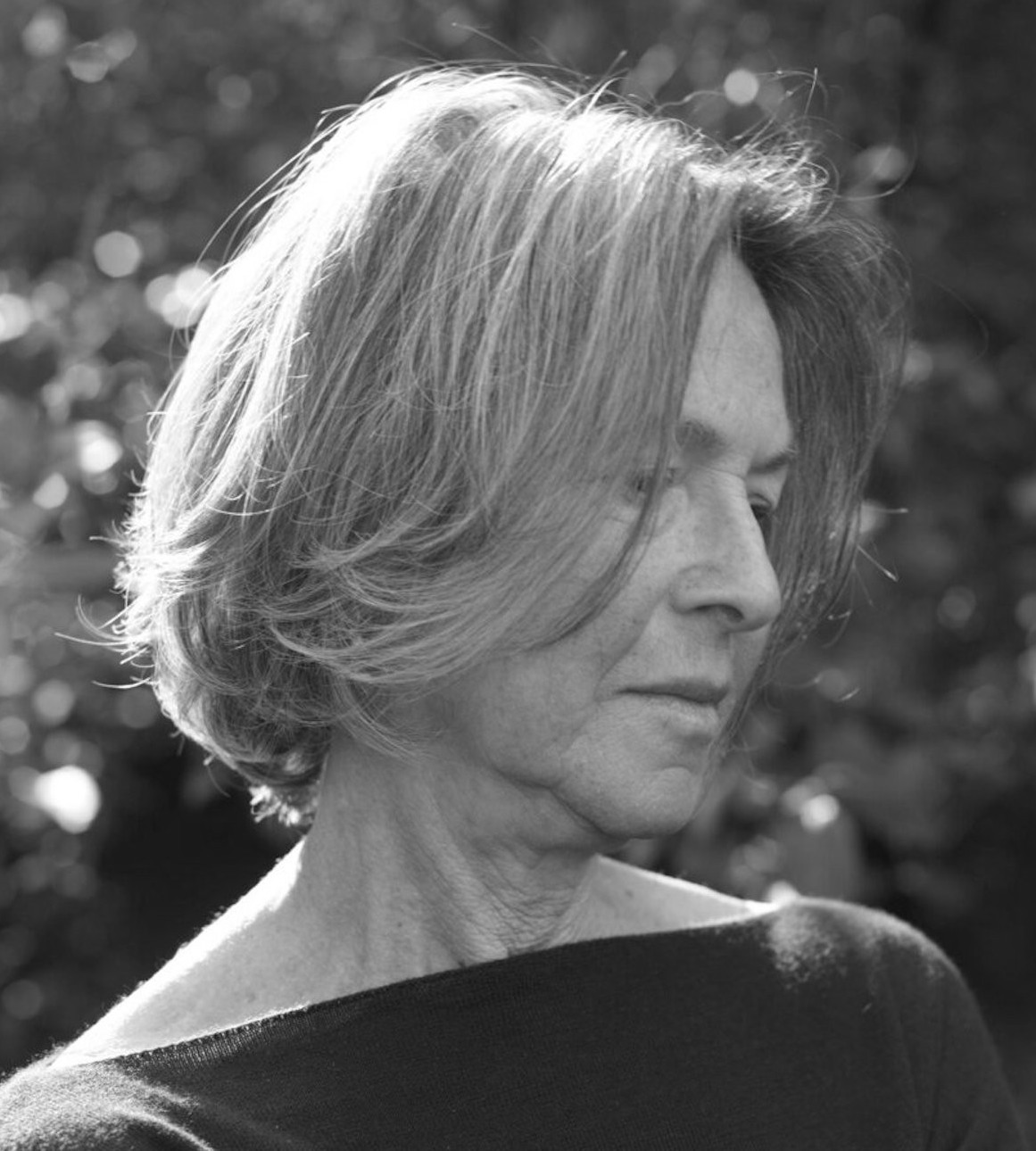 2023–2024 Judge: Louise Glück
Louise Glück was born in New York City in 1943 and grew up on Long Island. In 2020 she was awarded the Nobel Prize in Literature "for her unmistakable poetic voice that with austere beauty makes individual existence universal." Glück is the author of twelve books of poetry, including The Wild Iris, winner of the Pulitzer Prize for Poetry, Faithful and Virtuous Night, winner of the National Book Award, and Poems 1962–2012, which won the Los Angeles Times Book Prize, as well as the essay collection American Originality. She teaches at Stanford University.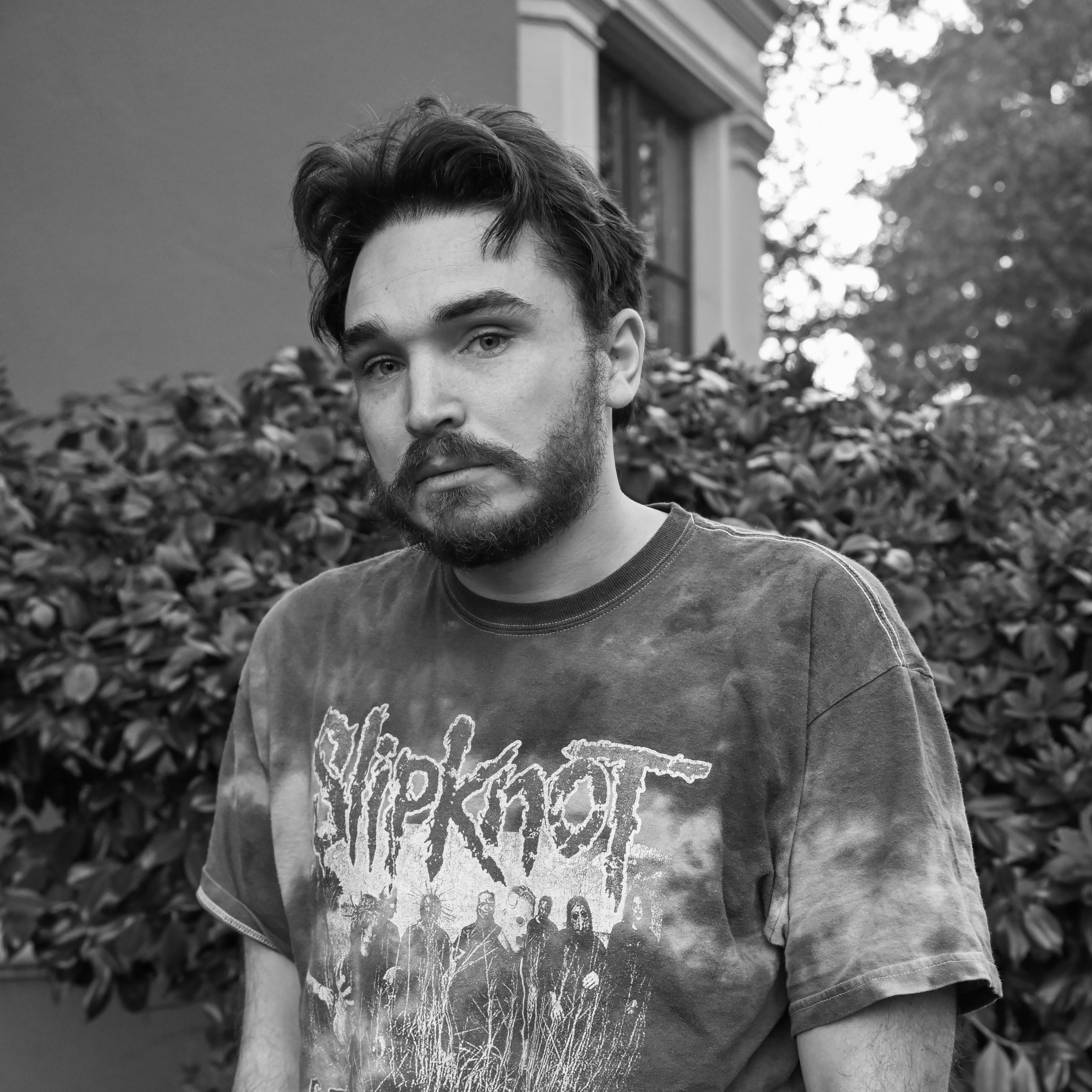 2022 Winner:
Jackson Holbert
"In this beautiful book, poems of life are tempered by the shadow of mortality. Written in an exacting, minimalist style, with great silence, it records the tumult, the solemnity, and the spiritual survival of a young man."—Henri Cole on Winter Stranger 

Learn more»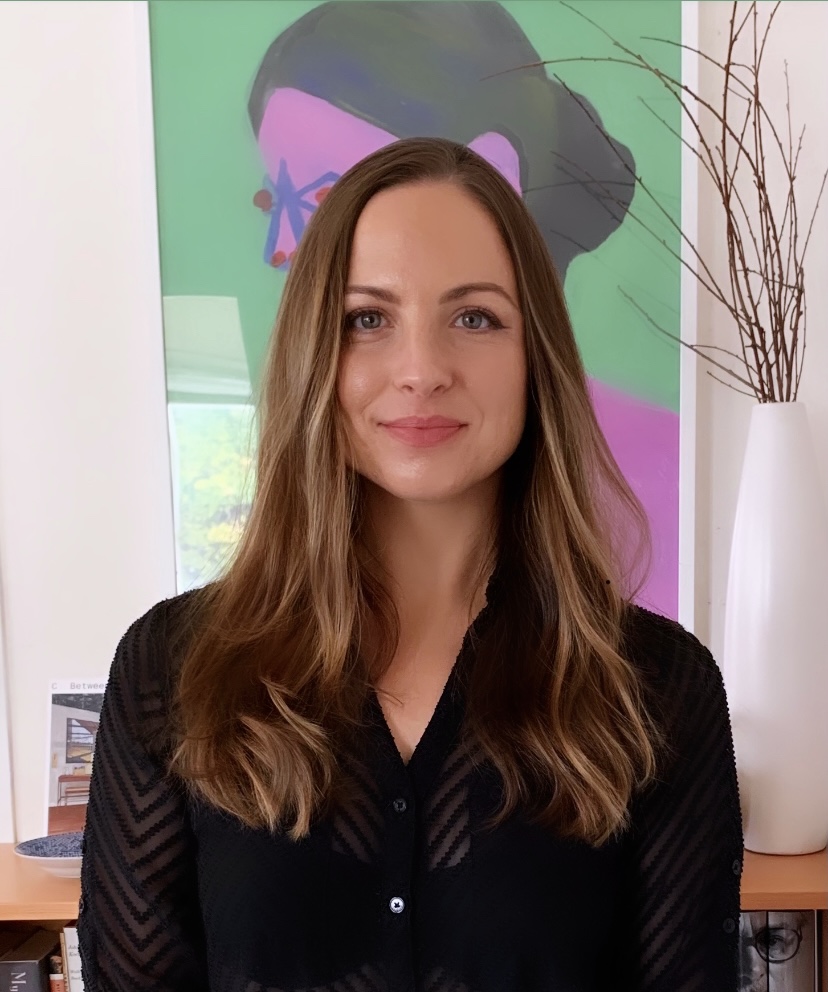 2021 Winner:
Ryann Stevenson
"We live in an era when our humanness is worn down—by virtual beings, bots, synced devices, battery life, data, radiation, sulfates, and lead—so we must practice mindfulness to keep from losing track of who we are. This brave, tough book suggests that flowering maples, yoga, orcas, and the hands of our mothers might help us preserve our innocence." —Henri Cole on Human Resources

Learn more»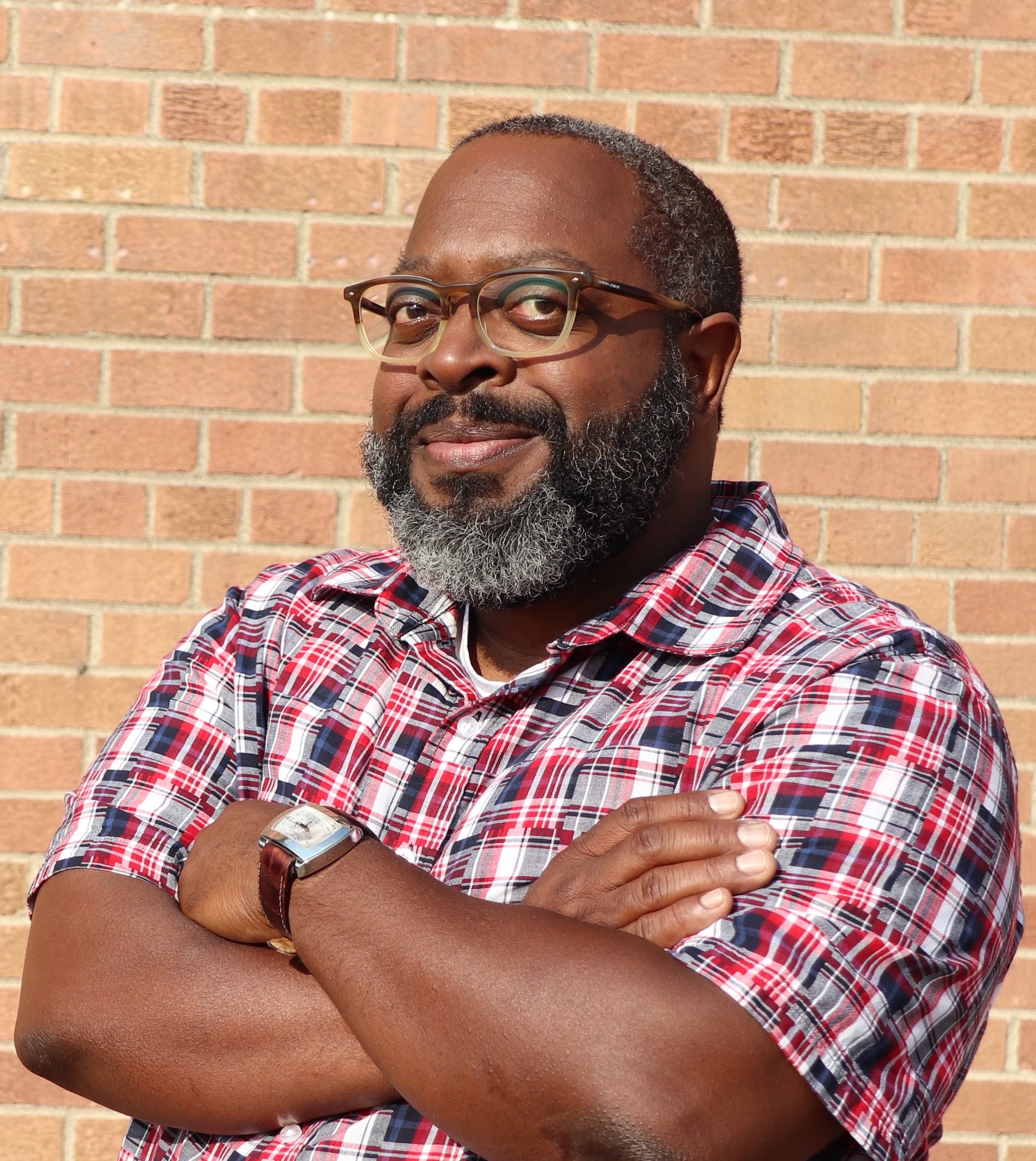 2020 Winner: 
Michael Kleber-Diggs
"Michael Kleber-Diggs's poems quietly put pressure on us to live up to our nation's ideals. He gives voice to the experiences and aspirations of middle-class Black America, and though the promised land is far away, he finds grace in the natural world, long marriage, and fathering. These supple, socially responsible poems seem to me a triumphant, paradoxical, luminous response to a violent time in our history" —Henri Cole on Worldly Things

Learn more»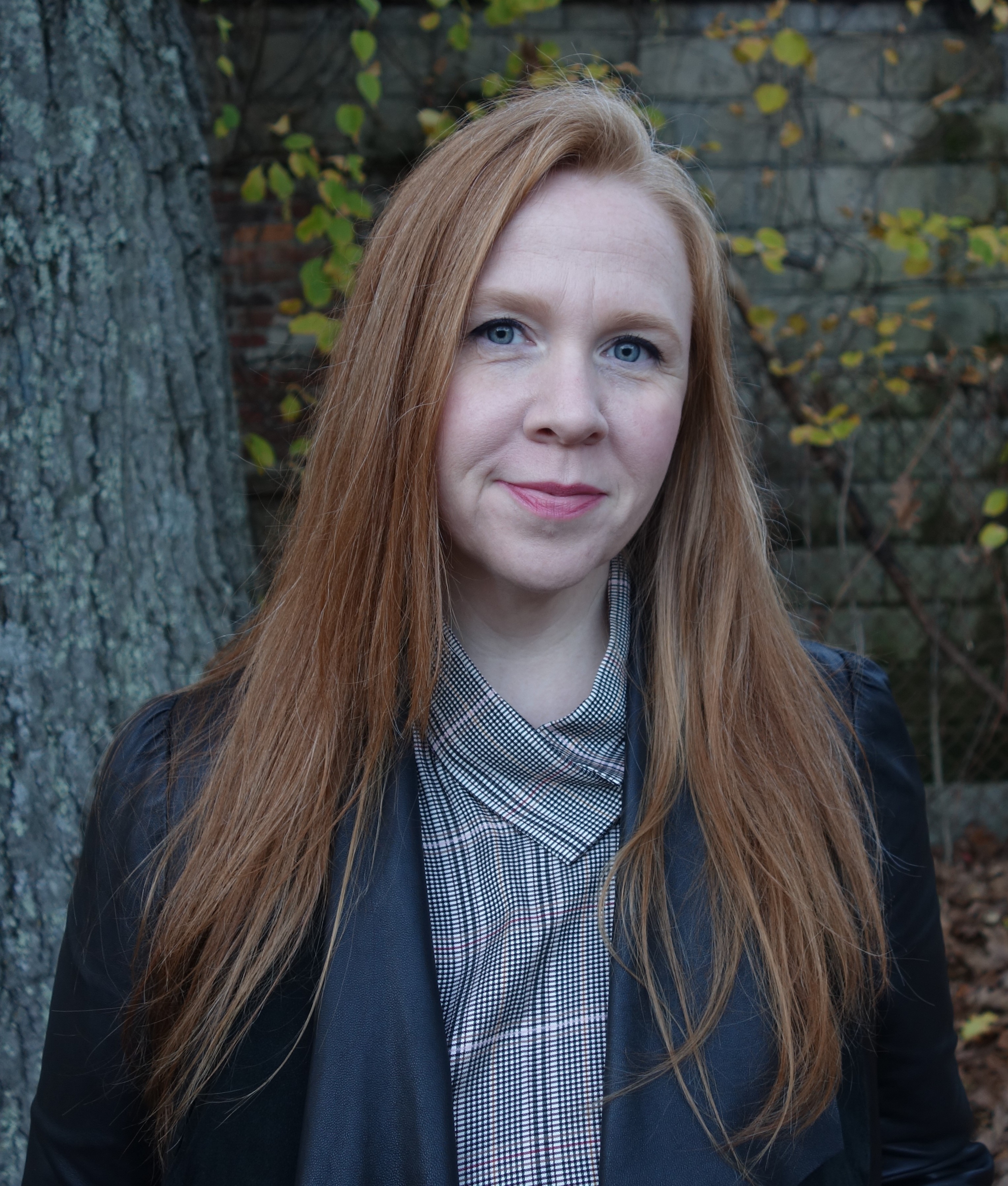 2019 Winner: 
Allison Adair
"The Clearing is a lush, lyrical book about a world where women are meant to carry things to safety and men leave decisively. Out of dry farming soil come these wise, mineral-like poems about young motherhood, mining disasters, miscarriages, memory, and much more. Allison Adair's poems are haunting and dirt caked, but there is also a tense beauty everywhere. I found The Clearing devastating."
—Henri Cole on The Clearing

Learn more»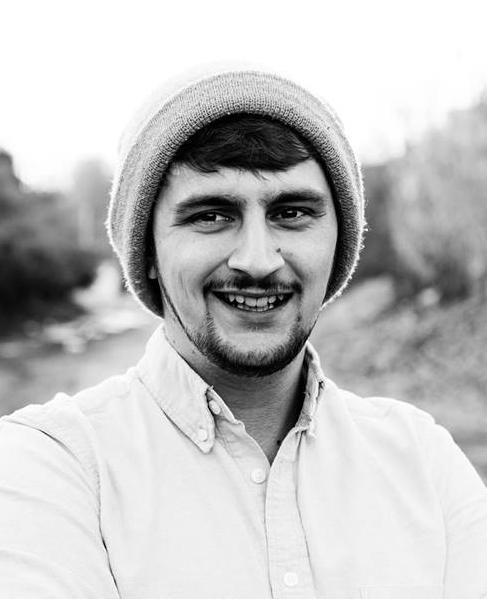 "The poetry of the earth is intensely alive in the poems of John James. In this luminous first book, there are poems of a son and a young father. Many of the best inhabit a tormented Kentucky landscape where there is a field with horses, a house and a barn, a flooding river, a cemetery where a parent lies, and bees or flies hovering. Out of the sorrowful fragments of personal history, John James has a created a book of unusual intelligence and beauty." —Henri Cole on The Milk Hours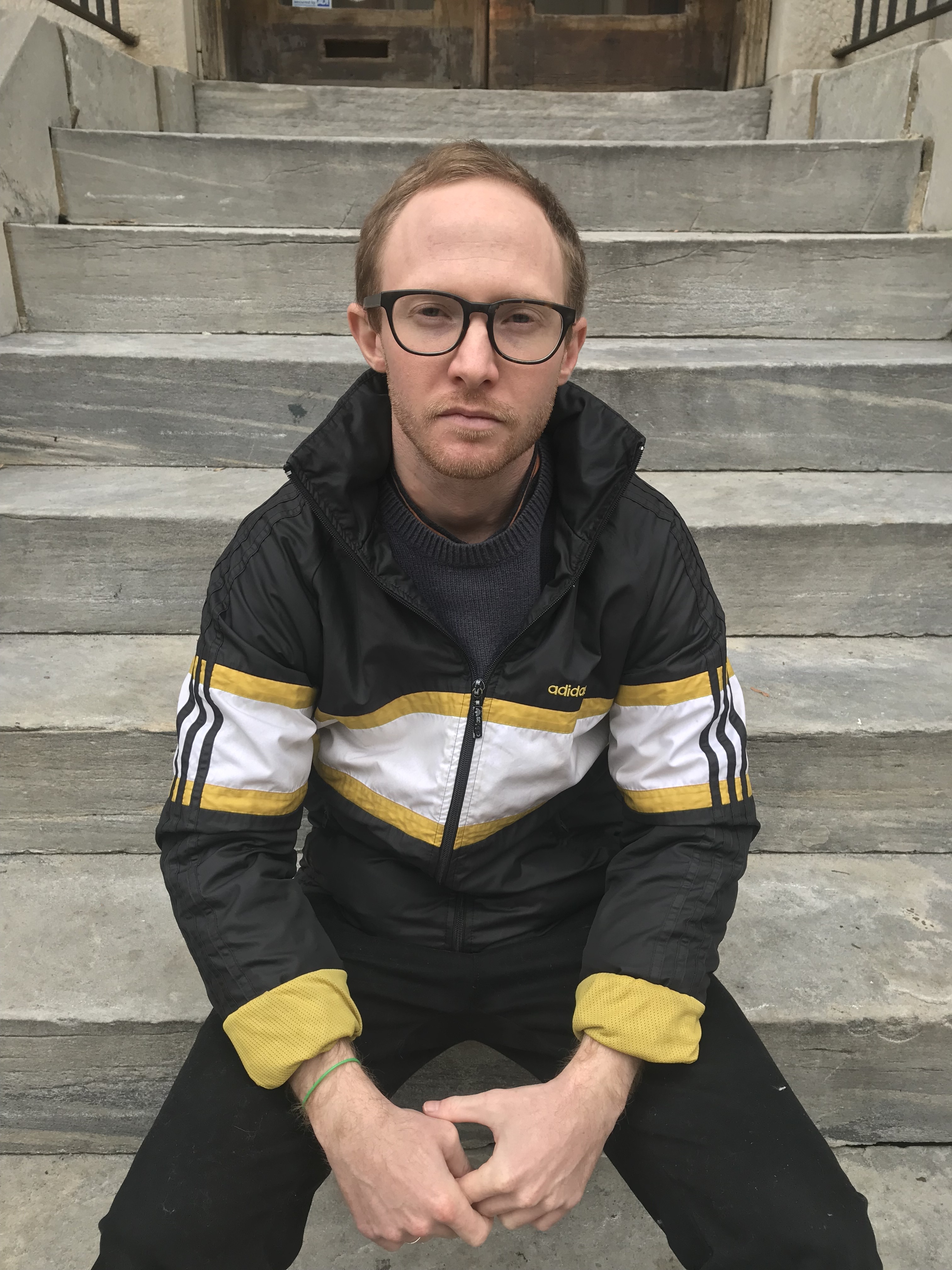 Inaugural Winner: Grady Chambers
"This powerful, absorbing first book has the sound and feel of a younger generation," says acclaimed poet and prize judge Henri Cole. "Brilliant language, intelligence, and feeling make North American Stadiums matter. Factory lights, border patrol, gin, handguns, smoke stacks, and war are the geography of many of these eloquent poems, but the solitary poet is always scrutinizing the world with the eyes of a lover."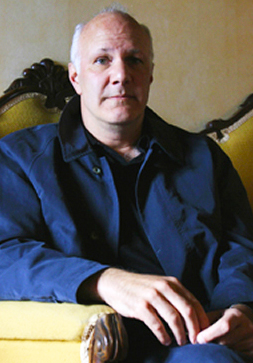 2017–2022 Judge: Henri Cole
Henri Cole was born in Fukuoka, Japan. He has published nine collections of poetry, including Middle Earth, which was a finalist for the Pulitzer Prize in Poetry. He has received many awards for his work, including the Jackson Prize, the Kingsley Tufts Award, the Rome Prize, the Berlin Prize, the Lenore Marshall Award, and the Medal in Poetry from the Academy of Arts and Letters. His most recent book is Orphic Paris, a memoir, published by New York Review Books. He teaches at Claremont McKenna College and lives in Boston.
Poets may submit one complete, book-length collection, defined as a manuscript of forty-eight or more pages. Poems may have been previously published in periodicals, chapbooks, or anthologies, but the poet must not have published, nor committed to publish, a book-length collection of poems. Manuscripts must be of original work by a single poet; translations are not eligible.
 
The submitting poet must reside in the United States. Please note: By law, Milkweed Editions must report cash prizes awarded to individuals to the Internal Revenue Service. Individuals in possession of a Social Security Number (SSN) or Individual Taxpayer Identification Number (ITIN) will receive a 1099. If the individual does not have a SSN or ITIN, they will receive a 1042 and could be subject to a withholding of a percentage of the cash prize.
 
Only online submissions via Submittable will be considered. There is an entry fee of $25.*
 
Simultaneous submissions are acceptable, but poets must notify Milkweed Editions immediately by withdrawing their manuscript via Submittable if it is accepted for publication elsewhere.
 
Submissions will be reviewed anonymously; the winner will be chosen from finalists selected by named first readers. Manuscript formatting: No identifying information may appear on the pages of the manuscript. If the author's name appears within the body of the text, please omit it, black it out, or use a pseudonym (this may be changed if the manuscript is selected for publication). Please include a title page (with the author's name omitted) and a table of contents. Pages must be numbered. Please do not include an acknowledgments page in the manuscript (you will be prompted to submit this information separately via Submittable). No manuscript revisions can be considered during the course of the contest, but the winning poet will have an opportunity to make revisions prior to publication.
 
We aim to ensure an ethical contest with a transparent process. Poets should refrain from entering the contest if their relationship to the judge constitutes a conflict of interest; poets may not have studied with the judge in full-time accredited courses within the last three years. Submissions will not be accepted from employees of the Alan B. Slifka Foundation or Milkweed Editions, their families, or relations.
 
Milkweed Editions reserves the right to disqualify any entries deemed to jeopardize the integrity of the contest.
​*Note: Milkweed Editions is an independent, nonprofit literary press. Entry fees help defray the costs of administrating the contest and publishing the winning collection. 

NEXT SUBMISSION PERIOD: APRIL 1–MAY 31, 2023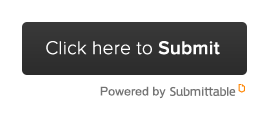 Winner of the Max Ritvo Poetry Prize, Jackson Holbert's Winter Stranger is a solemn record of addiction and the divided affections we hold for the landscapes that shape us.
Winner of the Max Ritvo Poetry Prize, Ryann Stevenson's Human Resources is a sobering and perceptive portrait of technology's impact on connection and power.
AVAILABLE NOW IN PAPERBACK!
Winner of the Max Ritvo Poetry Prize, the poems of Worldly Things offer needed guidance on ways forward—toward radical kindness and a socially responsible poetics.
Winner of the 2019 Max Ritvo Poetry Prize, The Clearing navigates the ever-shifting poles of violence and vulnerability with rich imagination and a singular incisiveness.
This winner of the Max Ritvo Poetry Prize is an elegant debut that searches widely to ask what it means to exist in a state of loss. 
The winner of the inaugural Max Ritvo Poetry Prize is an assured debut collection about grace—the places we search for it, and the disjunction between what we seek and where we arrive. 
"All poets are heroes. Your book is your hero story. Take your reader on an adventure."
—Max Ritvo
Max came into our life at Milkweed Editions in May 2016 and quickly became our hero. Although he passed away just four months later, our experience publishing Four Reincarnations has underscored what it means to champion writers who are our heroes. We are delighted and deeply honored to celebrate Max's legacy with this prize, and to continue publishing outstanding emerging poets. Thank you to the Alan B. Slifka Foundation and its president, Riva Ariella Ritvo-Slifka, for supporting the Max Ritvo Poetry Prize.
The Max Ritvo Poetry Prize Presents
The Max Ritvo Poetry Prize event series, billed as The Max Ritvo Poetry Prize Presents, brings a vibrant group of poets and poetry advocates together for an evening of celebration, poetry, and conversation. Milkweed Editions is proud to amplify the voices of debut poets through the annual Max Ritvo Poetry Prize, particularly because fostering a dynamic poetry community was integral to Max Ritvo's work and life. This annual virtual event series will provide Max Ritvo Poetry Prize winning poets a platform to introduce their work to readers across the country with the support and enthusiasm of their publisher and the Academy of American Poets, the nation's leading champion of American poets and poetry.
Launching in 2021, the Max Ritvo Poetry Prize event series will reach thousands of poetry enthusiasts across the country with its virtual format. This format affords access to any reader, no matter their ability or geographic location. The event series will include ASL interpreters and CART (communication access real time translation). This series is made possible through the collaboration of Milkweed Editions, the Academy of American Poets, and the Alan B. Slifka Foundation.