Sean Beckford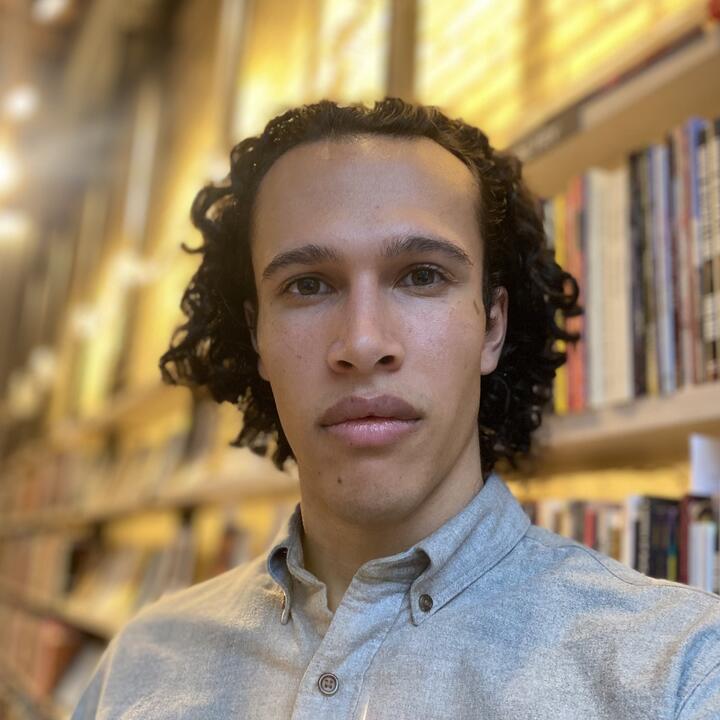 Sean Beckford is a bookseller at Milkweed Books. Prior to joining the bookstore in 2022, he was
an editor for the Beloit Fiction Journal and an editorial and publicity intern for Milkweed Editions in
2018. He attended Beloit College and earned a BA in English Literature and Creative Writing in
Beloit, WI. He is the winner of the 2018 Academy of American Poets Prize.