Emilie Buchwald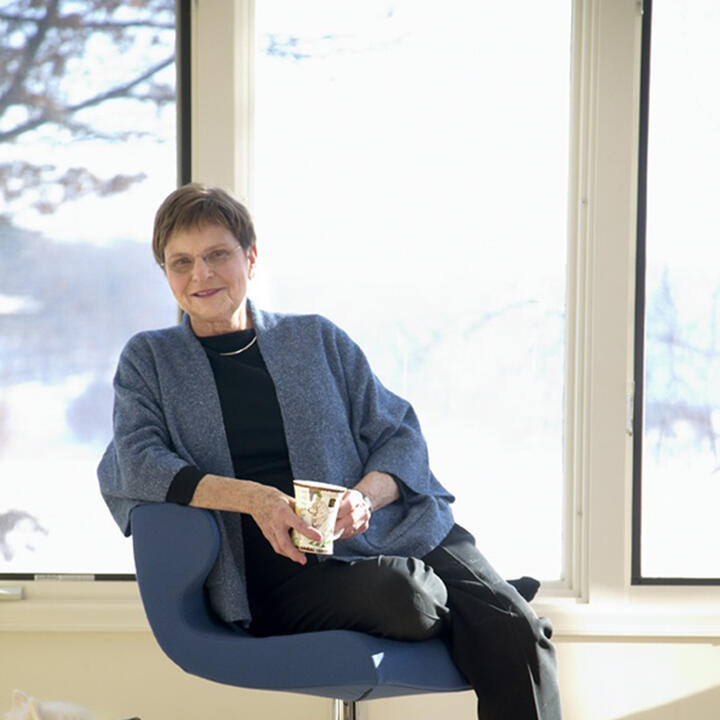 Emilie Buchwald has worked as an editor, poet, teacher, and award-winning children's author. She is the co-founder and former publisher of Milkweed Editions. Buchwald has been honored with the prestigious McKnight Distinguished Artist Award, the Kay Sexton Award in recognition of outstanding work in fostering books, reading, and literary activity, and, in 2008, the Ivan Sandrof Lifetime Achievement Award, given by the National Book Critics Circle. Buchwald is also the author of the award-winning children's novel, Gildaen, and she is currently the publisher of The Gryphon Press. She lives in Edina, Minnesota.
Awards
McKnight Distinguished Artist Award
Kay Sexton Award
Ivan Sandroff Lifetime Achievement Award
Sign up for occasional updates about this author
You Might Enjoy
Blog Post
Milkweed Staff – 10/19/2017
First published in 1993, Transforming a Rape Culture is a groundbreaking anthology about sexual violence, America's rape culture, and what...
Event
Charleston, SC

—

10/18/2023
Join Margaret in celebration of her book The Comfort of Crows , at Blue Bicycle Books. Ms. Renkl will talk,...