Gary Nabhan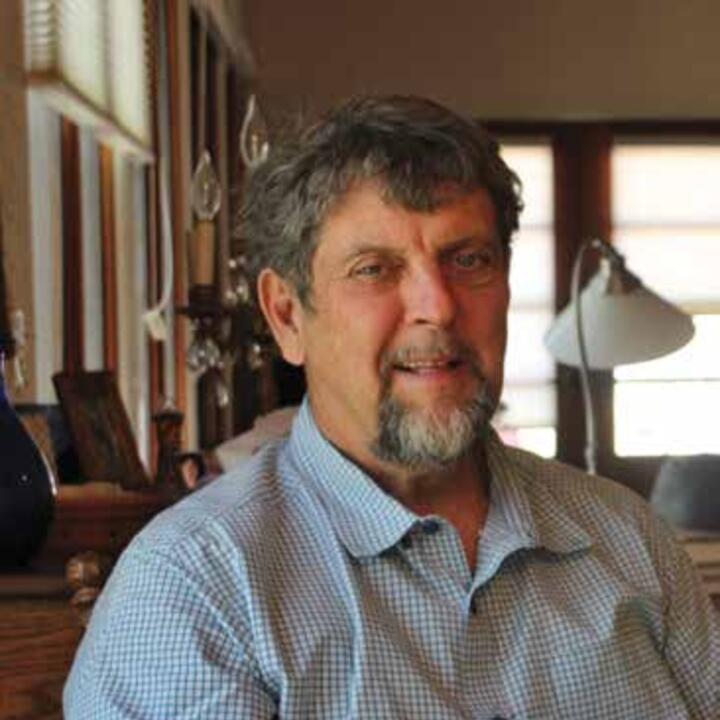 Gary Paul Nabhan is an Agricultural Ecologist, Ethnobotanist, Ecumenical Franciscan Brother, and author whose work has focused primarily on the interaction of biodiversity and cultural diversity of the arid binational Southwest. He is considered a pioneer in the local food movement and the heirloom seed saving movement.
Sign up for occasional updates about this author
You Might Enjoy
Blog Post
Briana Gwin – 03/15/2023
Chris Dombrowski is the author of The River You Touch: Making a Life on Moving Water . He is also...
Event
Minneapolis, MN

—

04/16/2023
Join Erin Sharkey to discuss The Language of Trees and A Darker Wilderness with Katie Holten.