Gregory Orr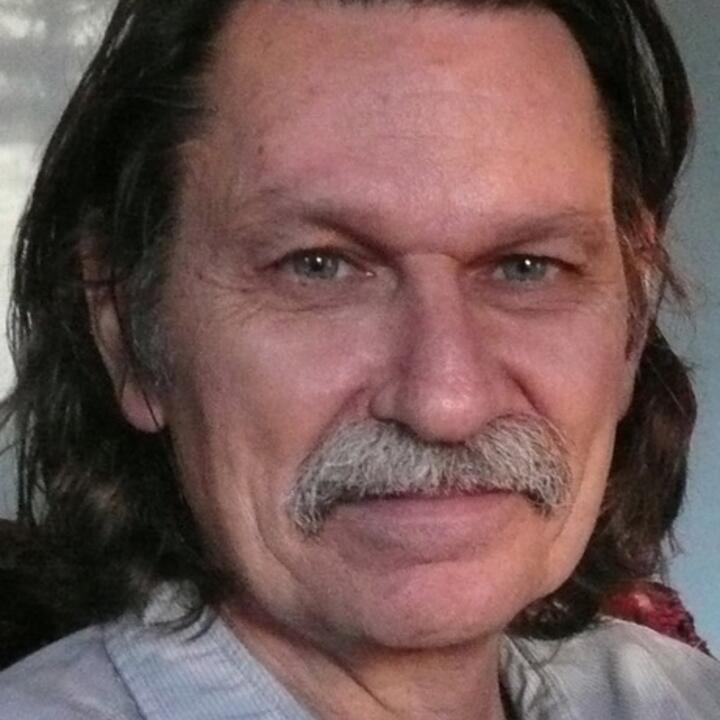 Gregory Orr is the author of more than ten collections of poems, including, most recently, The Last Love Poem I Will Ever Write. He is also the author of several volumes of essays, criticism, and memoir, including Poetry as Survival and A Primer for Poets and Readers of Poetry. Recipient of a Guggenheim Fellowship, two fellowships from the National Endowment for the Arts, and the Award in Literature from the American Academy of Arts and Letters for The Blessing, Orr was the founder and director of the MFA Program in Writing at the University of Virginia, and the longtime poetry editor of the Virginia Quarterly Review. He lives in Charlottesville, Virginia.
Sign up for occasional updates about this author
You Might Enjoy
Blog Post
Milkweed Staff – 05/13/2020
What Matters Most Ep. 4 | Beth Dooley Video of What Matters Most Ep. 4 | Beth Dooley Note: To...
Event
Unabridged Bookstore hosts Aimee Nezhukumatathil in conversation with Ruben Quesada to celebrate the publication of World of Wonders . This...