Gregory Orr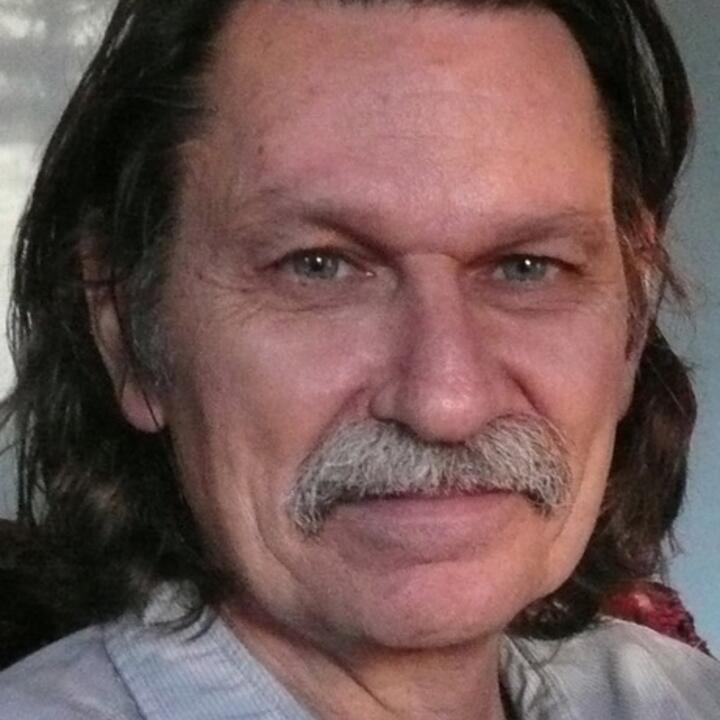 Gregory Orr is the author of more than ten collections of poems, including, most recently, The Last Love Poem I Will Ever Write. He is also the author of several volumes of essays, criticism, and memoir, including Poetry as Survival and A Primer for Poets and Readers of Poetry. Recipient of a Guggenheim Fellowship, two fellowships from the National Endowment for the Arts, and the Award in Literature from the American Academy of Arts and Letters for The Blessing, Orr was the founder and director of the MFA Program in Writing at the University of Virginia, and the longtime poetry editor of the Virginia Quarterly Review. He lives in Charlottesville, Virginia.
Sign up for occasional updates about this author
You Might Enjoy
Blog Post
Milkweed Staff – 10/29/2022
0c44c2bab1abf6bf28463a4b8441eba26dccd851.jpg Milkweed Editions is thrilled to announce that Northern Light: Power, Land, and the Memory of Water by Kazim Ali...
Event
Point Reyes Station, CA

—

04/04/2023
Writer and filmmaker Priyanka Kumar joins us for a conversation about her new essay collection, Conversations with Birds. "A bird...