Imane Boukaila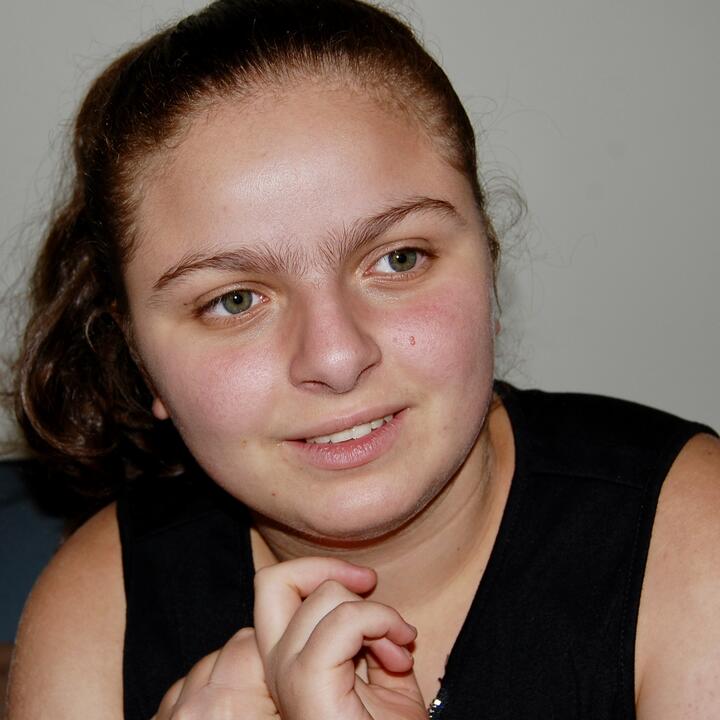 Imane Boukaila is the author of Tressing Motions at the Edge of Mistakes and a moving nomad thinker, daring to tress hope in tormented voids. She is a nonspeaking autistic poet and the co-founder of Hear Our Minds, an art movement motioning autistic revolution. She lives in Toronto.
Sign up for occasional updates about this author
You Might Enjoy
Blog Post
Milkweed Staff – 09/19/2023
We are thrilled to announce that Bluest Nude by Ama Codjoe is the winner of the Academy of American Poets...
Event
Minneapolis, MN

—

11/08/2023
The Walter Nathan Literary Initiatives presents Ada Limón, the 24th Poet Laureate of the United States. Limón is the author...