Jessica Lee Anderson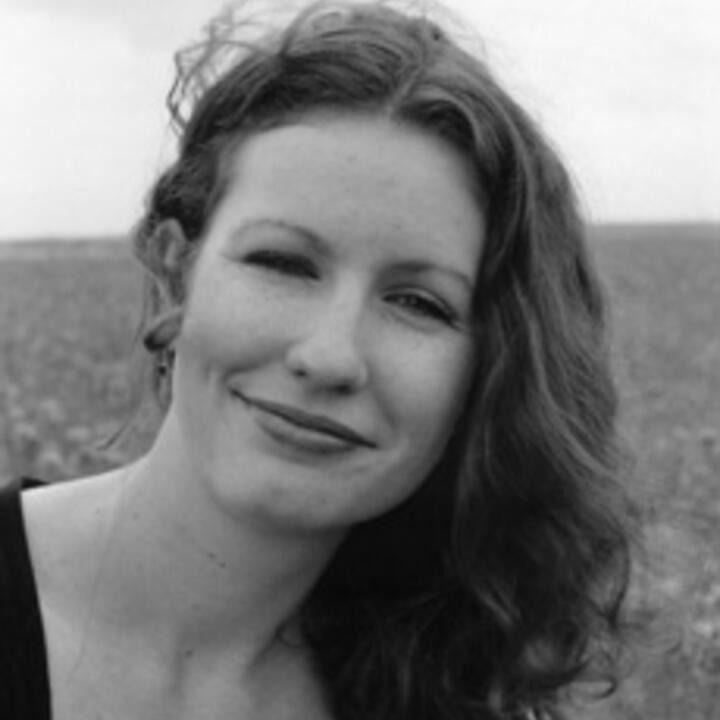 Jessica Lee Anderson is the author of Calli, Border Crossing, and Trudy, winner of the Milkweed Prize for Children's Literature. She studied writing for young adults at Hollins University and Roehampton University, and she teaches writing through the Institute of Children's Literature. She lives outside Austin, Texas, with her husband. 
Sign up for occasional updates about this author
Books by Jessica Lee Anderson
Author Q & A
Q:
Do you think of the plot first or the characters when you write a story?
Kathy B
A:
I almost always think of characters first.
Q:
How do you organize your thoughts before you write a novel? Do you write an outline?
Don J
A:
I write one scene at a time. I keep a notebook before I start a book with everything I can think of about my characters, so that I'm never totally alone with a blank screen or page. Once I begin a book, I try to sit at my desk for two or three hours every morning.
You Might Enjoy
Blog Post
Milkweed Staff – 10/29/2022
0c44c2bab1abf6bf28463a4b8441eba26dccd851.jpg Milkweed Editions is thrilled to announce that Northern Light: Power, Land, and the Memory of Water by Kazim Ali...
Event
Minneapolis, MN

—

12/09/2022
As part of the Loft's yearlong theme exploring Narrative Power, Courtney Faye Taylor will read from her Cave Canem Poetry...