Joanna Higgins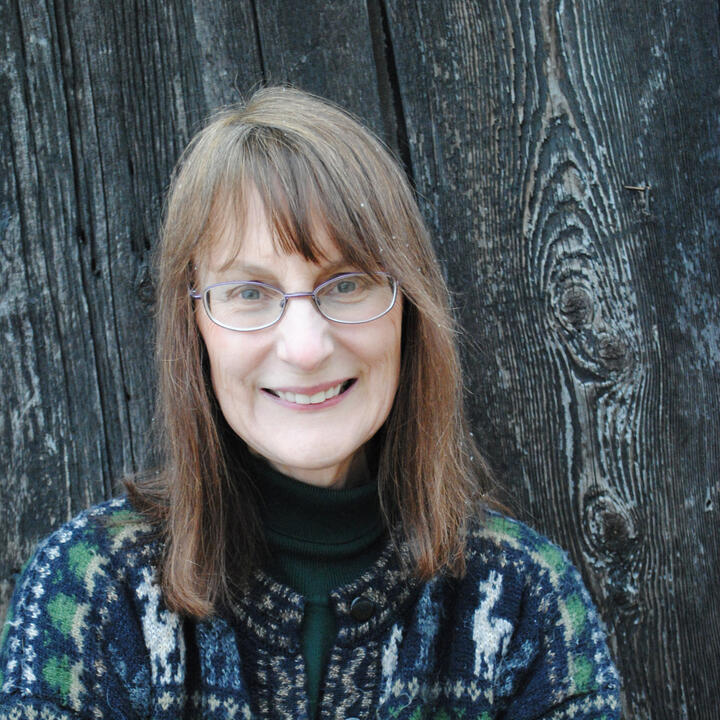 Joanna Higgins is the author of Waiting for the Queen: A Novel of Early America, a novel for young readers, as well as A Soldier's Book, Dead Center, and The Importance of High Places, a collection of short stories. She received her PhD from SUNY-Binghampton, where she studied under John Gardner. She lives in upstate New York.
Sign up for occasional updates about this author
You Might Enjoy
Blog Post
Milkweed Staff – 10/20/2021
Chang_Dear_Memory_web.png Screen_Shot_2021-10-20_at_11.33.45_AM.png Dear Memory: Letters on Writing, Silence, and Grief by Victoria Chang Dear Mother, I have so many questions...
Event
Join Portland Book Festival for a virtual program on "Love & Loss," featuring Devon Walker-Figueroa, Jasmine Guillory, and Danielle Henderson...