Joanna Higgins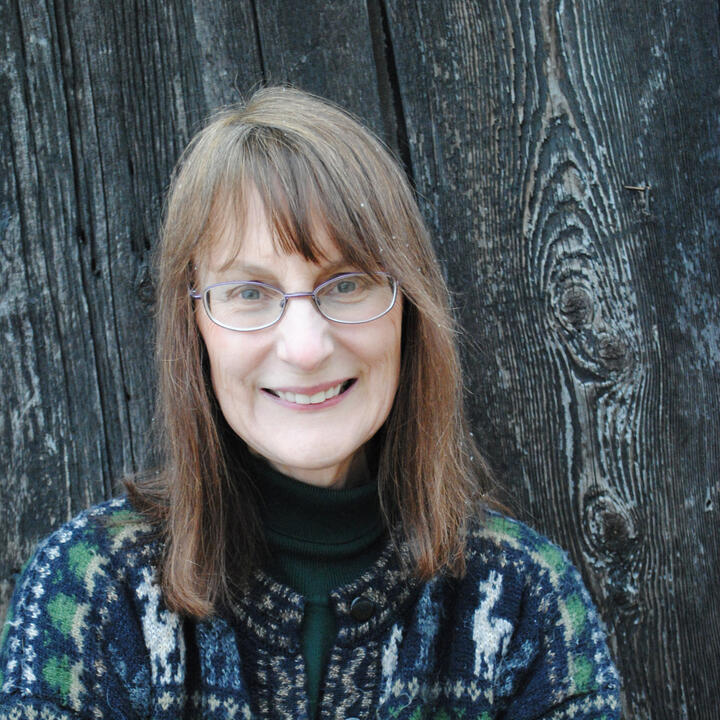 Joanna Higgins is the author of Waiting for the Queen: A Novel of Early America, a novel for young readers, as well as A Soldier's Book, Dead Center, and The Importance of High Places, a collection of short stories. She received her PhD from SUNY-Binghampton, where she studied under John Gardner. She lives in upstate New York.
Sign up for occasional updates about this author
You Might Enjoy
Blog Post
Milkweed Staff – 10/29/2022
0c44c2bab1abf6bf28463a4b8441eba26dccd851.jpg Milkweed Editions is thrilled to announce that Northern Light: Power, Land, and the Memory of Water by Kazim Ali...
Event
Minneapolis, MN

—

12/09/2022
As part of the Loft's yearlong theme exploring Narrative Power, Courtney Faye Taylor will read from her Cave Canem Poetry...