Joanna Higgins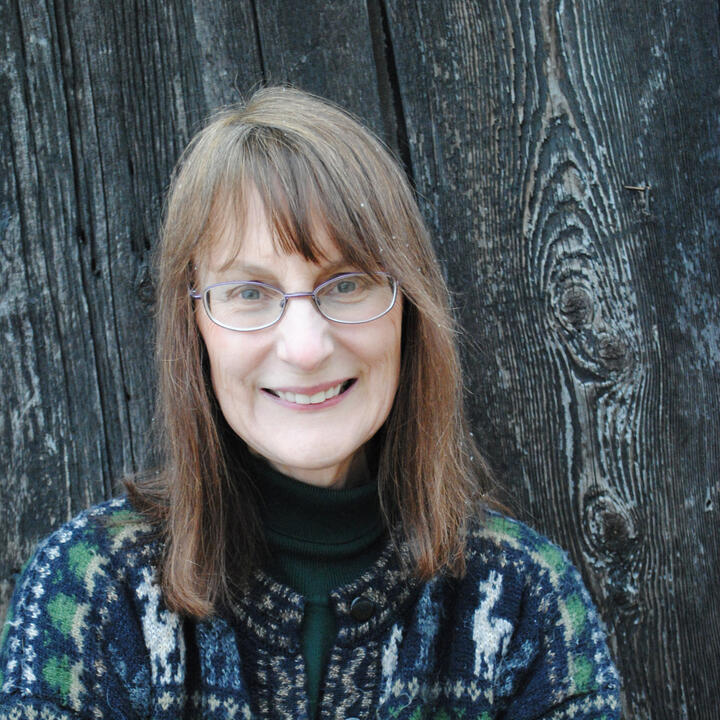 Joanna Higgins is the author of Waiting for the Queen: A Novel of Early America, a novel for young readers, as well as A Soldier's Book, Dead Center, and The Importance of High Places, a collection of short stories. She received her PhD from SUNY-Binghampton, where she studied under John Gardner. She lives in upstate New York.
Sign up for occasional updates about this author
You Might Enjoy
Blog Post
Milkweed Staff – 03/04/2018
We are pleased to announce that judge Victoria Chang has selected John McCarthy's collection Scared Violent Like Horses as winner...
Event
Providence, RI

—

06/07/2018
Elizabeth Rush joins Dan Denvir on Jacobin magazine's podcast, The Dig , in conversation about Rush's book, Rising .