John Thomson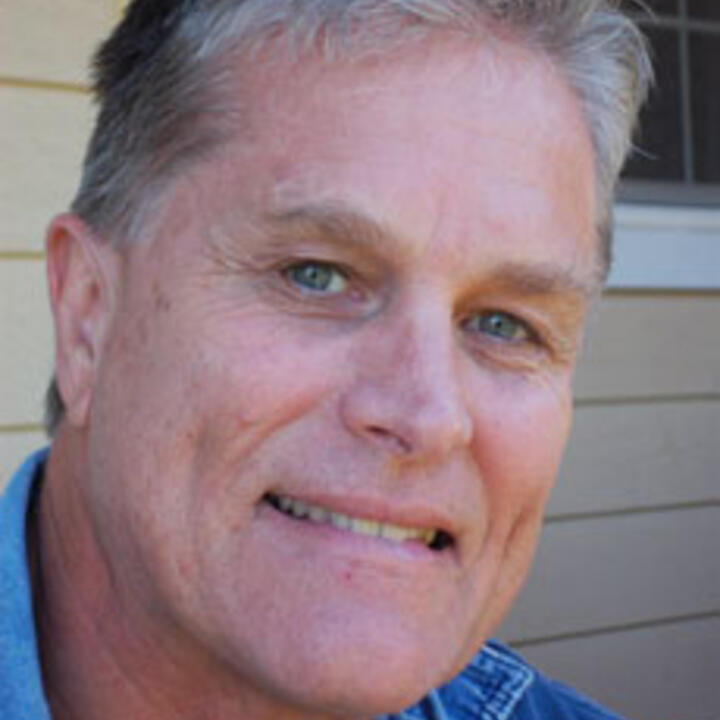 John Thomson is the author of A Small Boat at the Bottom of the Sea. His stories have appeared in several literary magazines, including Collateral, Terrain, The Raven's Perch, and others. His story "Out of Good Ground" won Terrain's 2018 prize for fiction. He has worked as a government wildlife biologist and as a land steward for a nonprofit land trust in Northern California, where he and his wife live close to their two grown daughters. 
Sign up for occasional updates about this author
You Might Enjoy
Blog Post
Milkweed Staff – 12/20/2022
All of us here at Milkweed Editions are saddened by David Rhodes' passing, and profoundly grateful to have crossed paths...
Event
Point Reyes Station, CA

—

04/04/2023
Writer and filmmaker Priyanka Kumar joins us for a conversation about her new essay collection, Conversations with Birds. "A bird...