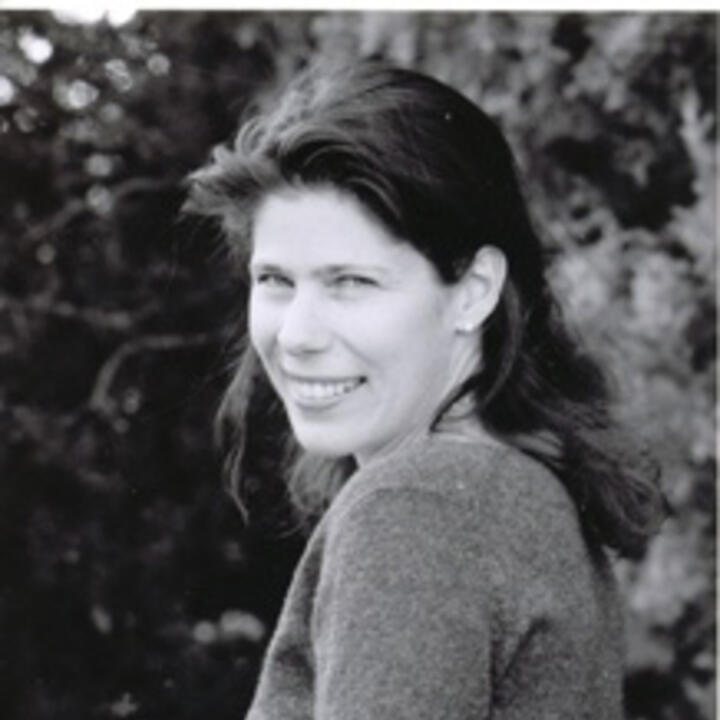 Sign up for occasional updates about this author
Books by Laura Pritchett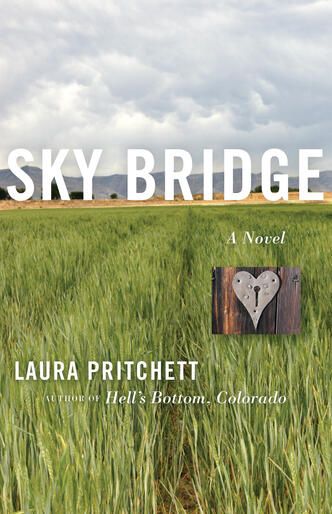 When Libby winds up raising her younger sister's daughter, she sets out to give baby Amber the childhood she never had. But then Libby—who is only twenty-two—loses her job, and Amber's father shows up with a custody claim. With spirit and a kind of awkward grace, Libby learns that love and support, more than blood, are what truly define a family.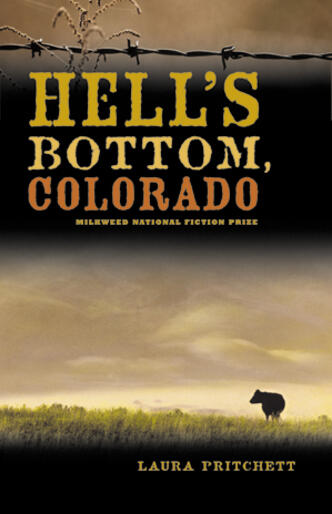 Winner of the PEN USA Award for Fiction
On Hell's Bottom Ranch, a section of land below the Front Range, there are women like Renny, who prefer a "little Hell swirled with their Heaven," and men like Ben, her husband, who's "gotten used to smoothing over Renny's excesses." This work of fiction enters the lives of this extended ranching family, giving flesh and blood to the mythical West.
You Might Enjoy
Blog Post
Milkweed Staff — 05/17/2023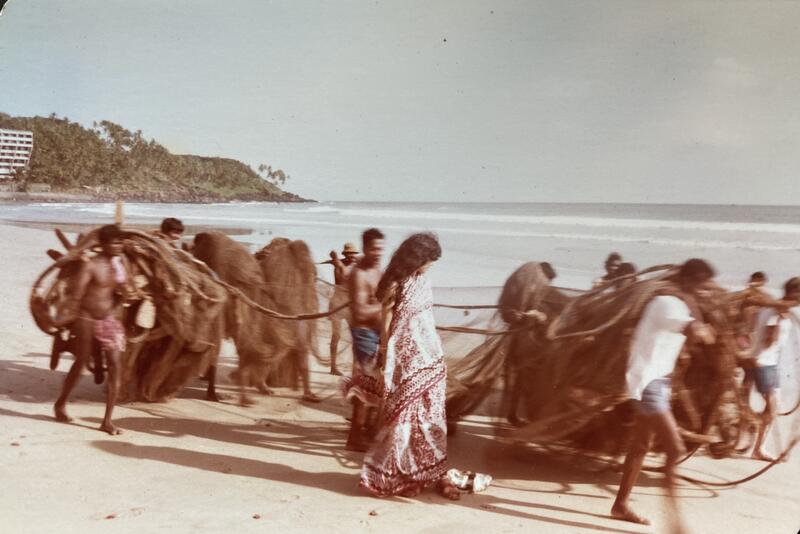 Shilpi Suneja's debut novel House of Caravans is filled with life and intrigue as one family navigates post-Partition India and…
Event
Join Robin Wall Kimmerer, the author of Braiding Sweetgrass, to explore scientific knowledge, indigenous wisdom, and the teachings of plants…