Nguyen Ba Chung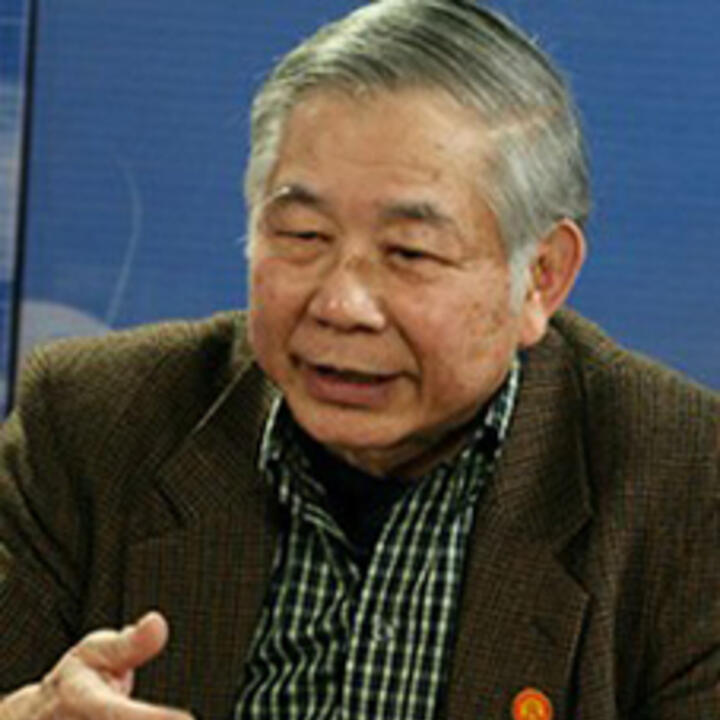 Nguyen Ba Chung is the co-translator of Dreaming the Mountain. He is a writer, poet and translator whose essays and translations have appeared in Vietnam Forum, New Asia Review, Boston Review, Compost, Nation, Manoa, Vietnam Reflections (TV History), and elsewhere. Beginning in 1987, he was associated with the William Joiner Institute of the University of Massachusetts Boston, responsible for bringing Vietnamese writers to Boston, translating their poetry and short stories, and introducing them to an American audience. In 1996, he started working full-time there as a research associate, became director of residency for the Rockefeller Programs, and began a Summer Study Program with Hue University, Vietnam. He is the co-translator of over a dozen works, including A Time Far Past; From a Corner of My Yard; Distant Road;  Six Vietnamese Poets; Le Nguyen Zen Poem; and Carrying the Mountain and River on Our Shoulders. He lives in Belmont, Massachusetts.
Sign up for occasional updates about this author
Books translated by Nguyen Ba Chung
You Might Enjoy
Blog Post
Milkweed Staff – 12/07/2022
Holbert_Cropped.JPG We are thrilled to announce that Jackson Holbert is the winner of the 2022 Max Ritvo Poetry Prize ...
Event
The Minnesota Marine Art Museum (MMAM) will debut its new literary arts gallery, the Steven and Barbara Slaggie Family Gallery,...