Noʻu Revilla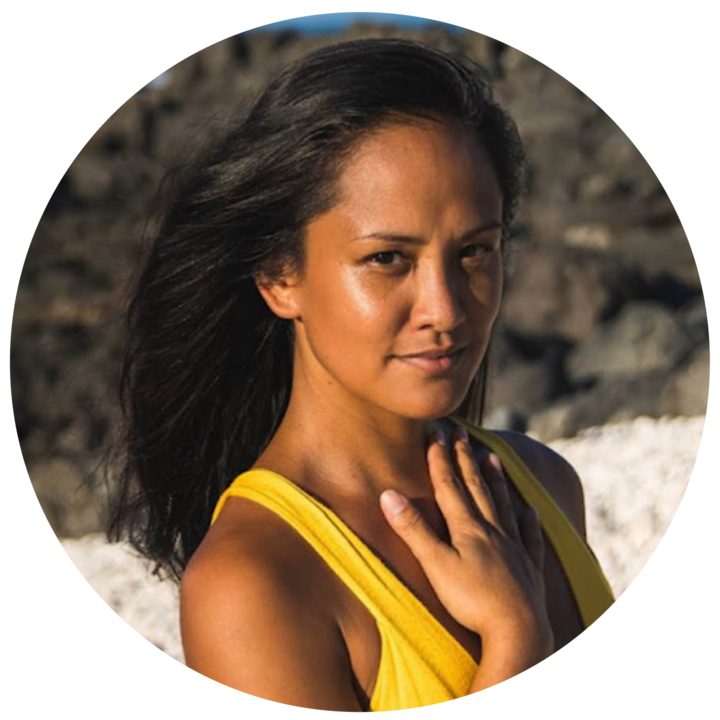 Noʻu Revilla is the author of Ask the Brindled. She is an ʻŌiwi (Native Hawaiian) queer poet and educator. Her work has been featured or is forthcoming in Poetry, Literary Hub, ANMLY, Beloit, the Honolulu Museum of Art, and the Library of Congress. Her latest chapbook, Permission to Make Digging Sounds, was published in Effigies III in 2019, and she has performed throughout Hawaiʻi as well as Canada, Papua New Guinea, and the United Nations. She is an assistant professor at the University of Hawaiʻi-Mānoa, where she teaches creative writing with an emphasis on ʻŌiwi literature, spoken word, and decolonial poetics. Born and raised in Waiʻehu on the island of Maui, she currently lives and loves in the valley of Pālolo on the island of Oʻahu.
Awards
2021 National Poetry Series
Sign up for occasional updates about this author
You Might Enjoy
Blog Post
Milkweed Staff – 03/03/2022
Jocelyn Kapumealani Ng is my collaboration soulmate. As queer ʻŌiwi femme creatives, we both use art to uplift and ask...
Event
Milwaukee, WI

—

04/01/2023
Alternating Currents Live presents Lia Kohl and Elizabeth Metzger for solo and duo sets of poetry and music. Registration is...