Pamela Fletcher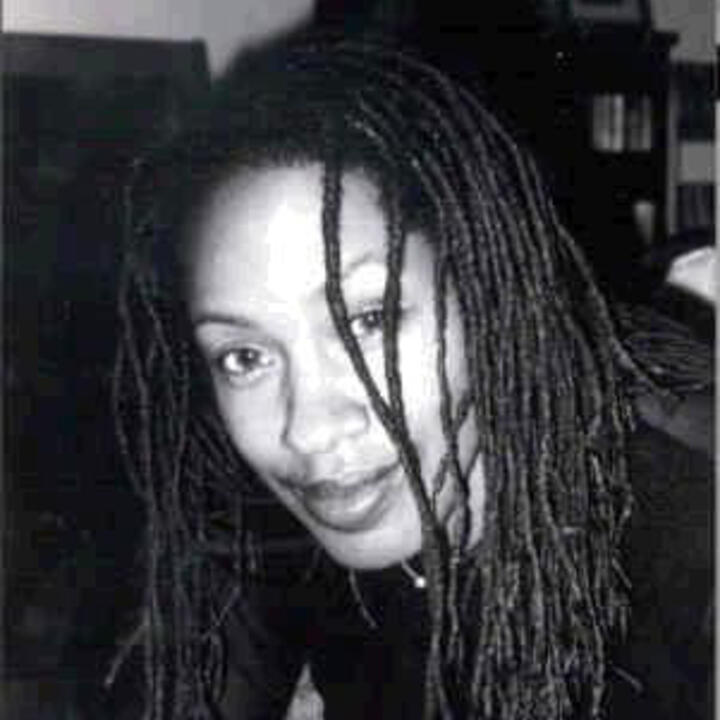 Pamela Fletcher has taught at the University of Minnesota, Carleton College, and the Loft Literary Center. Her essays have appeared in The Utne Reader, Colors, and The Hungry Mind Review. 
Sign up for occasional updates about this author
You Might Enjoy
Blog Post
Milkweed Staff – 10/19/2017
First published in 1993, Transforming a Rape Culture is a groundbreaking anthology about sexual violence, America's rape culture, and what...
Event
Join Women & Children First for an author conversation with Darrel J. Mcleod (MAMASKATCH, 2019) and Terese Marie Mailhot.