Rafael de Grenade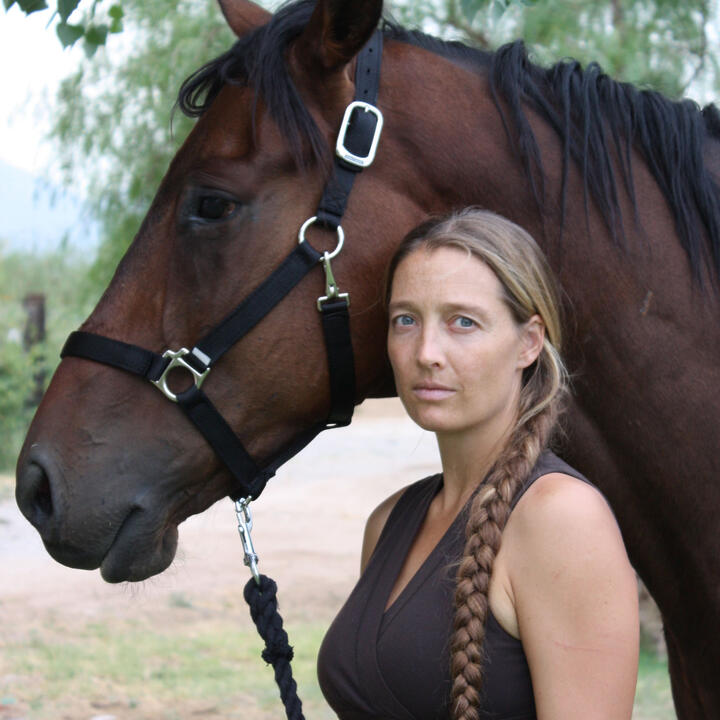 Rafael de Grenade is the author of Stilwater: Finding Wild Mercy in the Outback. She grew up in the foothills of the Santa Maria Mountains in northern Arizona and began working for the Cross U Ranch at age thirteen—riding, branding, showing horses, and gathering cows. Since then, she has traveled to many countries as a land steward and scientist, and her writing has been published widely in literary and scientific journals. She divides her time between the southwestern United States and Chile.
Sign up for occasional updates about this author
Books by Rafael de Grenade
You Might Enjoy
Blog Post
Milkweed Staff – 02/15/2018
Less than two years ago, Max Ritvo came into the Milkweed family like a ball of fire. We're thrilled to...
Event
Providence, RI

—

06/07/2018
Elizabeth Rush joins Dan Denvir on Jacobin magazine's podcast, The Dig , in conversation about Rush's book, Rising .