Rafael de Grenade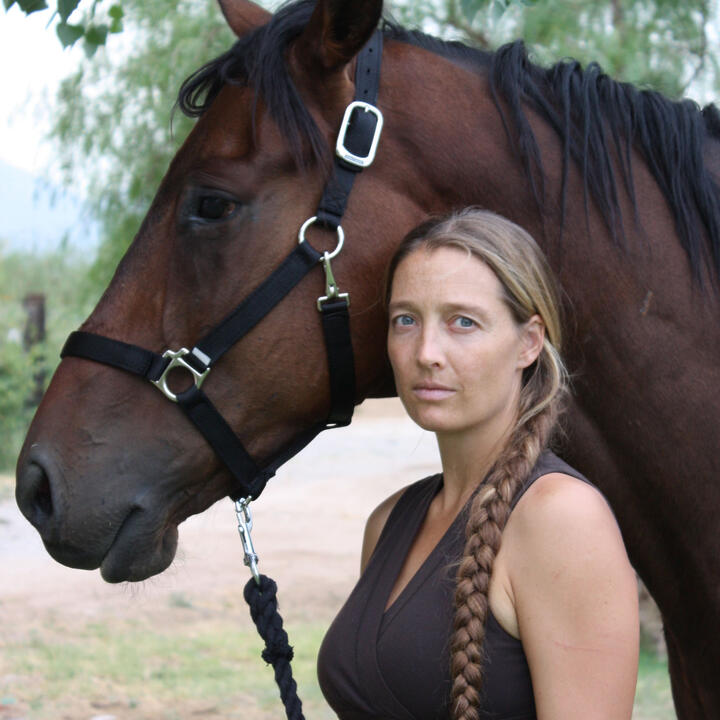 Rafael de Grenade is the author of Stilwater: Finding Wild Mercy in the Outback. She grew up in the foothills of the Santa Maria Mountains in northern Arizona and began working for the Cross U Ranch at age thirteen—riding, branding, showing horses, and gathering cows. Since then, she has traveled to many countries as a land steward and scientist, and her writing has been published widely in literary and scientific journals. She divides her time between the southwestern United States and Chile.
Sign up for occasional updates about this author
Books by Rafael de Grenade
You Might Enjoy
Blog Post
Sarah Ruhl – 09/17/2018
Max Ritvo began as my student. I met Max when he was a senior at Yale. This is how he...
Event
New York, NY

—

10/06/2018
Sarah Ruhl will be joined by Elizabeth Metzger for a celebration of Max Ritvo, including readings from Letters from Max:...