Sally Keith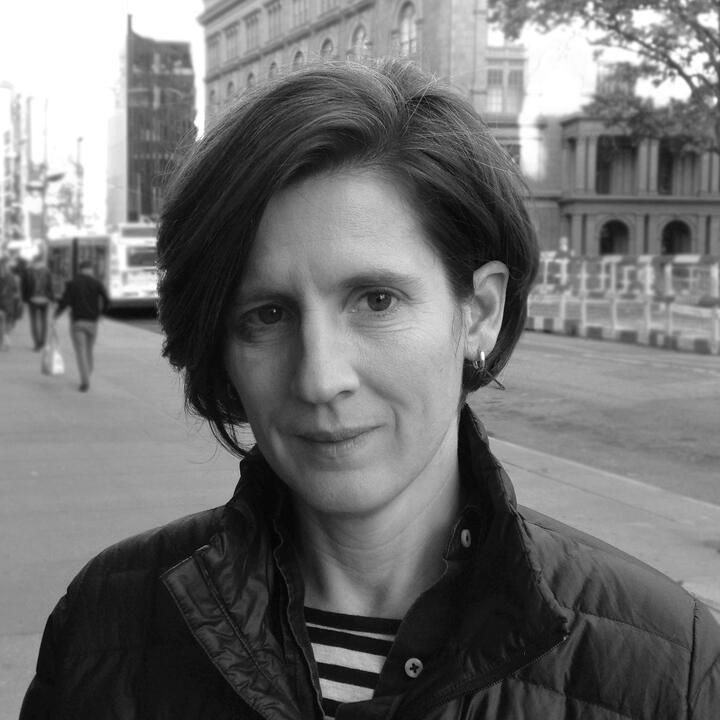 Sally Keith is the author of four collections of poems, most recently River House. Her first, Design, was the winner of the 2000 Colorado Prize for Poetry, selected by Allen Grossman. In 2004, Dwelling Song was selected by Fanny Howe for the Contemporary Poetry Series, and The Fact of the Matter was published by Milkweed Editions in 2012. Individual poems have been widely published in journals including Kenyon Review, A Public Space, Colorado Review, and New American Writing. A 2016 Guggenheim Fellow, she is a graduate of the Iowa Writer's Workshop and is currently a member of the MFA Faculty at George Mason University. She lives in Washington, D.C.
Awards
Colorado Prize for Poetry
Guggenheim Fellow
Sign up for occasional updates about this author
You Might Enjoy
Blog Post
Milkweed Staff – 09/10/2021
We are excited to announce that our Publisher & CEO Daniel Slager has acquired three books from award-winning poet and...
Event
Join Portland Book Festival for a virtual program on "Love & Loss," featuring Devon Walker-Figueroa, Jasmine Guillory, and Danielle Henderson...