Announcing three new books by Ada Limón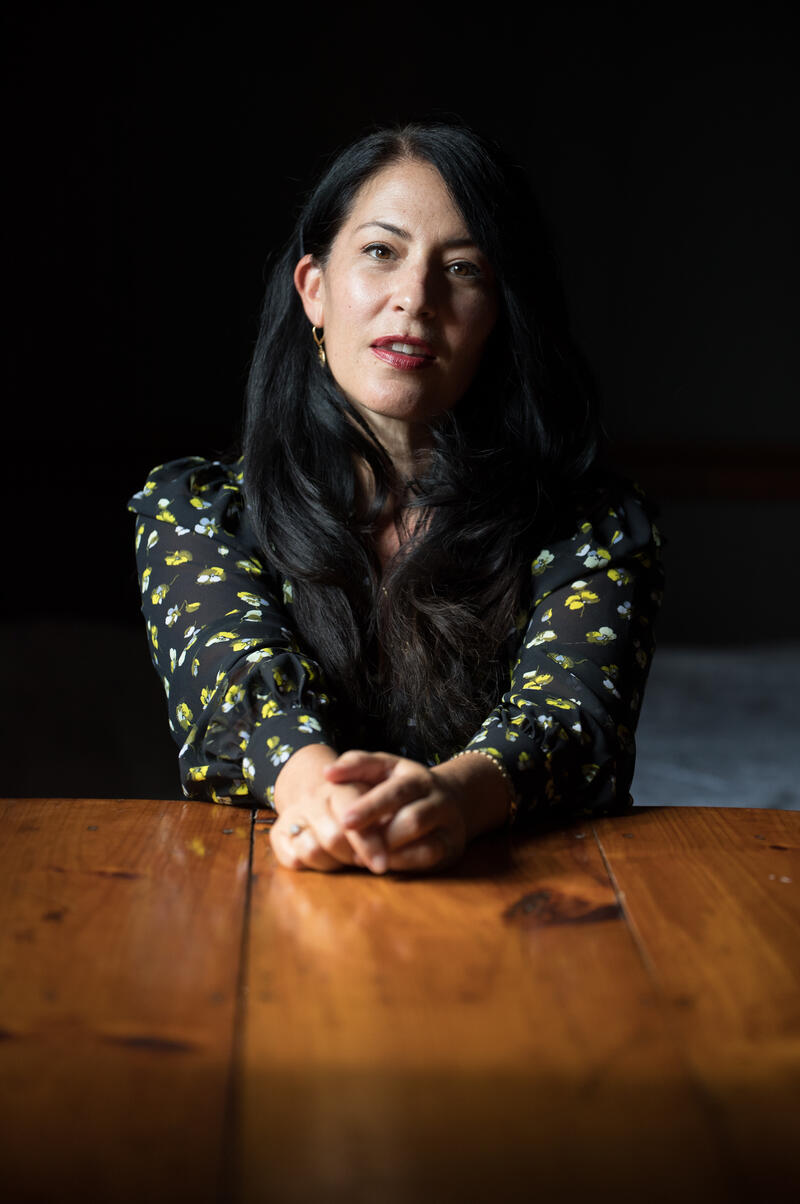 We are excited to announce that our Publisher & CEO Daniel Slager has acquired three books from award-winning poet and newly appointed host for the critically acclaimed podcast The Slowdown Ada Limón. Following the critical success of Limón's 2018 collection The Carrying, The Hurting Kind—a beautifully prismatic collection of poems that illuminate the ecstatic wonder and the deep pain of living with the poet's signature grace and grit, "trust[ing] the world to come back"—will be published May 2022. An audiobook read by the author will be released in tandem. The second book in the deal, Beast: An Anthology of Animal Poems, featuring work by major poets over the last century, will be released in 2024. The third book in the deal, a volume of New & Selected Poems, will be published in 2025, also in tandem with an audiobook read by the author.
"There are many ways to read animal poems," Limón writes in the introduction of Beast. "But the thing that I like most to keep in mind while reading them: I am an animal, too, reckless and brutish and full of need. I am complex and hungry for survival and while I am witnessing the animal, it is often witnessing me, too. My world, after all, is not the only one."
We published Limón's third collection of poems, Sharks in the Rivers, in 2010, and followed with Bright Dead Things in 2015, which was a finalist for the National Book Award, a finalist for the National Book Critics Circle Award, and named a Top-Ten Book of Poetry by the New York Times. In 2018, we released Limón's fifth collection of poems, The Carrying, which won the National Book Critics Circle Award, was a finalist for the PEN/Jean Stein Book Award and was named a Best Book of 2018 by NPR, the Washington Post, Publisher's Weekly, Buzzfeed, PBS, the Atlantic, New York Public Library, among others.
"We have been publishing Ada's work for many years, and while I've loved her poems from the moment I encountered them, it has also been thrilling to see her grow as an artist," Slager says about the acquisitions. "All of us at Milkweed are delighted and honored to commit to several new chapters in our relationship."
Keep an eye out for more information about The Hurting Kind, forthcoming May 2022. To learn more about Ada Limón, visit her author page here. Read the acquisition announcement in Publishers Weekly here.