Milkweed to Publish Max Ritvo's Second Collection of Poems
Milkweed to Publish Max Ritvo's Second Collection of Poems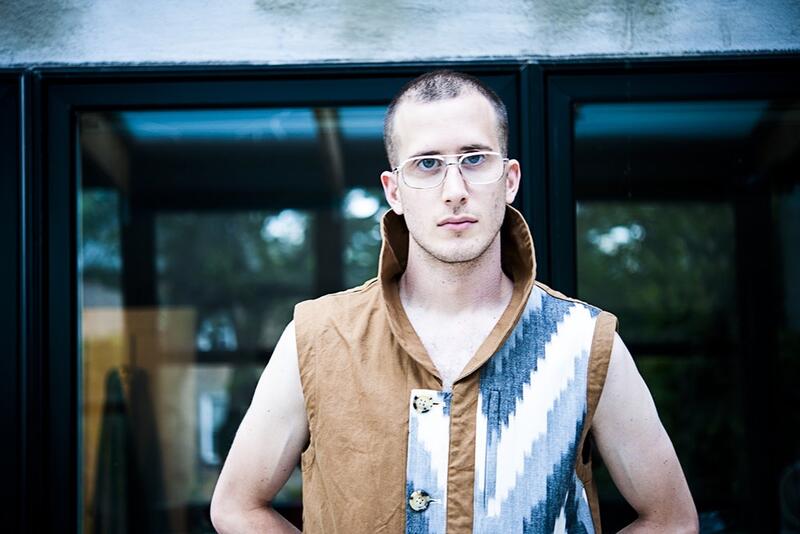 "All poets are heroes. Your book is your hero story. Take your reader on an adventure."
—Max Ritvo
We are delighted to announce the acquisition of a second collection of poems by the late Max Ritvo, the celebrated author of Four Reincarnations, which the New York Times Book Review called "good-humored, appealingly sly, and surprisingly whimsical."
Including many previously unpublished poems, The Final Voicemails is a collection of early and late poems combining Max's distinctive emotional intensity with the linguistic brilliance and rich allusiveness that marked Four Reincarnations. The Final Voicemails is edited and introduced by Louise Glück and will be released in 2018.
Sign up to receive occasional news and announcements about Max Ritvo's forthcoming work»
After acquiring Max's debut collection in May 2016 and accelerating its publication to release the book in September 2016—weeks after Ritvo died at 25, having spent nine years of his life battling Ewing's sarcoma—we are deeply honored to take part in carrying Max's legacy forward. In June of this year, we announced the establishment of the Max Ritvo Poetry Prize, which awards $10,000 and publication to the author of a debut collection of poems. Also forthcoming in 2018 is Letters from Max, co-authored by Max and Sarah Ruhl. Letters from Max tells the story of the relationship between a young poet diagnosed with cancer and a celebrated playwright who began as his teacher and became, over the course of an extended correspondence, his friend, and finally, his student.
We are profoundly grateful to the vast community of poets, journals, friends, and family who continue to keep the spirit of Max's life and work so fiercely present. As Max writes repeatedly in the acknowledgments of Four Reincarnations, "Without you, there is no Max."
We can't wait to share more Max Ritvo with you in 2018.
 
---

PRAISE FOR FOUR REINCARNATIONS
* Best Poems of 2016 (New Yorker) * Best Books of 2016 (Literary Hub) * Best Books of 2016 (Shelf Awareness) * Best Books of 2016 (Adroit Journal) * Best of 2016: Poetry (Entropy Magazine) *
"Good-humored, appealingly sly, and surprisingly whimsical." —New York Times Book Review
"Electric… Although he is inimitable, his example is there for young poets wanting to forsake simple transcriptive dailiness for the wilder country of the afflicted but dancing body and the devastated but joking mind."  —Helen Vendler, Poetry Magazine
"Poetry bursting with life, absurdity, wisdom." —Esquire
"Silly, sweet, and sad all at once… Ritvo was able to revel in the absurdity—and poignancy—of his condition." —O, the Oprah Magazine
"By turns carnal and cerebral, prophetic and pragmatic, crude and contemplative, Ritvo's voice is a wildly imaginative and frenetic force." —Booklist (starred review)
"An accomplished, surprising, and bizarrely erotic debut… Ritvo's poems sizzle over the all-too-brief fire of his hungry and staggering imagination." —Publishers Weekly (starred review)