Parneshia Jones Appointed President of Cave Canem's Board of Directors
Parneshia Jones Appointed President of Cave Canem's Board of Directors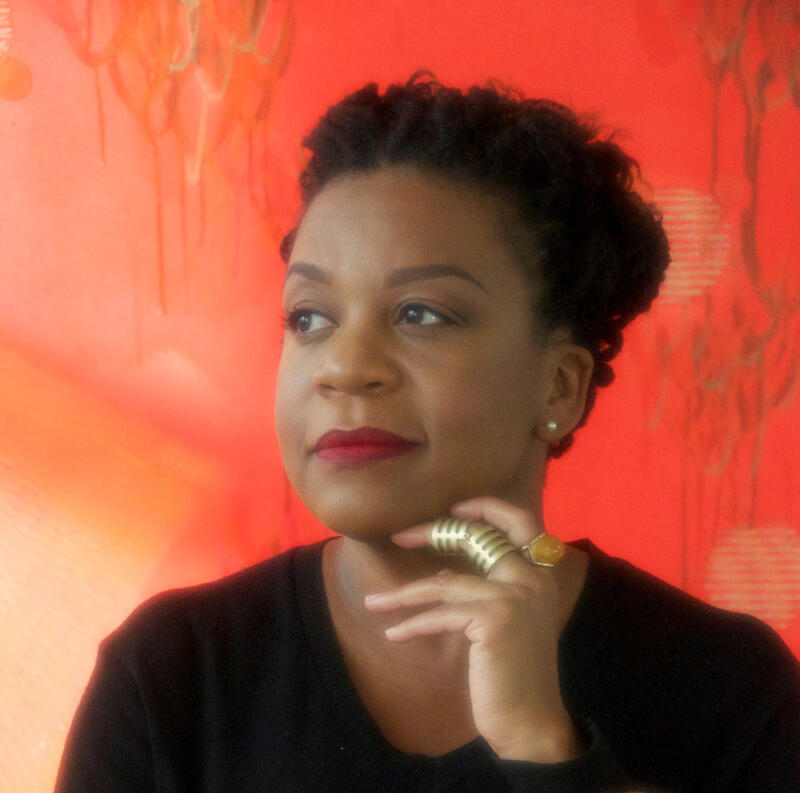 We are thrilled to share that Parneshia Jones—author of the collection of poems Vessel, published in 2015 by Milkweed Editions—has been appointed the next president of Cave Canem's board of directors. Her term as president began October 1, 2017, and she is preceded by that of Jacqueline Jones LaMon, who held the office from October 2015 to late September 2017. Previously, Jones served as board secretary.
Cave Canem was founded by Toi Derricotte and Cornelius Eady in 1996 to remedy the under-representation and isolation of African American poets in the literary landscape. The nonprofit's extensive programming and publications have greatly impacted the American literary landscape, and include three book prizes delivered in partnership with five prestigious presses, fellowships, community-based workshops for emerging and established poets, and a vast range of events, seminars, and lectures.
Jones calls Cave Canem a "major muscle in the humanity of our literary community," and an institution that continues to "redefine the arts." Her collaborations with Cave Canem have exemplified her enduring support of the organization's affiliated poets, and allowed for the Cave Canem Northwestern University Press Poetry Prize, a second-book award that publishes work of lasting cultural value and literary excellence.
Vessel was an Oprah.com pick for 12 Poetry Books to Savor. In addition to studying creative writing at Chicago State University, earning an MFA from Spalding University, and studying publishing at Yale University, Jones has been honored with the Gwendolyn Brooks Poetry Award, the Margaret Walker Short Story Award, and the Aquarius Press Legacy Award.
"The responsibility of the writer" Jones says, "is to write the human in the world. In these times, artists have to show up and be part of bringing us back to our humanity. The writer doesn't look away."
A supporter of numerous other poetry organizations across the globe, she is also a member of the Affrilachian Poets. Jones currently serves as the Poetry Editor and Sales and Community Outreach Manager for Northwestern University Press/TriQuarterly Books. She lives in her hometown of Evanston, Illinois, and claims Chicago as her artistic capital city.
Congratulations, Parneshia! And congratulations, Cave Canem.
 

Listen to a short interview with Parneshia about writing, building community, and finding joy in supporting the work of her fellow writers—plus listen to her discuss and read a poem she wrote for President Obama—over at the podcast Make No Bones»