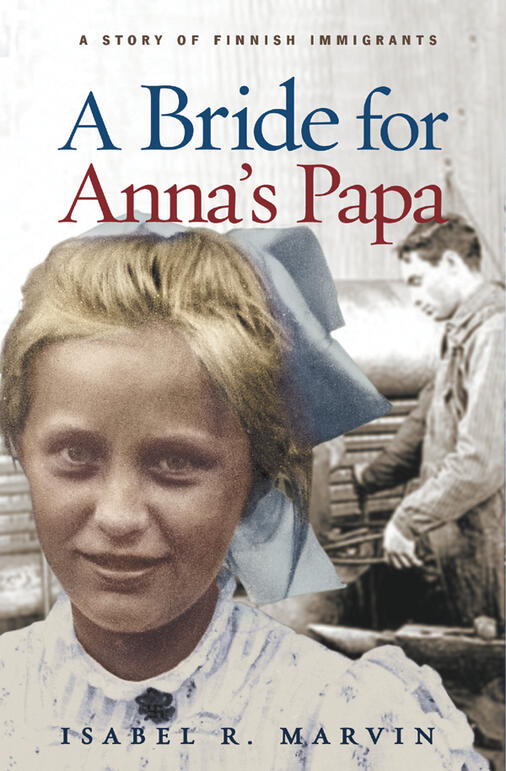 A Bride for Anna's Papa
A Story of Finnish Immigrants
"An accurate and wholesome book." —
CHILDREN

'S

BOOK

REVIEW
Thirteen-year-old Anna Kallio often thinks about the way life was before her mother died. Now responsible for running the house and caring for her younger brother, Matti, she has no time for school or playing with friends. And she worries about her father, who works in the dangerous iron mines.
When Anna and Matti realize how lonely their father is, they plot to find him a new wife, even trying to arrange a match with one of the "mail order" brides arriving from Finland. But the results are different from anything that Anna expected.
Set in 1907 in northern Minnesota's iron-mining range, A Bride for Anna's Papa is a vivid story of the courage it takes not only to survive but to enjoy life in a rugged frontier community.
Dimensions
5.25 × 8 × 0.44 in
Like this book? Sign up for occasional updates
Praise and Prizes