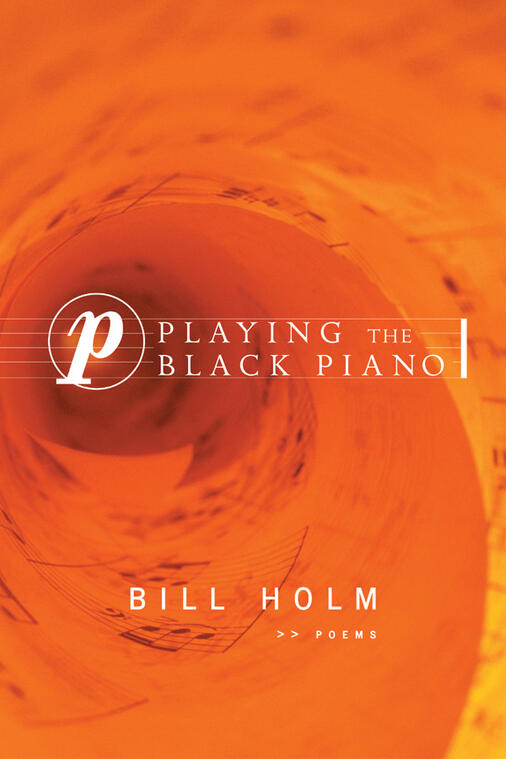 Playing the Black Piano
"The finest poems Holm has ever written." —
MINNEAPOLIS
STAR
TRIBUNE
In this collection of poems, Bill Holm—like a modern-day Walt Whitman bestriding America and the world—comments on the waywardness and promise of the human species.
Playing the Black Piano reflects Holm's time in Iceland (his ancestral home), his ongoing love affair with music, a friend's death from AIDS, and his bold reactions to the world around him. Moving from Oregon forests to the deserts around Tuscon, from the endless marketing of long-distance telephone service to the experience of undergoing an MRI, these poems speak of Holm's full embrace of the world and his passion for living well.
This is a wise, musical collection from one of Minnesota's most treasured poets.
Like this book? Sign up for occasional updates