Bailey Hutchinson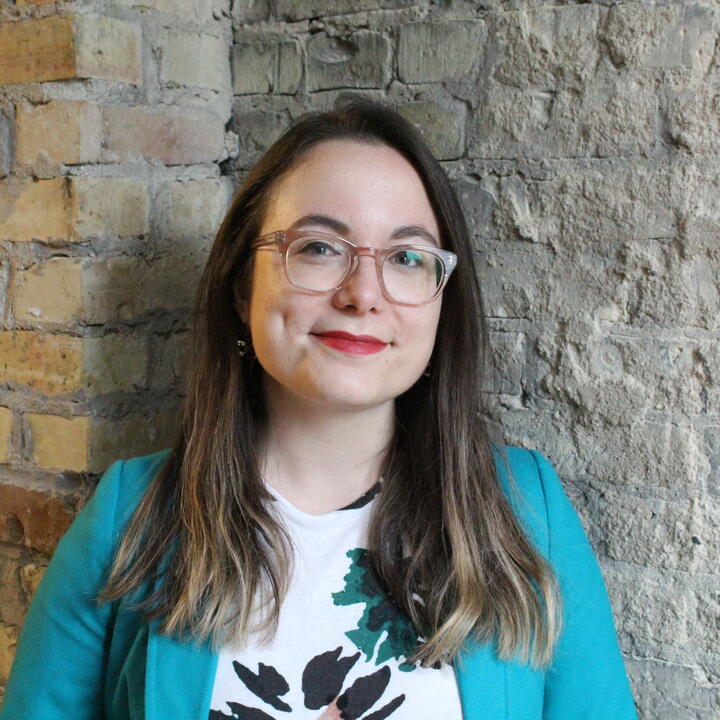 Bailey Hutchinson is an associate editor for Milkweed Editions. Prior to joining Milkweed in 2019 as a bookseller and events coordinator, she was Assistant Director of Open Mouth Reading Series in Fayetteville, AR. She earned a BA in English Literature from Rhodes College and an MFA in Poetry from the University of Arkansas, where she served as both Poetry Editor and Social Media Editor for The Arkansas International. Her writing can be found in Muzzle Magazine, BOAAT, Waxwing, and more.
I work at Milkweed because I value literature as a means of building and nurturing community. Books are conversations—between readers, authors, other books, and more—and I hope always to facilitate meaningful, nourishing dialogues.
 
Please contact her with any questions about production, poetry prizes, or text permissions (via the permissions@milkweed.org account).