Shannon Blackmer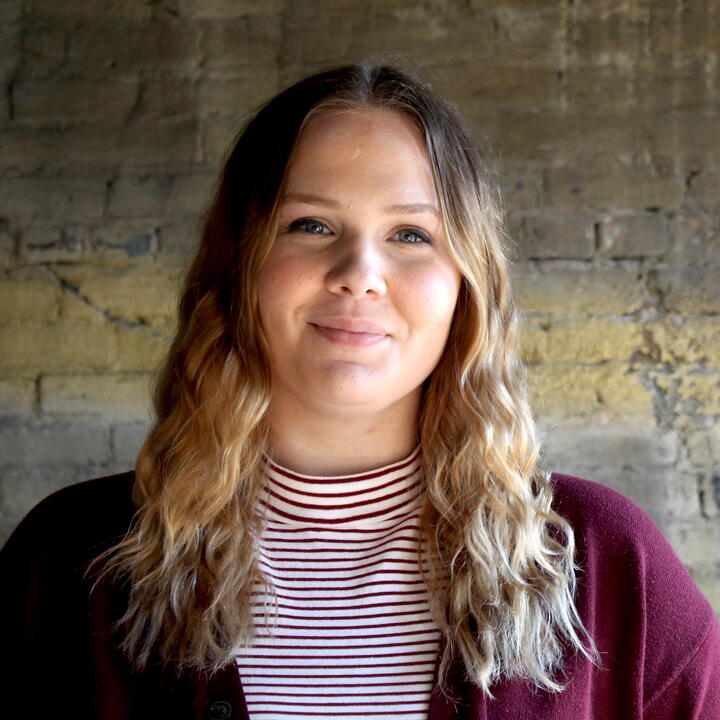 Sales & Marketing Manager
Shannon Blackmer is the sales & marketing manager at Milkweed Editions. Shannon rose into this position in the fall of 2018 after a summer internship at the press. She holds a BA in English and journalism with honors from Stony Brook University, where she started an online magazine written by and for college women during her time there. Shannon enjoys environmental and feminist novels, as well as reading bedtime stories to her nieces and nephew.
I work at Milkweed because we need literature to boost empathy through human stories of the soul. I hope to continue supporting Milkweed's passion for thoughtful story telling and spreading the art of diverse authors. 
Please contact Shannon regarding book sales customer service for readers, authors, institutions, organizations, libraries, and educators.