Bill McKibben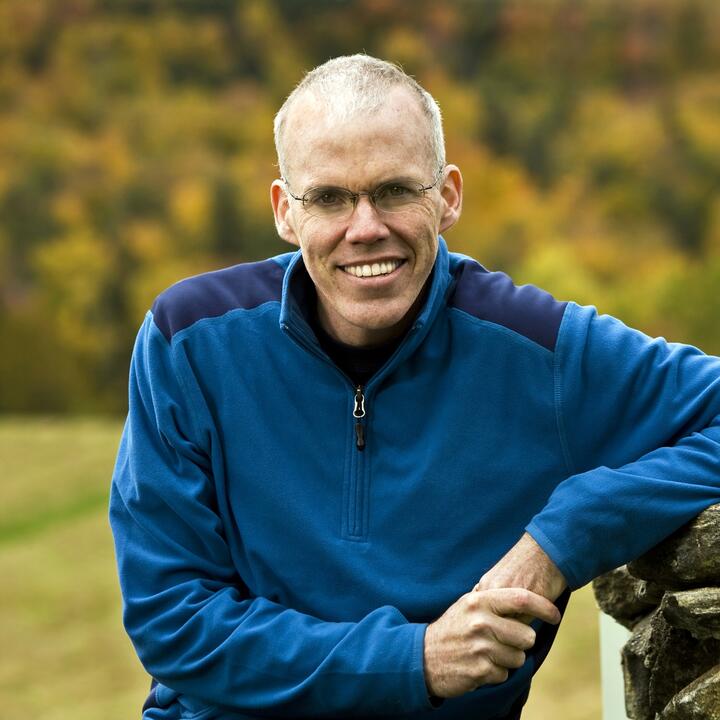 Bill McKibben is an author, environmentalist, and activist. In 1988 he wrote The End of Nature, the first book for a common audience about global warming. He is a co-founder and Senior Advisor at 350.org, an international climate campaign that works in 188 countries around the world.
Sign up for occasional updates about this author
You Might Enjoy
Blog Post
Milkweed Staff – 10/25/2021
Staff_picks_front_covers.jpg We are in the heart of gift-giving season. Summer is turning over to fall and the holidays are approaching...
Event
Minneapolis, MN

—

04/16/2023
Join Erin Sharkey to discuss The Language of Trees and A Darker Wilderness with Katie Holten.