Christopher Brean Murray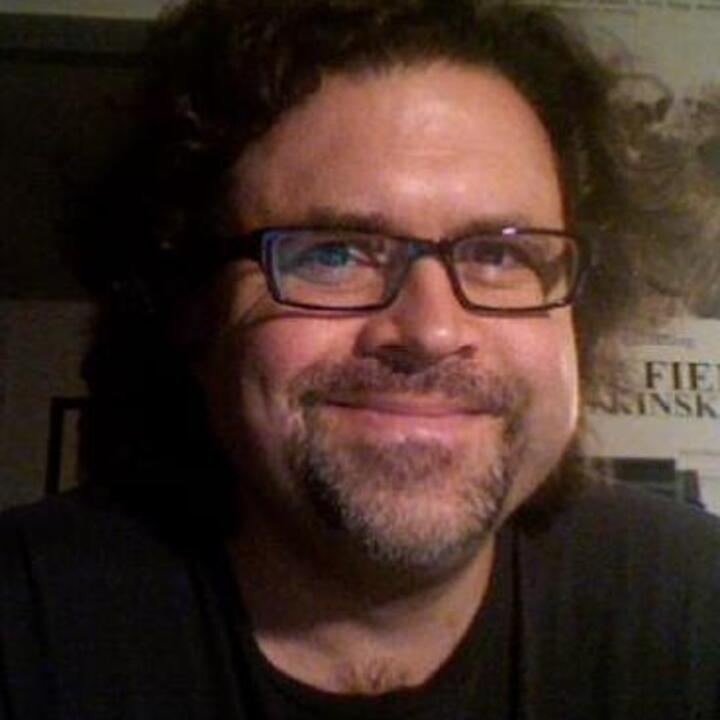 Christopher Brean Murray is the author of Black Observatory, winner of the 2022 Jake Adam York Prize. He has received awards from the Academy of American Poets and Inprint Houston, and he served as online poetry editor of Gulf Coast. His poems have appeared or are forthcoming in Bennington Review, Colorado Review, Denver Quarterly, New Ohio Review, Quarterly West, Washington Square Review, and other journals. He lives in Houston.
Sign up for occasional updates about this author
Books by Christopher Brean Murray
You Might Enjoy
Blog Post
Milkweed Staff – 02/23/2022
Murray_photo.jpg ANNOUNCING THE WINNER OF THE 2021–22 JAKE ADAM YORK PRIZE ! Copper Nickel and Milkweed Editions are thrilled to...
Event
Baltimore, MD

—

11/12/2023
Join David Keplinger in conversation with poet Laura Reece Hogan.