Geneviève Damas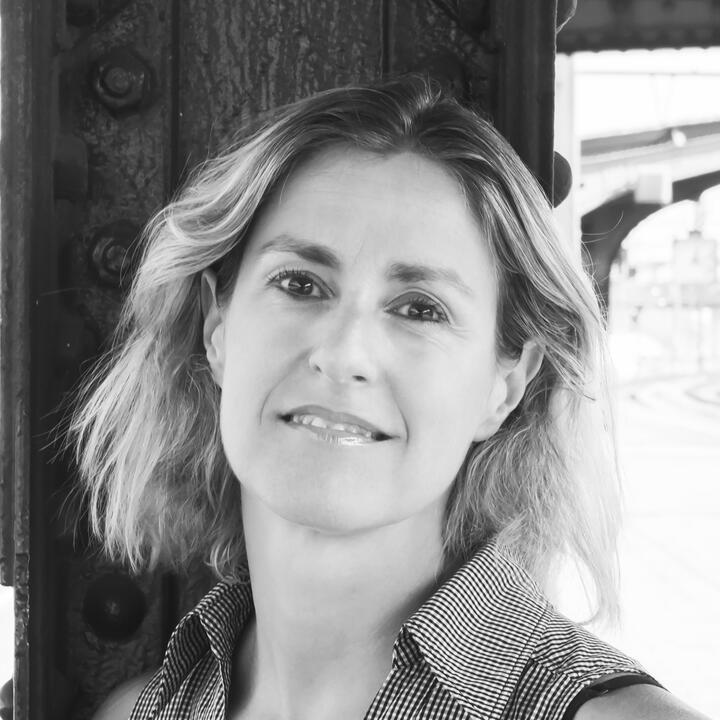 Geneviève Damas is a Belgian actress, playwright, and novelist. After completing a law degree, she turned to theater. She has acted, directed, and written award-winning plays for both children and adults. If You Cross the River is her first novel and has received wide international acclaim, including recceiving the Prix Victor Rossel in Belgium and the Prix des Cinq Continents de la Francophonie, awarded annually for fiction that enriches cultural diversity and the French language on the five continents. Damas lives in Brussels.
Sign up for occasional updates about this author
You Might Enjoy
Blog Post
Carissa Hansen – 08/24/2017
Are you gearing up for some food on a stick at the Minnesota State Fair? Here are some of the...
Event
Pittsburgh, PA

—

12/09/2019
City of Asylum is pleased to host author Darrel J. McLeod for a celebration of his debut memoir, Mamaskatch: A...