Jim Heynen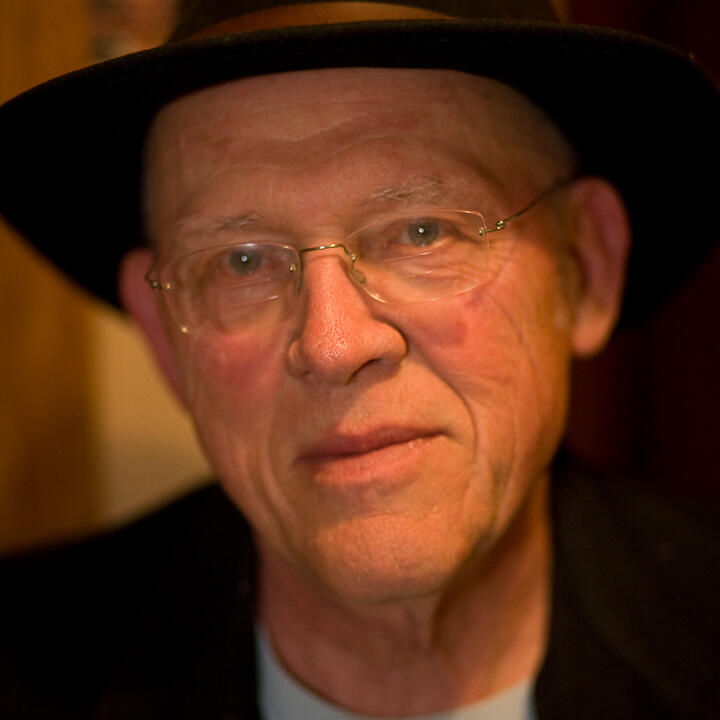 Jim Heynen is perhaps best known for his short-short stories about "the boys." He has published widely as the author of nonfiction, poetry, and novels and short fiction for both adults and young readers, most recently Ordinary Sins and The Fall of Alice K. His stories about "the boys" have often been featured on National Public Radio's "All Things Considered," as well as on radio in both Sweden and Denmark. Minnesota astronaut George Pinky Nelson took a taped collection of the stories for bedtime listening on his last space mission. Born on a farm in Northwest Iowa, Heynen was formerly the Books Editor of the Minneapolis Star Tribune and now lives in Saint Paul, Minnesota.
Awards
National Endowment for the Arts Fellowship (2)
Young Hoosier Book Award
American Library Association's Best Nonfiction Books of 1990, Finalist
Pacific Northwest Booksellers' Award
Sign up for occasional updates about this author
You Might Enjoy
Blog Post
Bailey Hutchinson – 11/11/2020
Hello, friends, and welcome to another edition of Deep Cuts . In this series, we dive in with some of...
Event
Minneapolis, MN

—

02/07/2021
Join The Great Northern festival for an exclusive preview of Diane Wilson's forthcoming novel, The Seed Keeper . In conversation...