Katharina Rout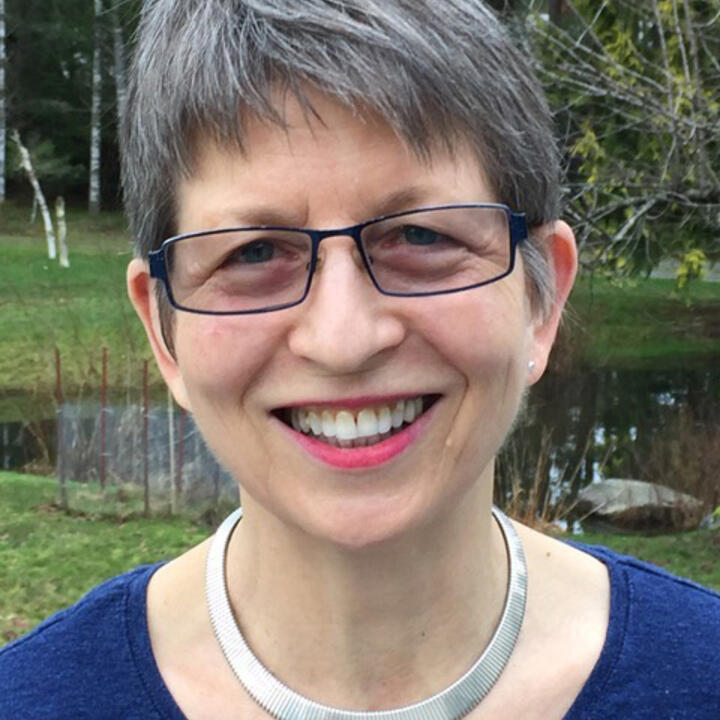 Katharina Rout is a literary translator of contemporary German-language fiction. She grew up in Germany and received a Ph.D. in German literature before moving to Canada, where she became a professor of English literature. 
Sign up for occasional updates about this author
Books translated by Katharina Rout
You Might Enjoy
Blog Post
Bailey Hutchinson – 05/08/2020
Welcome, friends, to the latest installment of 5 Reasons to Teach This Book ! In this interview series, we examine...
Event
St. Paul, MN

—

11/20/2021
Join poets Michael Bazzett and Ryan Vine for a reading and conversation at Next Chapter Booksellers. Details here !