Ken Kalfus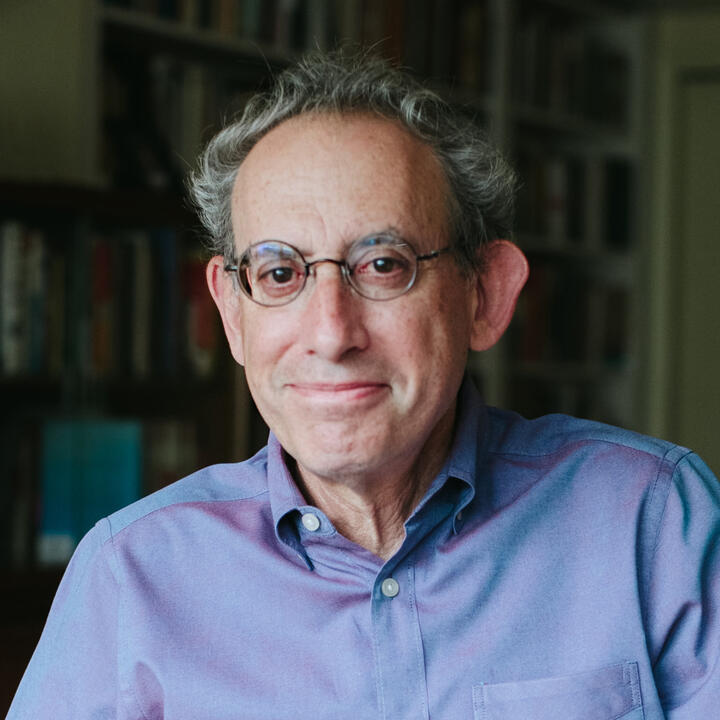 Ken Kalfus is the author of 2 A.M. in Little America. He is also the author of three other novels—Equilateral; A Disorder Peculiar to the Country, a finalist for the National Book Award; and The Commissariat of Enlightenment—and the story collections Thirst and Pu-239 and Other Russian Fantasies, the latter a finalist for the PEN/Faulkner Award and the basis for the HBO film Pu-239. He lives in Philadelphia.
Sign up for occasional updates about this author
You Might Enjoy
Blog Post
Milkweed Staff – 05/17/2023
FAF2DBD4-A96B-40DB-9D52-83124C08318E.jpeg Shilpi Suneja's mother in Gao on her honeymoon. Shilpi Suneja's debut novel House of Caravans is filled with life...
Event
Los Angeles, CA

—

08/10/2023
Join Amber Caron in discussion about her debut collection of stories, Call Up the Waters.