Ken Kalfus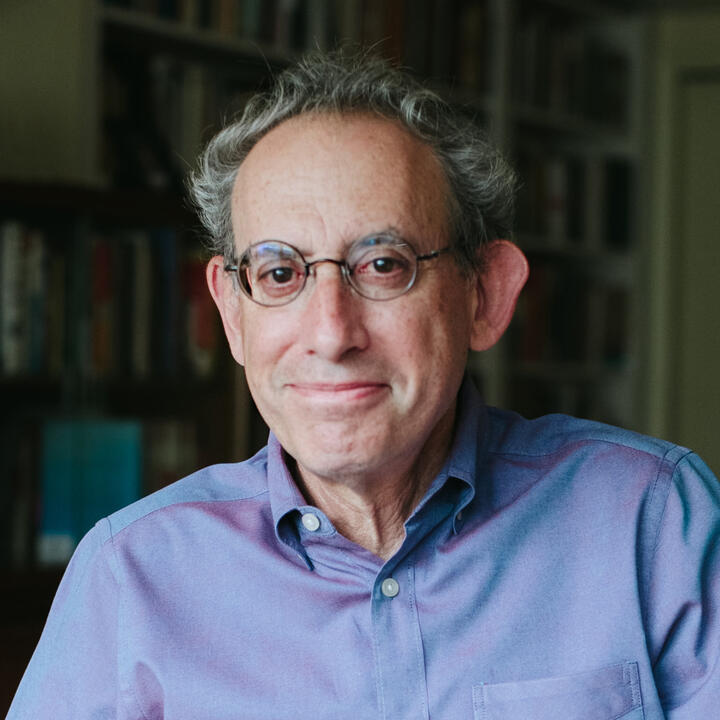 Ken Kalfus is the author of 2 A.M. in Little America. He is also the author of three other novels—Equilateral; A Disorder Peculiar to the Country, a finalist for the National Book Award; and The Commissariat of Enlightenment—and the story collections Thirst and Pu-239 and Other Russian Fantasies, the latter a finalist for the PEN/Faulkner Award and the basis for the HBO film Pu-239. He lives in Philadelphia.
Sign up for occasional updates about this author
You Might Enjoy
Blog Post
Milkweed Staff – 03/14/2022
Haŋ (hello) Milkweed community, my name is Kachina Yeager and I am the Editorial Fellow here at Milkweed Editions. Our...
Event
Minneapolis, MN

—

12/09/2022
As part of the Loft's yearlong theme exploring Narrative Power, Courtney Faye Taylor will read from her Cave Canem Poetry...