Leila Wilson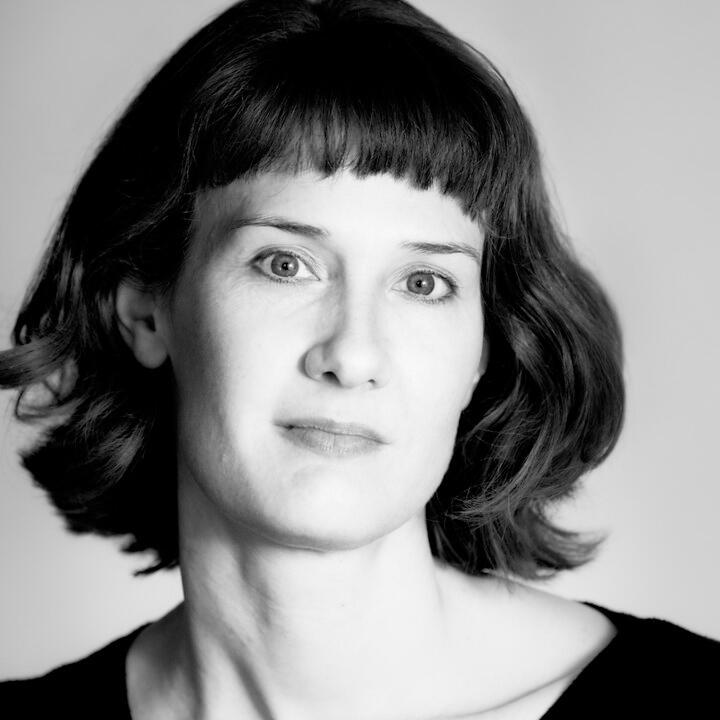 Leila Wilson is the author of The Hundred Grasses. Her poems have appeared in Poetry, A Public Space, American Letters & Commentary, Denver Quarterly, Canary, and elsewhere. She received an MFA from Indiana University and her MA from the University of Chicago, where she served as an editor at Chicago Review. She teaches creative writing and literature at the School of the Art Institute of Chicago.
Sign up for occasional updates about this author
You Might Enjoy
Blog Post
Jake Skeets – 03/25/2019
Jake Skeets writes about the cover of his debut collection of poems, Eyes Bottle Dark with a Mouthful of Flowers...
Event
Philadelphia, PA

—

05/10/2019
Join the Penn Book Center for an evening of readings celebrating the release of David Nutt's novel The Great American...