Leila Wilson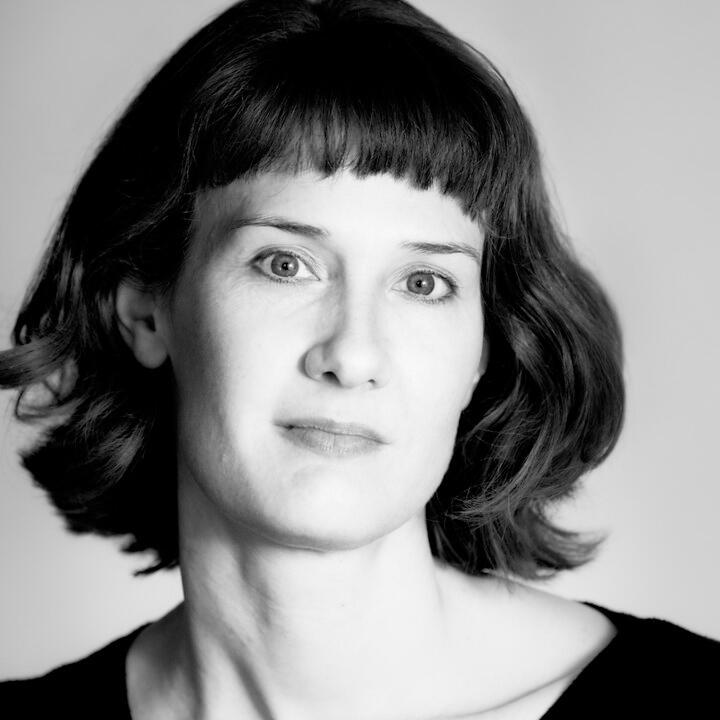 Leila Wilson is the author of The Hundred Grasses. Her poems have appeared in Poetry, A Public Space, American Letters & Commentary, Denver Quarterly, Canary, and elsewhere. She received an MFA from Indiana University and her MA from the University of Chicago, where she served as an editor at Chicago Review. She teaches creative writing and literature at the School of the Art Institute of Chicago.
Sign up for occasional updates about this author
You Might Enjoy
Blog Post
Louise Glück – 09/17/2018
Max Ritvo was a prodigiously gifted poet; toward the end of his life, he was also volcanically productive. Nothing he...
Event
Portland, OR

—

03/29/2019
Three award-winning poets will share their most recent work: In Footnotes in the Order of Disappearance , Fady Joudah finds...