Malena Mörling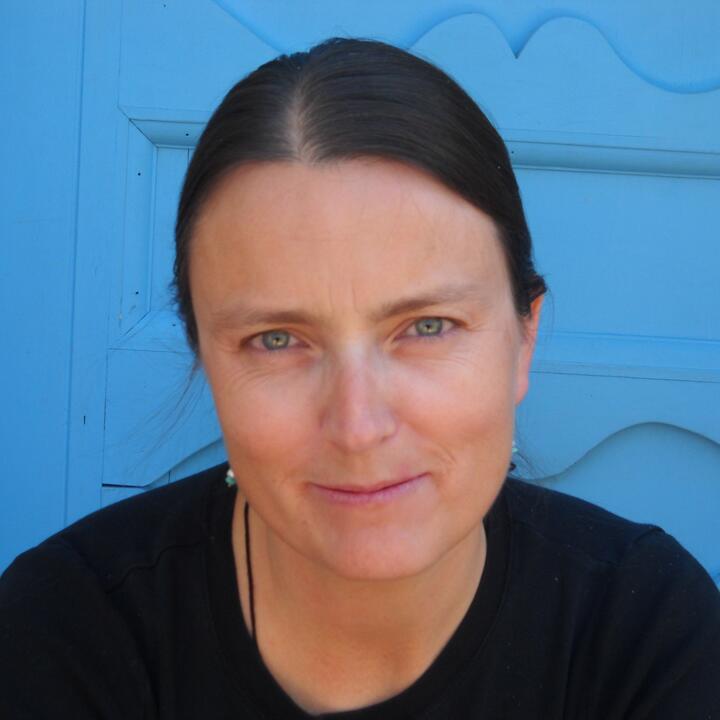 Malena Mörling is the author of two collections of poems, Ocean Avenue and Astoria. One of Tomas Tranströmer's best translators into English, she is co-translator of The Star By My Head: Poets from Sweden. Morling's poems have appeared in Ploughshares, Boulevard, New England Review and elsewhere, and she has received a Guggenheim Fellowship, multiple Lannan Foundation Fellowships, and the Rona Jaffe Award. She is on the faculty of the Low-Residency MFA program at New England College and is Associate Professor of Creative Writing at the University of North Carolina, Wilmington. Born in Stockholm, she lives in Santa Fe, New Mexico.
Sign up for occasional updates about this author
You Might Enjoy
Blog Post
Louise Glück – 09/17/2018
Max Ritvo was a prodigiously gifted poet; toward the end of his life, he was also volcanically productive. Nothing he...
Event
San Miguel de Allende, Mexico

—

02/17/2019
In this workshop, students will engage the delights of the Popol Vuh in a brand-new verse translation by Michael Bazzett...