Marilyn Hacker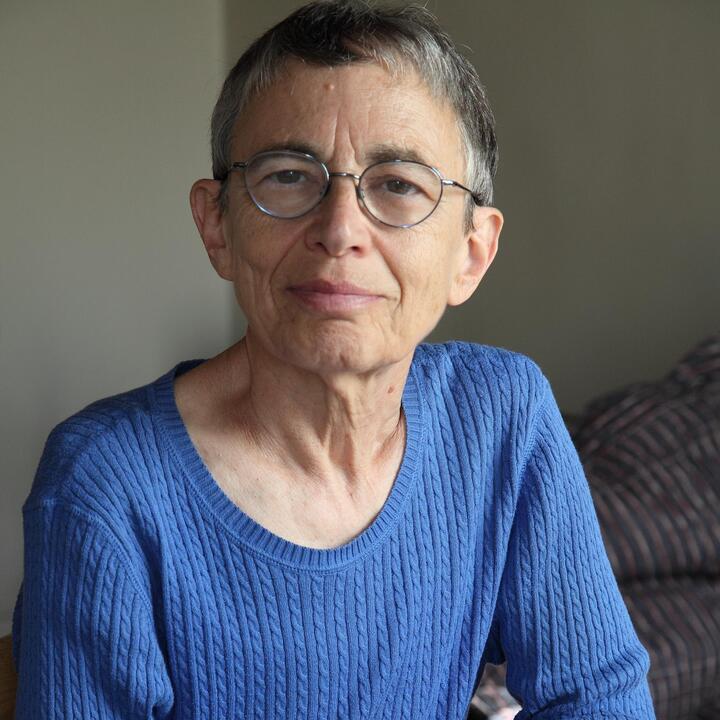 Marilyn Hacker is the author of fourteen books of poems, including Blazons and A Stranger's Mirror (longlisted for the 2015 National Book Award), a collaborative book, Diaspo/ Renga, written with Deema K. Shehabi, and an essay collection, Unauthorized Voices. Her eighteen translations of French and Francophone poets include Samira Negrouche's The Olive Trees' Jazz, Jean-Paul de Dadelsen's That Light, All at Once, and Claire  Malroux's Daybreak. She is a former editor of the Kenyon Review, and of the French literary journal Siècle 21. She received the 2009 PEN Award for Poetry in Translation for Marie Etienne's King of a Hundred Horsemen, the 2010 PEN Voelcker Award for her own work, and the international Argana Prize for Poetry from the Beit as-Sh'ir/ House of Poetry in Morocco in 2011. She lives in Paris. 
Sign up for occasional updates about this author
You Might Enjoy
Blog Post
Milkweed Staff – 10/25/2021
Staff_picks_front_covers.jpg We are in the heart of gift-giving season. Summer is turning over to fall and the holidays are approaching...
Event
Award winning poet Michael Kleber-Diggs will return to the San Miguel Poetry Café in honor of Black History Month. Join...