Paul Hoover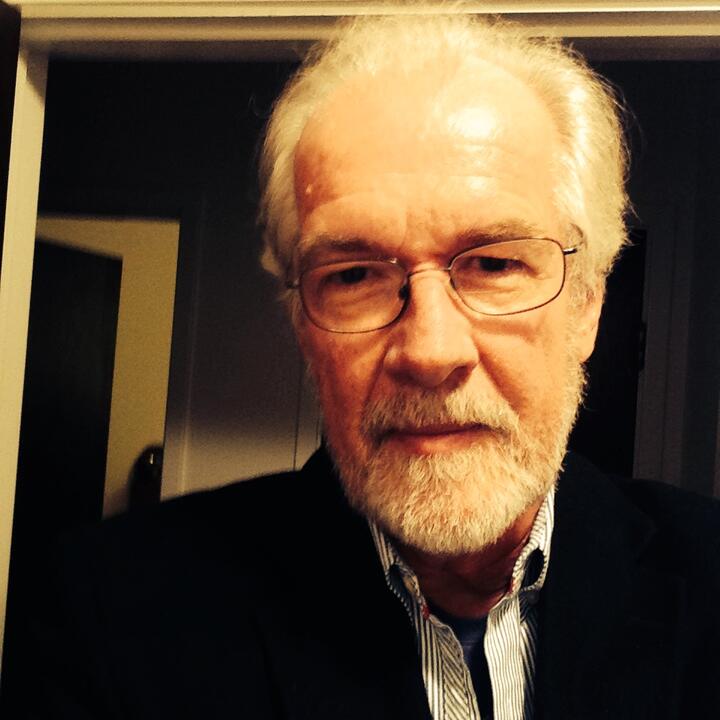 Paul Hoover is the author of the poetry volumes O, and Green: New and Selected Poems; Desolation: Souvenir; Sonnet 56; Edge and Fold; and Poems in Spanish, which was nominated for a Bay Area Book Award. He is editor of Postmodern American Poetry: A Norton Anthology (1994 / 2013) and editor of the literary magazine, New American Writing. He teaches Creative Writing at San Francisco State University.
Sign up for occasional updates about this author
You Might Enjoy
Blog Post
Milkweed Staff – 03/03/2022
Jocelyn Kapumealani Ng is my collaboration soulmate. As queer ʻŌiwi femme creatives, we both use art to uplift and ask...
Event
Point Reyes Station, CA

—

02/07/2023
Poet and educator Chris Martin and poet Adam Wolfond join us via Zoom for a conversation and poetry reading. In...