Paul Hoover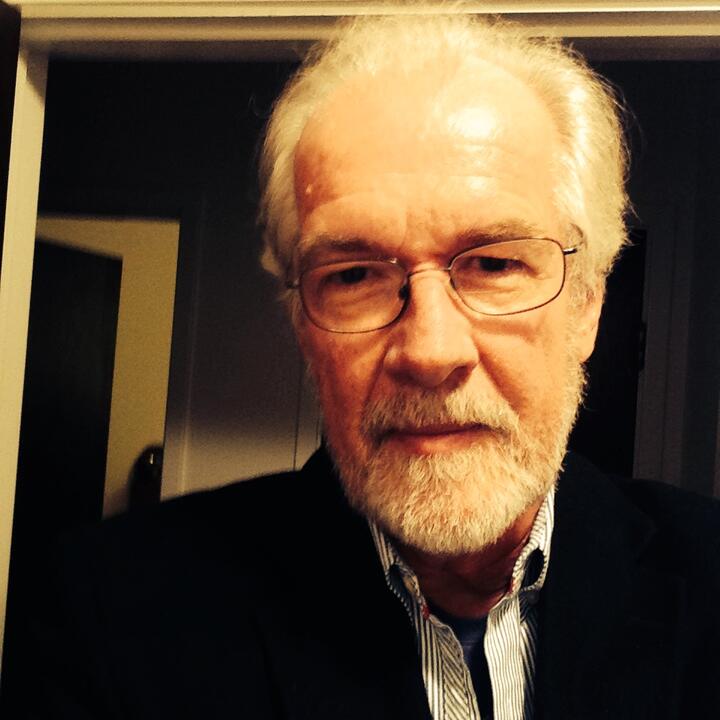 Paul Hoover is the author of the poetry volumes O, and Green: New and Selected Poems; Desolation: Souvenir; Sonnet 56; Edge and Fold; and Poems in Spanish, which was nominated for a Bay Area Book Award. He is editor of Postmodern American Poetry: A Norton Anthology (1994 / 2013) and editor of the literary magazine, New American Writing. He teaches Creative Writing at San Francisco State University.
Sign up for occasional updates about this author
You Might Enjoy
Blog Post
Milkweed Staff – 10/25/2021
Staff_picks_front_covers.jpg We are in the heart of gift-giving season. Summer is turning over to fall and the holidays are approaching...
Event
Sleepy Hollow, NY

—

12/08/2021
Join the Hudson Valley Writers Center for the final reading of their 2021 Series, featuring Devon Walker-Figueroa, Sandra Lim, and...