Rob Schouten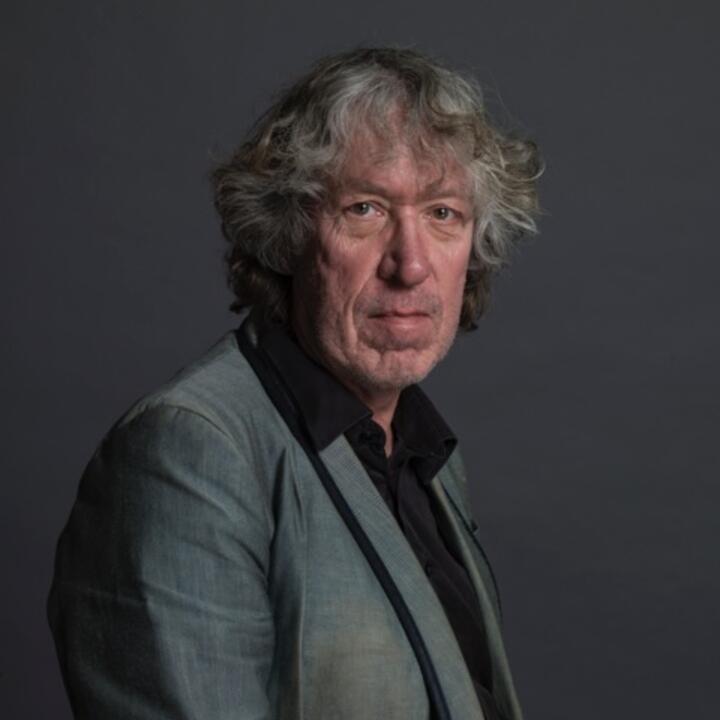 Robert Schouten is a Dutch writer, poet, columnist, and literary critic of the daily Trouw. He was a writer in residence at the U of M (1986/87), Professor of literary criticism at the Free University of Amsterdam (1993-1996). His last novel is De groene gravin (2019), and his last collection is Dit moet dus de werkelijkheid zijn (2021). His penultimate collection Infauste service forecast was awarded the Herman Gorter Prize 2001. He lives in Amsterdam.
Sign up for occasional updates about this author
You Might Enjoy
Blog Post
Milkweed Staff – 06/22/2021
A great deal of Dutch poetry nowadays is influenced by urban tendencies, by movies, by social media, by elements of...
Event
Baltimore, MD

—

08/16/2023
Join David for discussion on his title Ice.